It's not just a city. Seattle is a movie set.
"There's been a lot of great ones over the years," said Dave Drummond, a production location scout and manager. He works with filmmakers to bring their projects alive.
Drummond said, "I help them find the locations that match the needs of the script."
He's also a big fan of films that have called the Northwest home.
"Seattle definitely has a very unique vibe," Drummond said.
KING 5 Evening met up with Drummond at The Comet, a Capitol Hill tavern, and a place that's made it into the movies.
"Recently, a couple different movies have shot here," said Drummond. "'Grass Roots' was a film that featured it heavily. And then 'Lucky Them' is a movie I worked on, myself. We shot here at the Comet, other places here on Capitol Hill."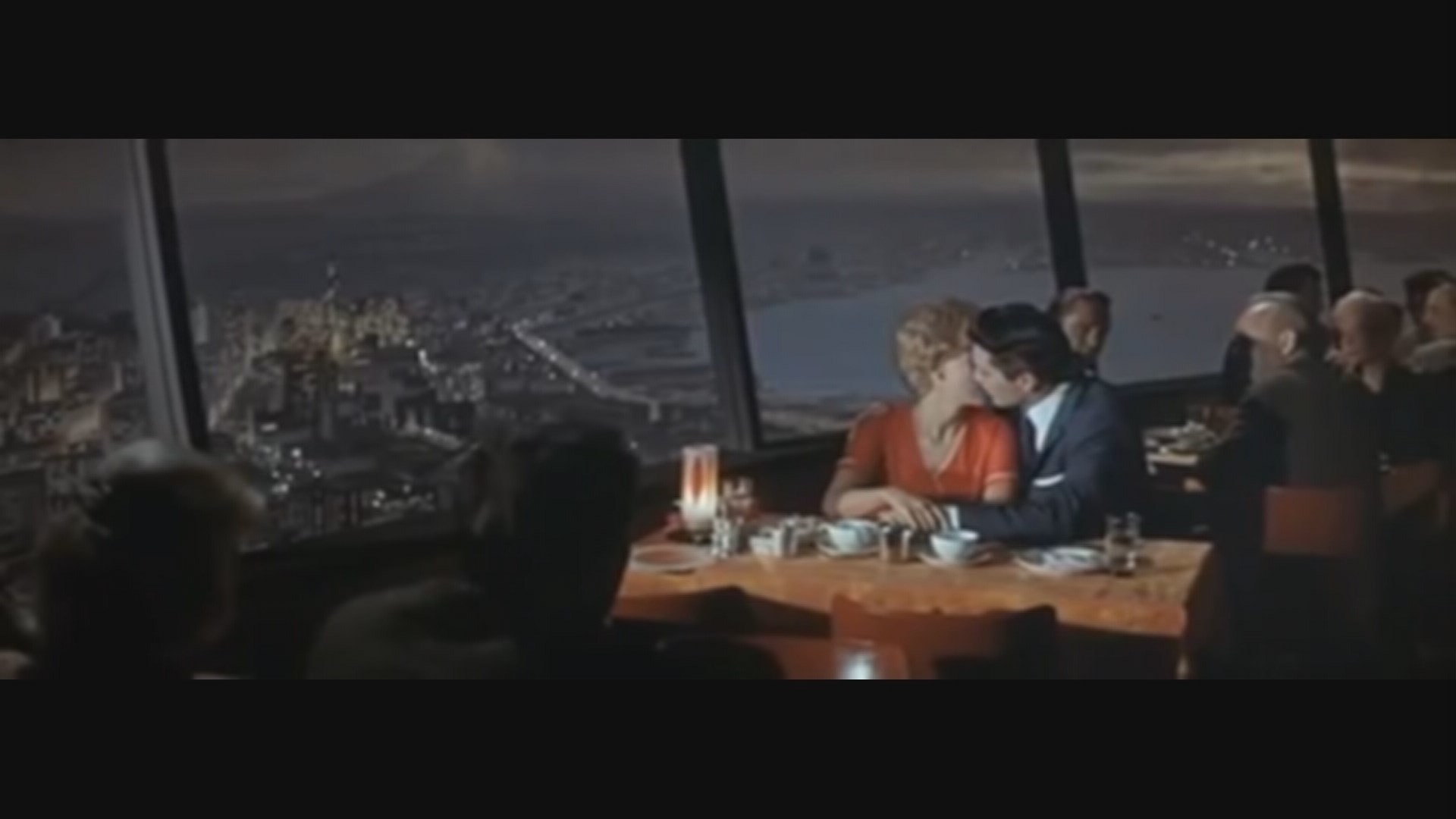 The movies haven't always gotten things right. "Sleepless In Seattle" seemingly teleported Tom Hanks from Lake Union to Elliot Bay in a matter of seconds.
"You can see the geography is entirely wrong," said Drummond.
Older films can serve as a time machine, taking viewers on a tour of an entirely different Seattle. Drummond begins the personal tour with the 1962 classic, "It Happened at the World's Fair", starring Elvis Presley.
Drummond said, "To see 60's Seattle and Seattle Center, in particular, is awesome."
He listed others.
"A movie called 'Cinderella Liberty' that shot back in the early 70's with James Caan (features) scenes that are down on First Avenue in the early 70's, when First Avenue was pretty nasty. If you get into the 80's, I'm a big fan of 'The Fabulous Baker Boys', and that shows a side of Seattle that doesn't really exist anymore."
These days, smaller, independent films tend to make up most of the local catalog. Among them, a hidden gems.
"I love 'Safety Not Guaranteed'," said Drummond. "A movie that's shot here a few years ago, both here and outside Seattle."
Whether you're a fan of modern indies, or in the mood for classic cinema, curl up with some popcorn and your favorite city on the screen.
Evening is your guide to Seattle and the Pacific Northwest. Watch it weeknights at 7:30 on KING 5 TV or streaming live on KING5.com. Connect with Evening via Facebook, Twitter, Instagram or email: eveningtips@king5.com.