A small shop in the heart of downtown La Conner is home to all natural, locally sourced, handmade products loved by people all over the world.
"Having everything made by hand is very important to me," said Robyn Bradley, owner of Handmade. La Conner.
Handmade. La Conner's brick and mortar store at 106 1st Street, features a variety of product lines including laundry soaps, household cleaners, skin care, hair care and pet care. Everything is made in house.
"It's a little bit overwhelming sometimes because of the volume we're doing now," said Bradley. "But I love having the production space attached to the retail space so when people come in they can actually see that we do fill each and every bottle by hand we do apply every single label by hand."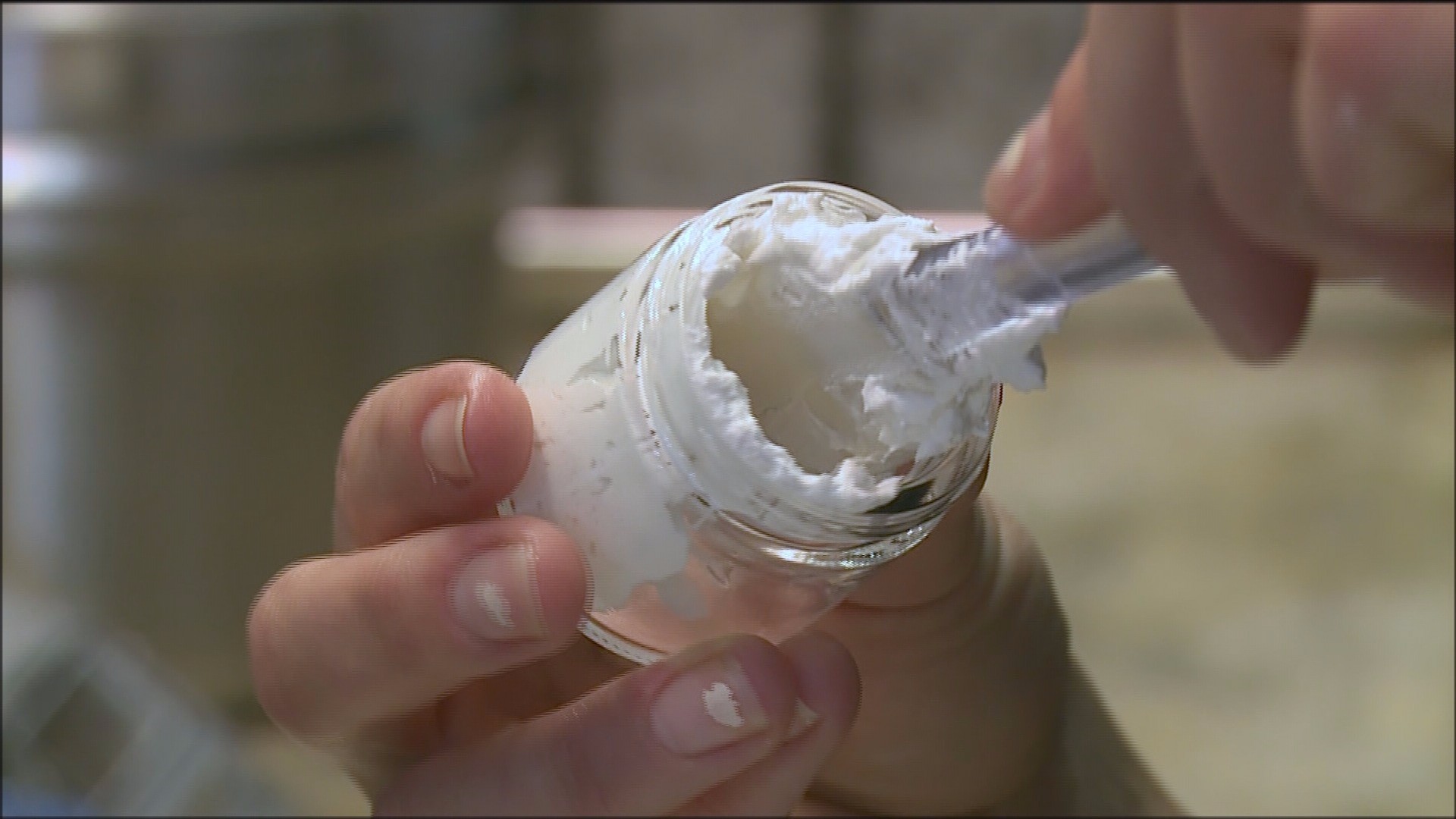 Bradley says she has always been a creative person. She went to culinary school and has a degree in photography. However, she didn't cash in on her creativity until she was laid off from a real estate job.
"I was on unemployment and I really just had to completely put myself into working all day every day to try to figure out what I was going to do," said Bradley.
It was after a friend used her homemade laundry soap during a visit, that Bradley finally found her calling.
"After she'd washed her clothes and it came out of the dryer she was like, 'What laundry soap was that? My clothes have never felt so soft before what brand is it so I can buy it?'" recalled Bradley. "And I was like, 'Well I made that.' And she said, 'Oh can I buy some?' As soon as she said that I was like, I could probably start selling that."
Fast forward about eight years, and Robin has a newly expanded storefront in La Conner, a town she chose for it's charm and seasonal shoppers, and to bring something new and exciting to the area.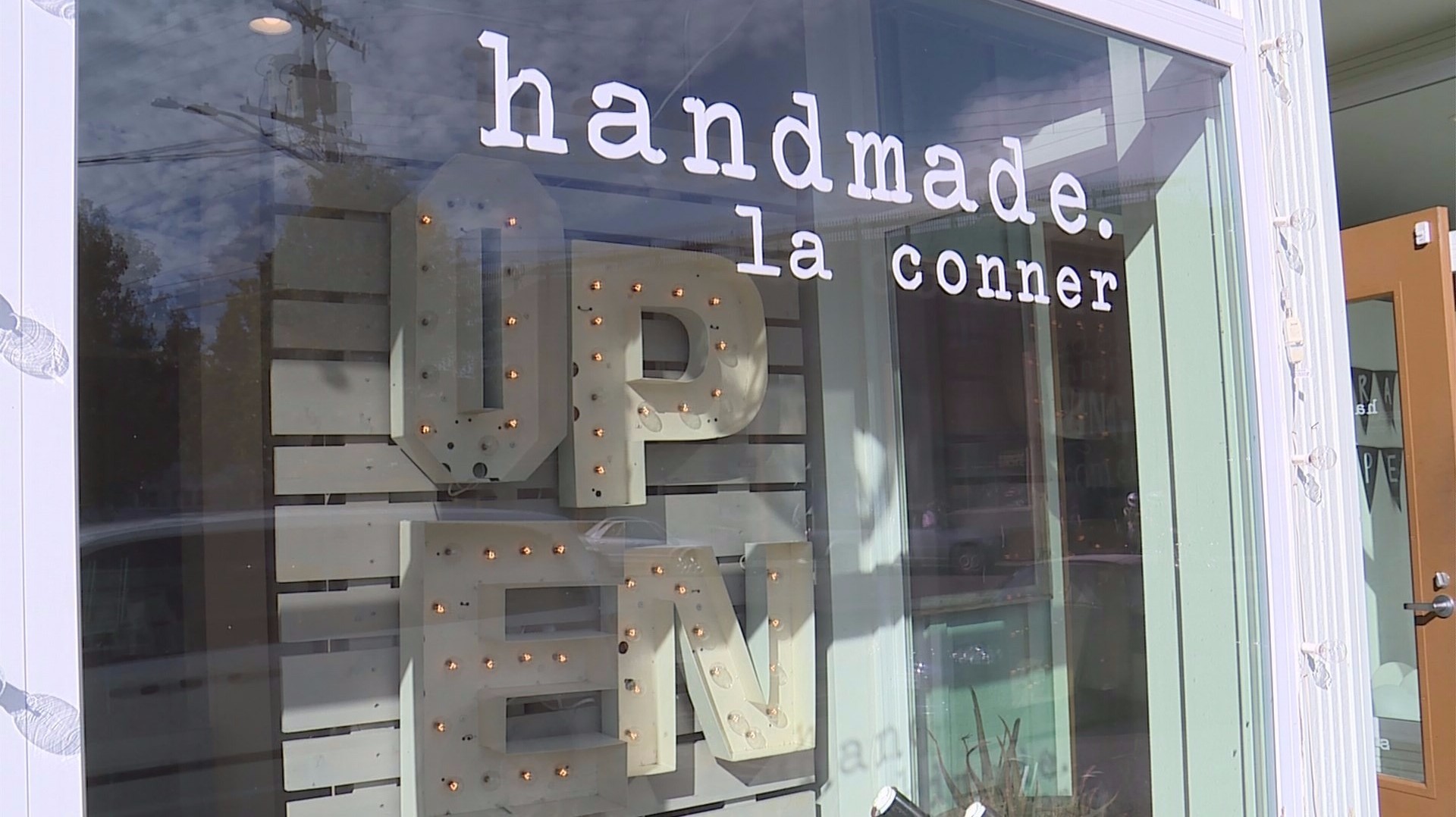 But her reach extends far beyond Skagit County. Handmade. La Conner's products are carried in more than 200 stores all over the world, and she formed a partnership with NBA star Steven Adams after he fell in love with Robyn's Moustache Styling Wax.
"He said, 'Are you familiar with the Oklahoma City Thunder,'" Bradley said. "And I'm like no, 'I have no idea what you're talking about!'"
Her advice to anyone who might be considering embarking into entrepreneurship?
"Don't let yourself be held back by your fear of failure," Bradley said. "Because I definitely didn't, and I know if you work just really hard and try your best and keep growing and changing, anything is possible."
Handmade La Conner
(425)330-0204
106 1st St
La Conner, WA 98257