Evening's Jose Cedeno and POWER 93.3's Carla Marie have the latest on #WhatsTrending from The Station Coffee Shop in Beacon Hill!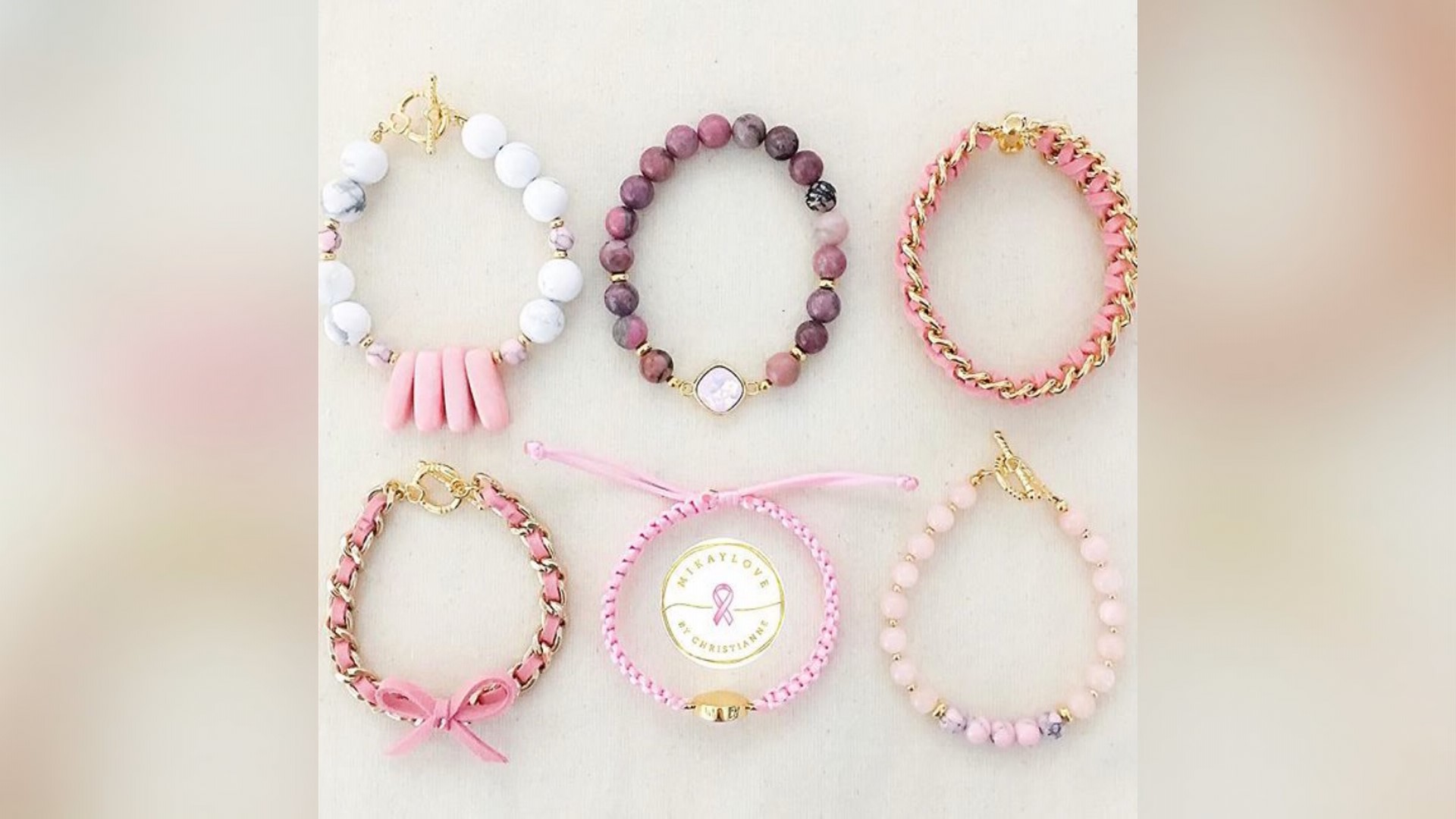 Mikaylove: Accessories handmade with love... and for a cause
Etsy shop owner Christianne Lagdameo is the face behind Mikaylove: casual handmade jewlery and accessories.
Her shop has bracelets to please and match everyone's unique style -- from braids to beads to chains! They're even completely customizable to perfectly fit you, your mom, your best friend -- ANYONE!
In addition to all that, to support Breast Cancer Awareness Month, Mikaylove will be donating 20% of the proceeds from her Think Pink collection to breastcancer.org.
So not only would you be rocking a super unique and glam bracelet, but you'd also be supporting a great cause!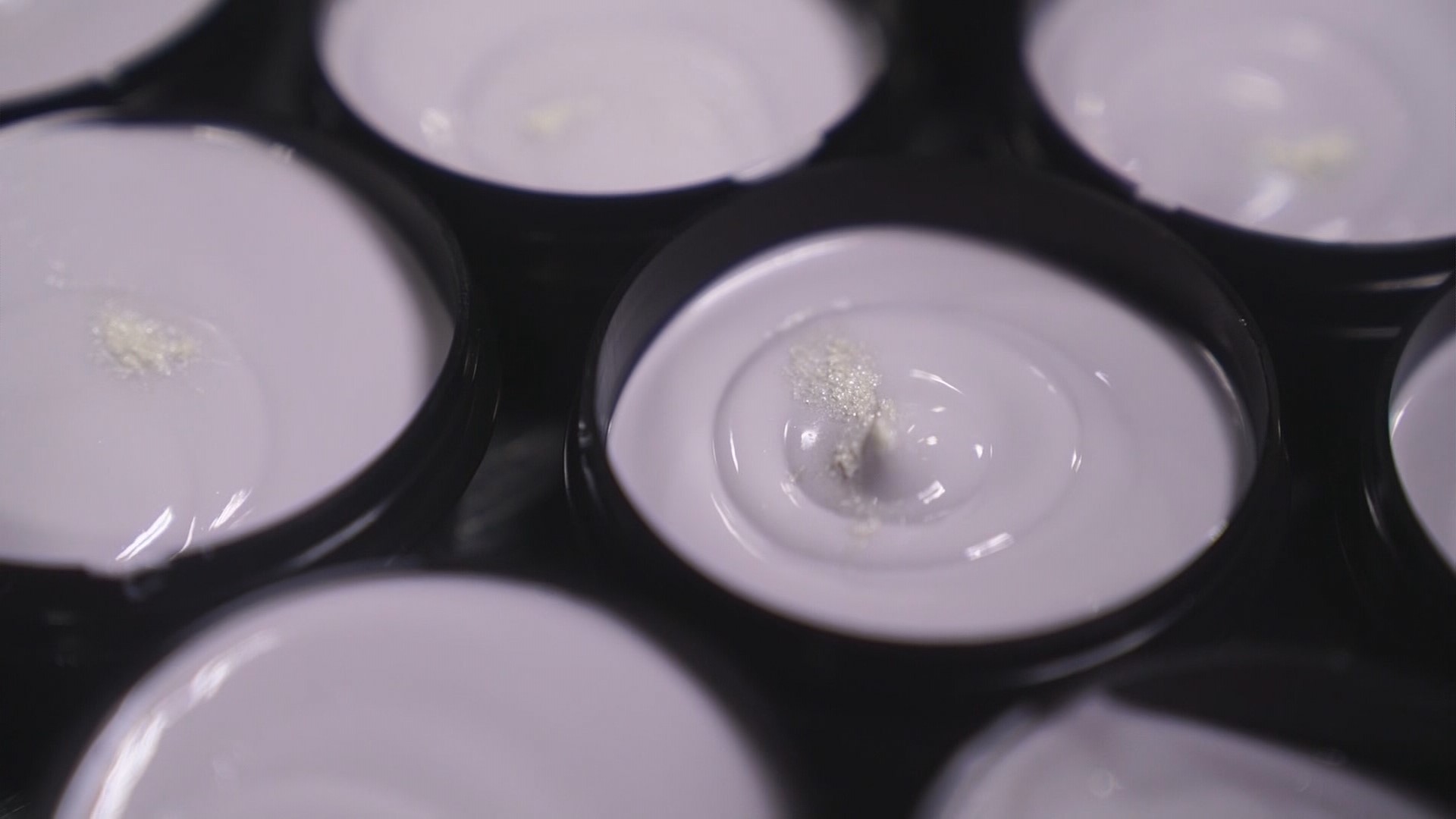 This lotion from Lush will put you to sleep
The buzz about this so-called magical lotion kept growing. Originally intended to be a limited edition, but the demand was so great that Lush committed to offering it on an ongoing basis. With a crop of skin loving ingredients like nourishing oatmeal, almond oil, and cocoa butter, helps to make this lavender-infused lotion perfect for dry or irritated skin. As of sleepy body lotion, some say that helps with anxiety and is described as magical, beautiful, and intoxicating.
Lush Sleepy Hand and Body Lotion, sales for $9.95, and is available at Lush stores.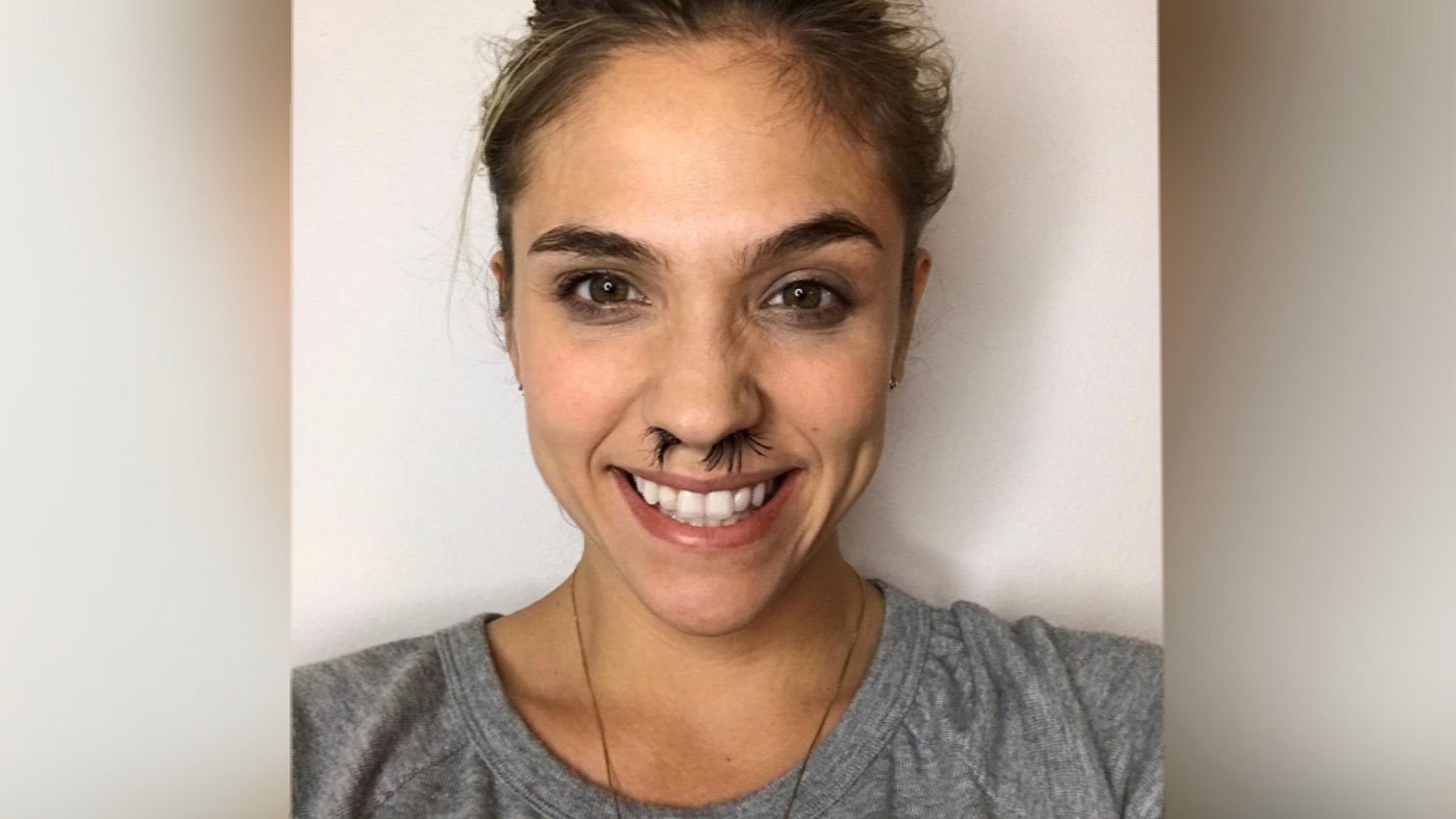 Nose Hair Extensions are the weirdest new beauty trend
Yes, you read that right.
One of the newest beauty extensions to come to Instagram are #NoseHairExtensions. While most people would trim their nose hairs, some fashionistas are more than willing to give the new fad a try before bashing it. The result? Adding hair extensions to your actual nostrils is a social media bizarre beauty trend for this fall. #NoseHairExtensions is totally toying with the idea of beauty standards
Evening is your guide to Seattle and the Pacific Northwest. Watch it weeknights at 7:30 on KING 5 TV or streaming live on KING5.com. Connect with Evening via Facebook, Twitter, Instagram or email: eveningtips@king5.com.