From the sounds of violins to the sight of fresh flowers, there's a treat in store for every sense at the Waterfront Farmer's Market in Gig Harbor.
"This is really the hub of where everything happens in downtown Gig Harbor," said Lindsey Stover, a member of the Gig Harbor Chamber of Commerce. "It's where all the fun, free and family friendly activities take place."
Gig Harbor calls itself the Maritime City. Its picturesque harbor has become the premier boating destination in South Puget Sound.


"This is absolutely beautiful," said businessowner Rebecca Small.
Whether you're motoring in, sailing or paddling, you owe it to yourself to make a visit.
"Everything downtown is walkable so you have great restaurants and shops, unique mom and pop shops that serve the community," Stover said. "It's a very quaint town but we also have a lot of the great amenities."
This week, the city celebrated its new welcome plaza and lift station -- built just in time to return the hub, Skansie Brothers Park, back to the people this summer.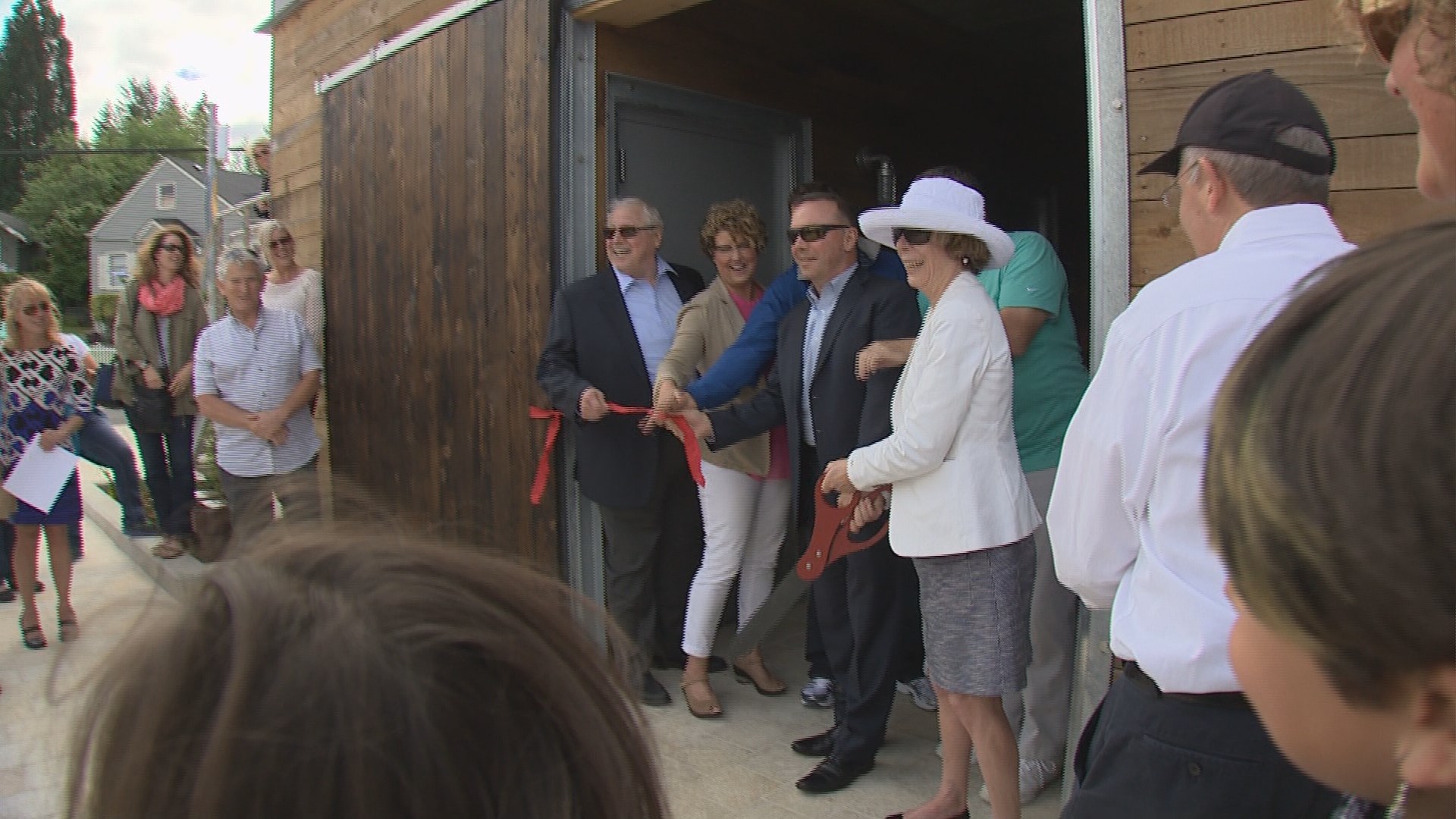 "Gig Harbor is all about the water so to be able to have a park like this where all the activities take place on the water -- I don't know of any other waterfront farmers markets," Stover said. "So it's special to have it on the water because that's what our whole city is about."
The Waterfront Farmer's Market is open every Thursday from 3 p.m. to 7 p.m. at Skansie Brothers Park. The farmer's market runs from June 1 through Aug. 31.
Skansie Brothers Park
3211 Harborview Dr
Gig Harbor, WA 98335
Contact the Gig Harbor downtown Waterfront Alliance:
(253) 514-0071
info@ghhwa.org