If you're a thrill seeker looking for a good scare, look no further than Georgetown Morgue. Within the haunted maze you'll discover tales of the Morgue's spooky history. It opened in 1928 as a morgue, and over time served as a crematorium and even a meat packing plant.

Today, zombie brides, vampires, and scary clowns haunt the halls scaring all who dare to enter.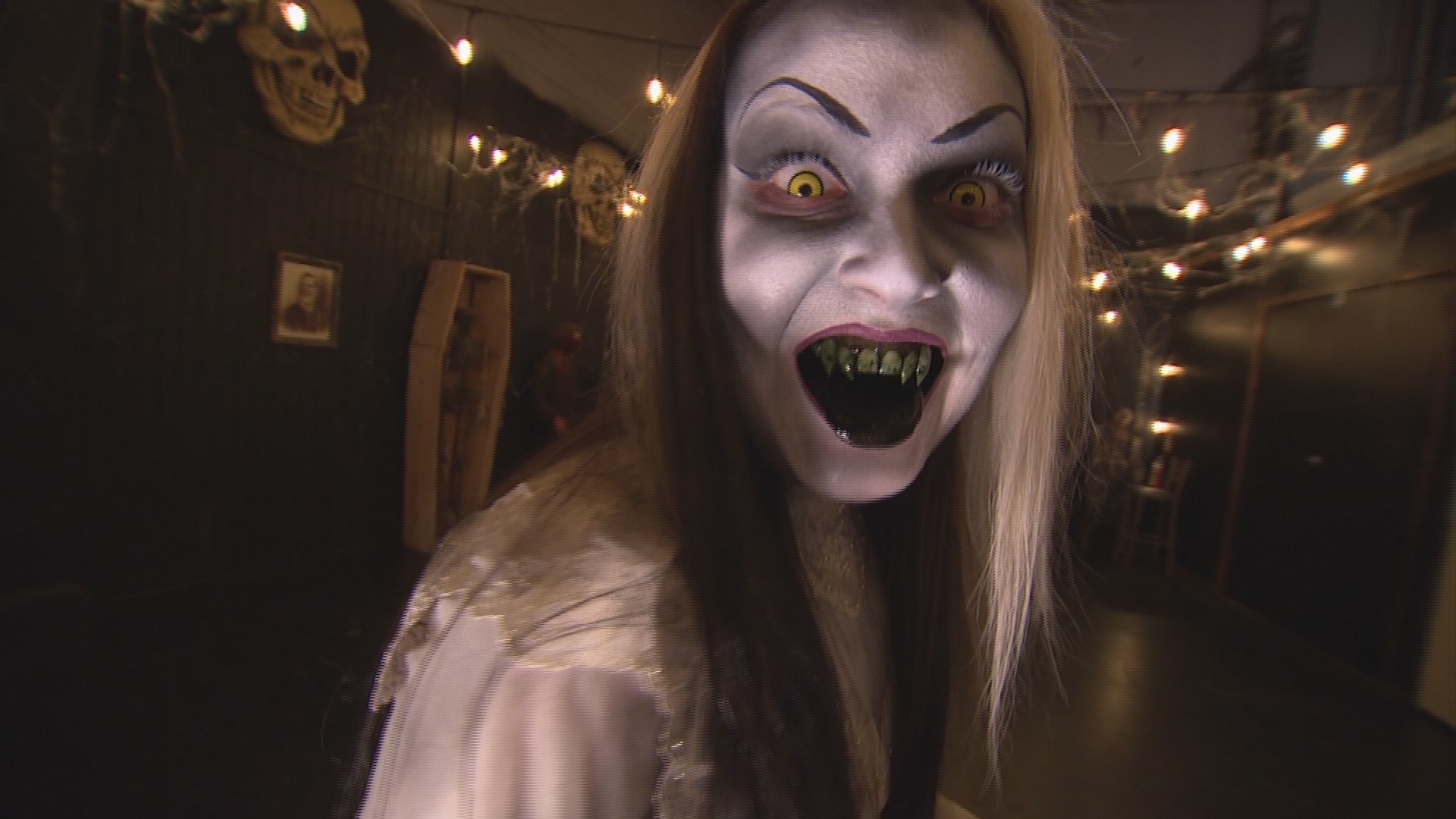 The Georgetown Morgue Haunted House is open until 11 p.m. on Halloween night. If you'll be busy trick-or-treating on Halloween, the Morgue is hosting an encore haunts on Friday November 3rd and 4th from 7 p.m. to 11 p.m. Tickets can be purchased at Georgetown Morgue or in advance online. The Haunted House is located at 5000 E. Marginal Way, S. Seattle, WA 98134
Evening is your guide to Seattle and the Pacific Northwest. Watch it weeknights at 7:30 on KING 5 TV or streaming live on KING5.com. Connect with Evening via Facebook, Twitter, Instagram or email: eveningtips@king5.com.