When Jeffrey, "Cheffrey" Wilson, owner of Capitol Hill's Americana, was searching for a second location, he wasn't expecting to fall for an Italian restaurant in Seattle's Maple Leaf neighborhood. But once he visited 9400 Roosevelt Way, Wilson was inspired to give his classic American comfort food menu an Italian twist, and called his new restaurant, Cucina Americana.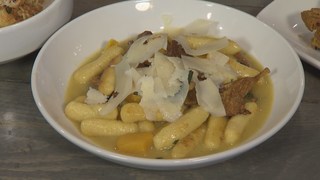 Homemade pastas, gnocchi and a pork belly Braciole are among Cucina Americana's signature entrees. But the menu and ingredients will rotate seasonally. Like Wilson's original Americana restaurant in Capitol Hill, Cucinca Americana also offers weekend brunch.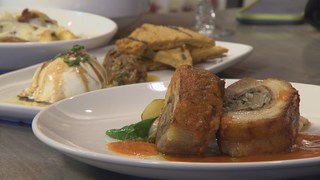 Most of the restaurant's craft cocktails feature Amaro, an Italian herbal liqueur. The Bologna Iced Tea, Wilson's favorite concoction, is made with Amaro Montenegro, black tea, lemon and clover honey.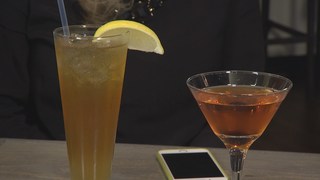 Cucina Americana is located at 9400 Roosevelt Way NE, Seattle, WA 98115. It's open Tuesday through Thursday from 5 p.m. to 9 p.m., Friday and Saturday from 9 a.m. to 10 p.m, and Sunday from 9 a.m. to 3 p.m.