Evening's Jose Cedeno and POWER 93.3's Carla Marie have the latest on #WhatsTrending!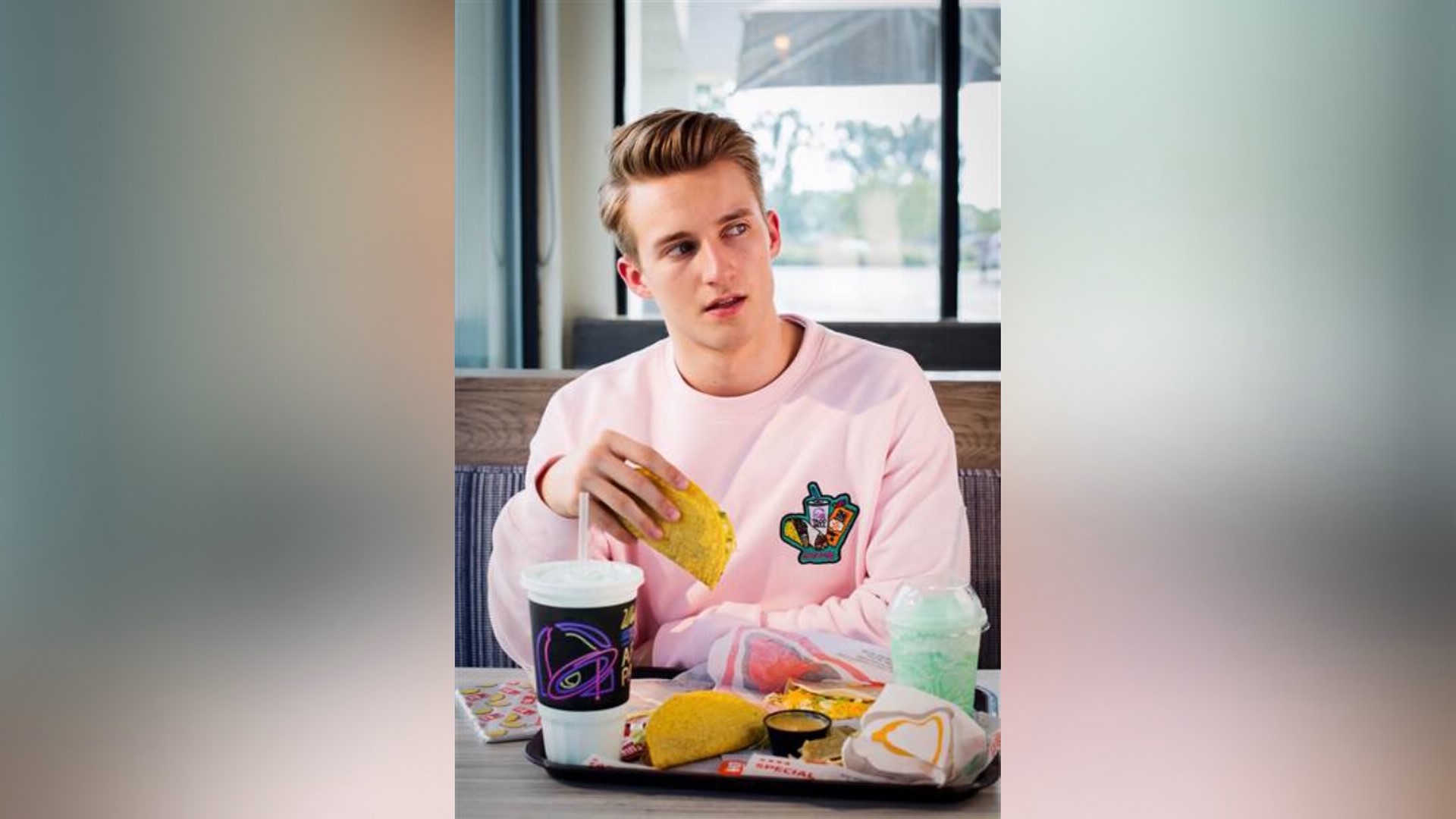 Let's Taco-bout this new fashion line
Taco fanatics: get ready to clear out your closet.
Forever 21 and Taco Bell recently announced they are launching a fashion line together, and some items from the line are on sale NOW.
The line consists screen printed designs and patches on bodysuits, sweatshirts, jackets, t-shirts and phone cases inspired by some of the most iconic images Taco Bell has to offer.
It's truly a taco-lovers DREAM.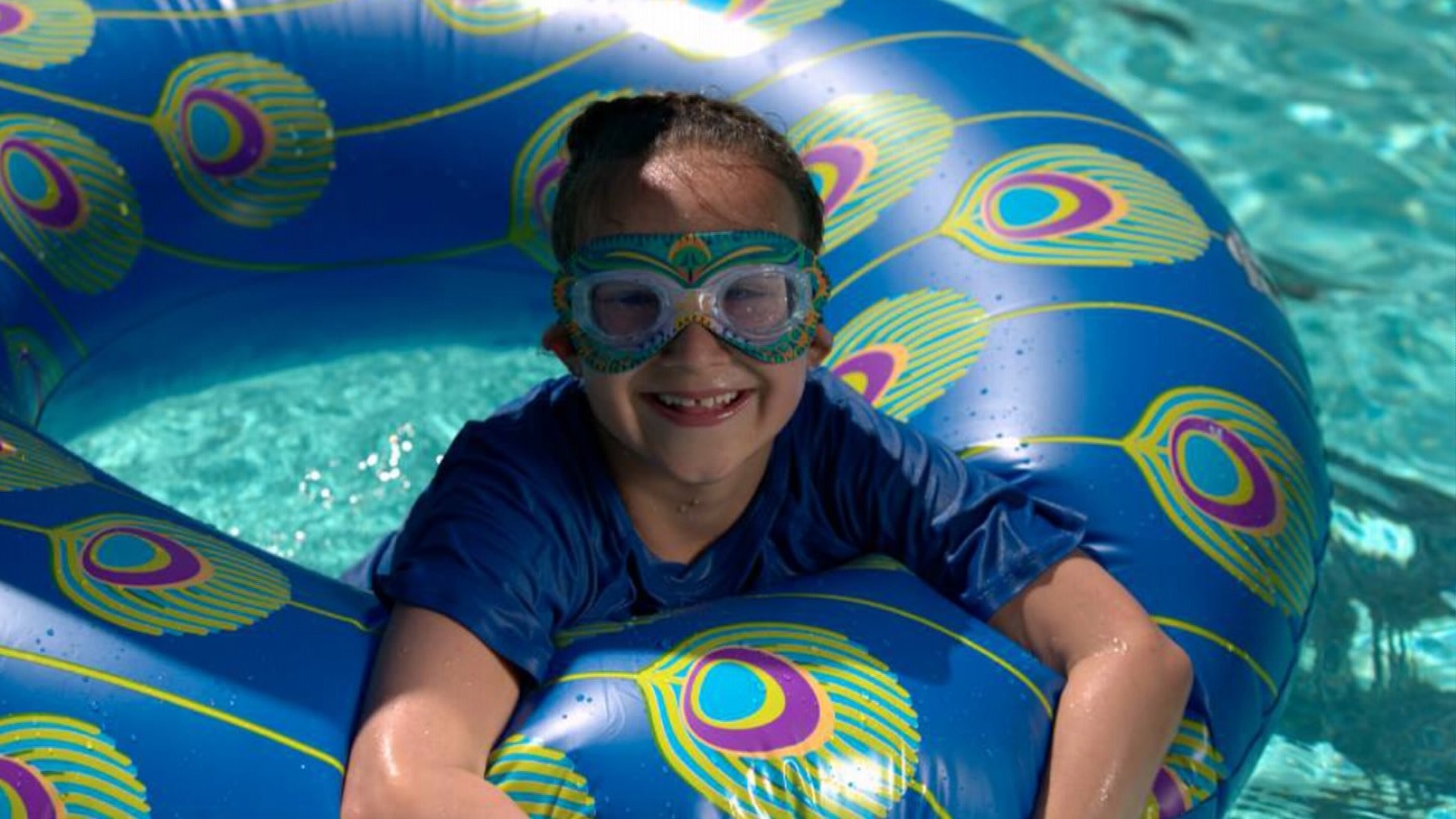 Your kid will be the coolest at the pool in Giggly Goggles
Swim goggles don't get cooler than these.
Giggly Goggles are one-of-a-kind goggles by DaphDaph for kids. They come in a BUNCH of different designs that transform kids into cats, foxes, pirates and more!
Not only do they look great, but they are said to fit all kids head sizes with no adjustment. And they're comfortable, too!
These goggles have will have kids even more excited and ready for a day at the pool.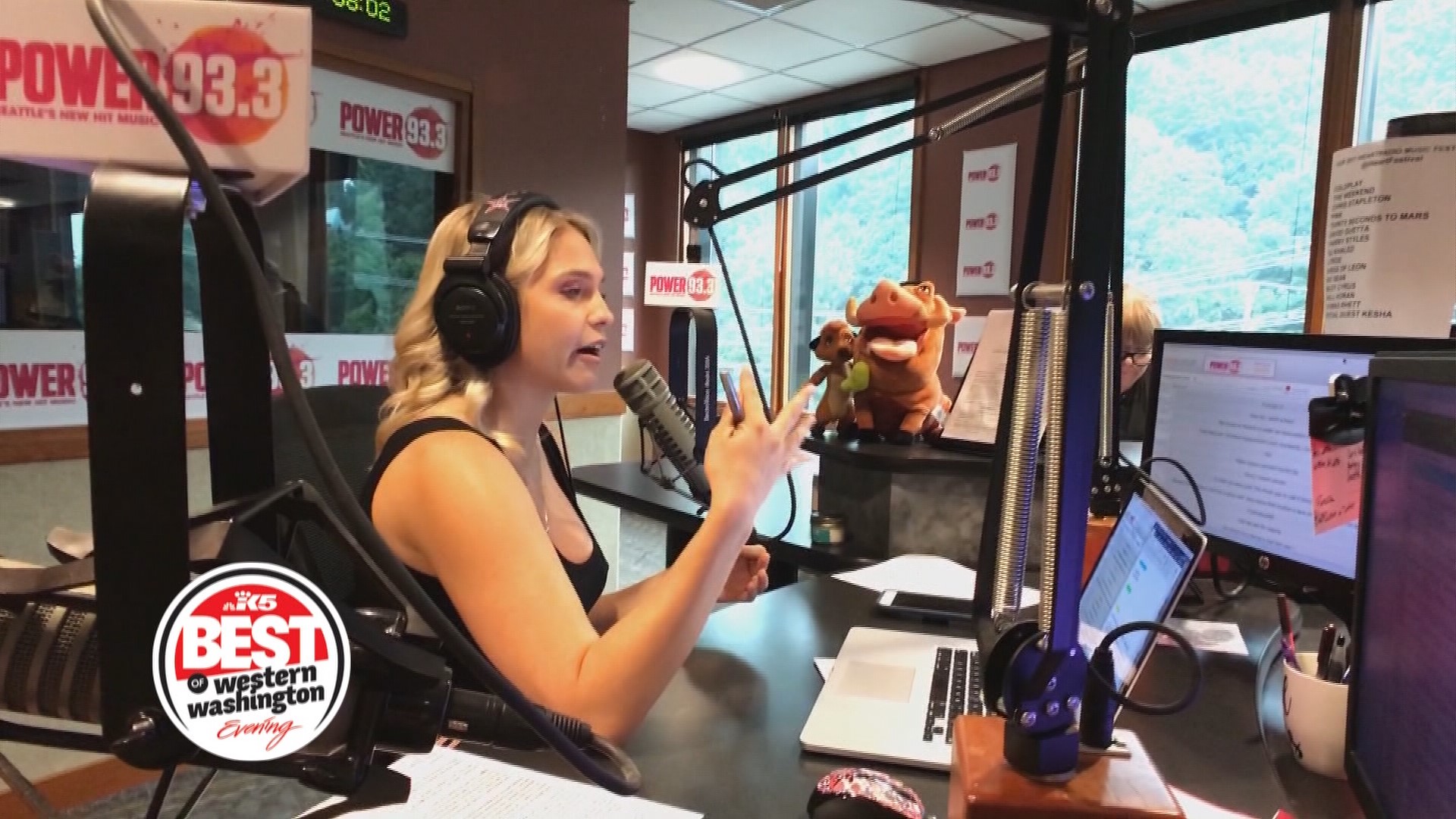 Vote for Carla Marie & Anthony!
Time for a shameless plug.
Carla Marie and her co-host Anthony on POWER 93.3 are nominated for Best of Western Washington's Best Radio Personality!
So if you're a fan of their show, be sure to get your vote in soon!
Evening is your guide to Seattle and the Pacific Northwest. Watch it weeknights at 7:30 on KING 5 TV or streaming live on KING5.com. Connect with Evening via Facebook, Twitter, Instagram or email: eveningtips@king5.com.