Toronado is known for is vast selection of beers. They have 40 rotating craft brews on tap, after all. But for us, the star of the show is Chef Matt's amazing menu inspired by his passion for using locally sourced, seasonal ingredients.
On the brunch menu, you'll find Cultured Raw Milk Biscuits and Gravy. The dish is served with roasted garlic sausage, hash browns, eggs and homemade sriracha sauce. But the best part? The dish uses locally sourced raw milk that is then is cultured in house to make buttermilk.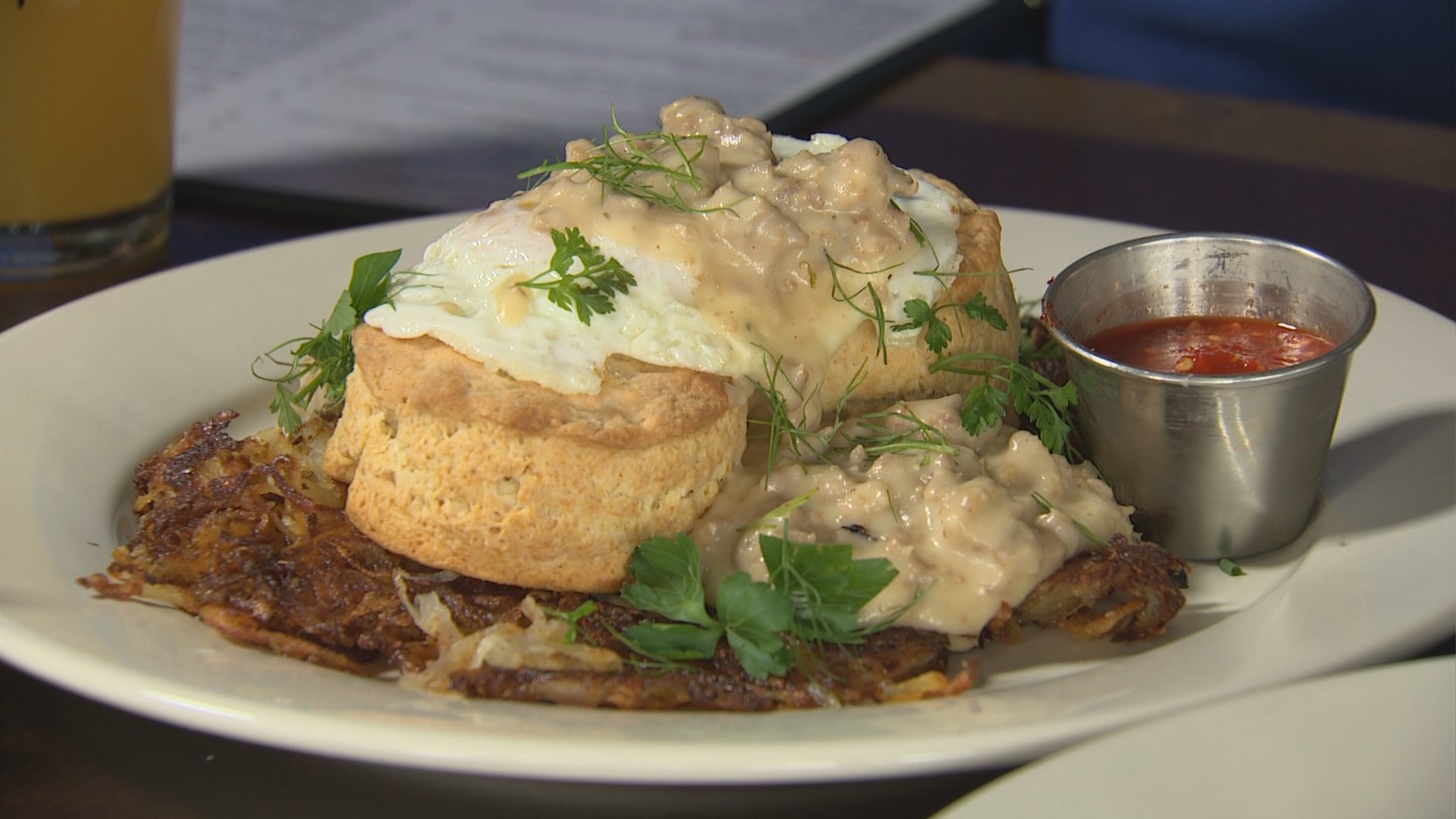 Another popular brunch item is the Beer Bread French toast. It's filled with fromage blanc and toped with wild Washington huckleberry sauce.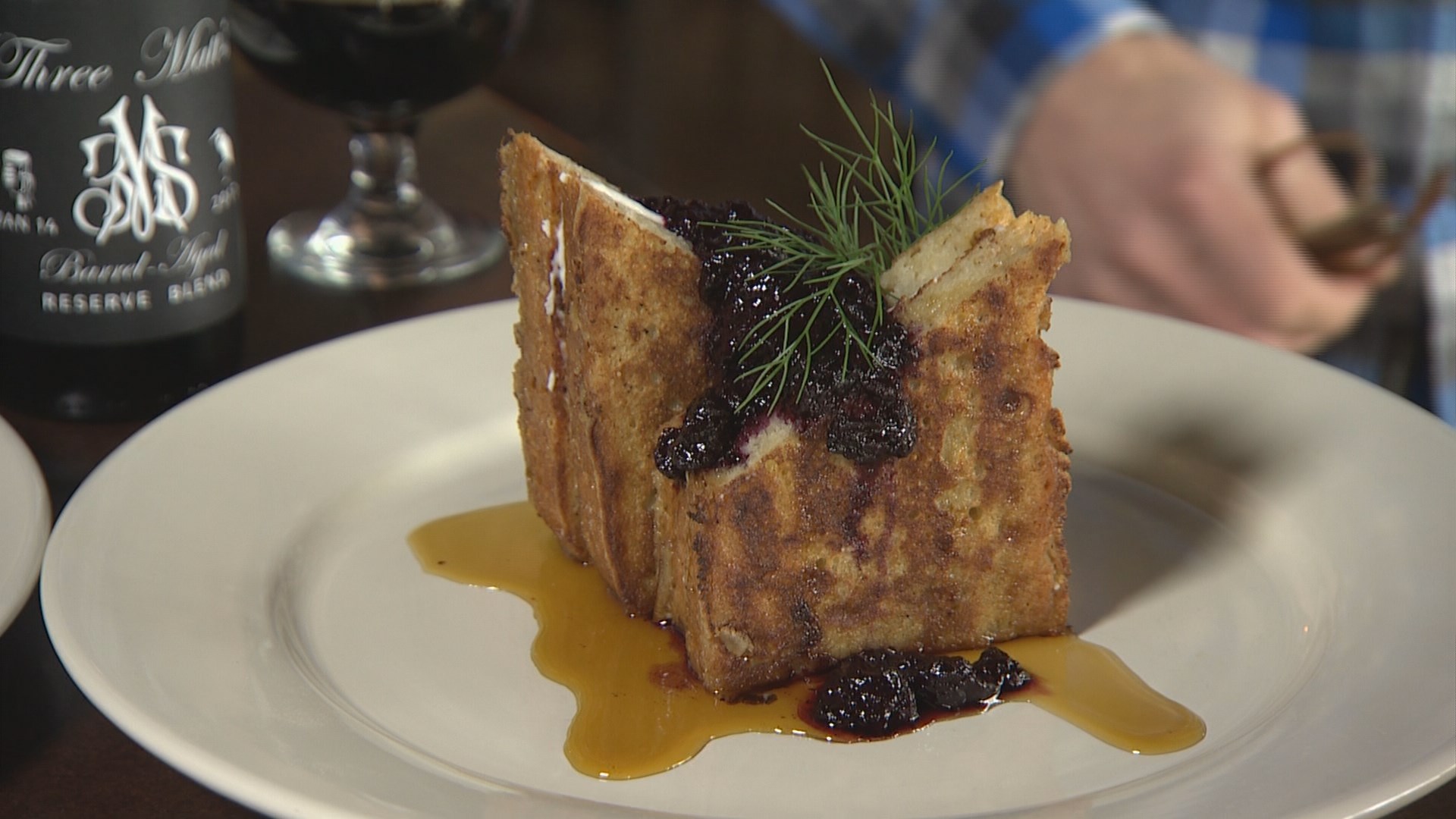 You can build your own Charcuterie platter with house-cured meats and Pacific Northwest Cheeses (hint: GET THE BACON). Or order the Smoked Knackwurst Hot Dog, also made in house. It pairs great with a side of Macaroni and Modern Cheese, made with three local cheeses, or the bourbon glazed carrots (read: LIFE. CHANGING.)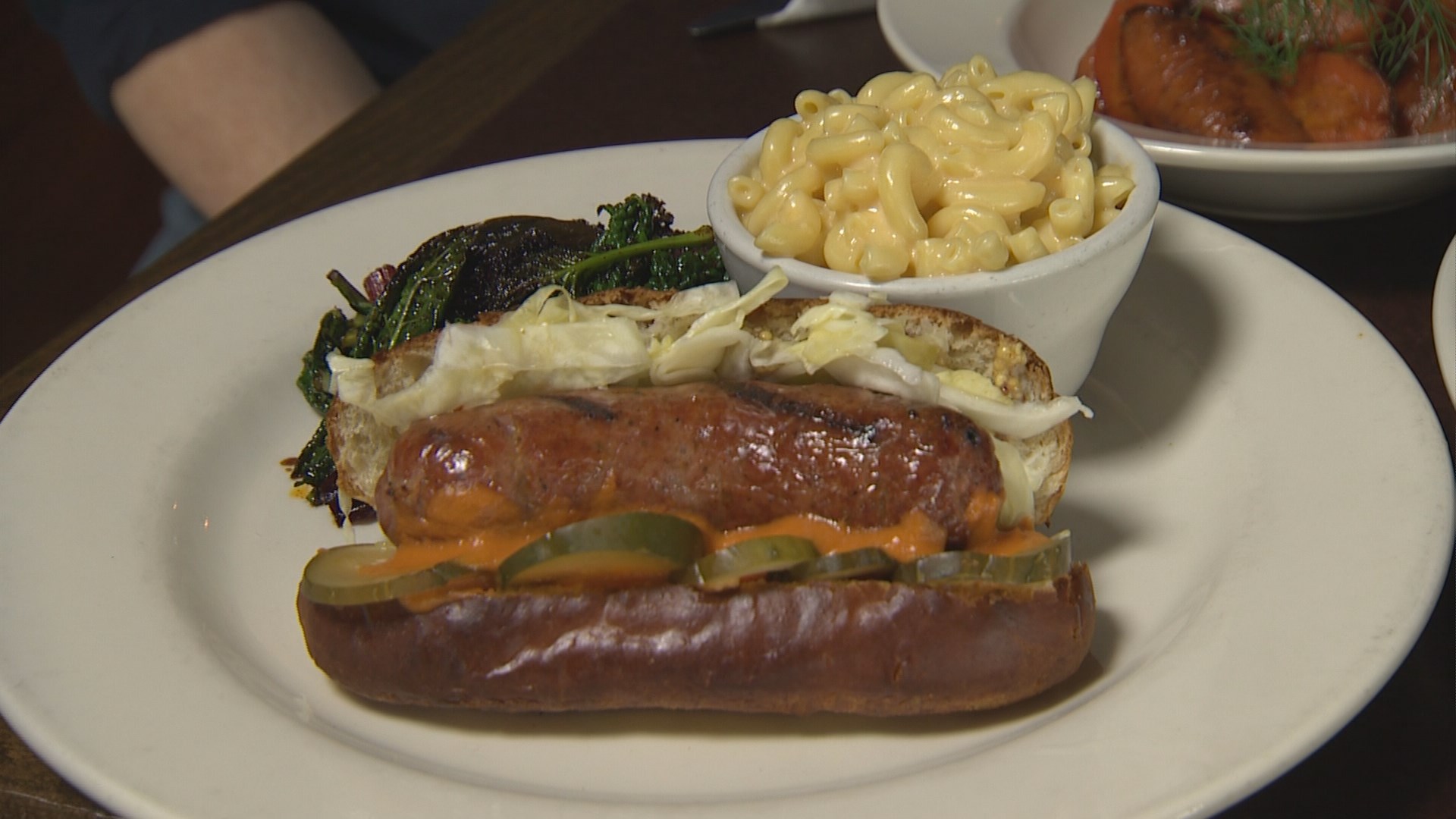 Mon - Thurs: 3pm to midnight
Fri & Sat: noon to 2am
Sun: noon to midnight
Seattle's Roosevelt Neighborhood: 1205 NE 65th Street, Seattle, WA 94115