When Sarah Jio began writing "The Bungalow," a novel set in Bora Bora during World War II, she had two things going for her. First, she knew the setting – that's where Jio and her husband spent their honeymoon. Second, she owned a journal kept by her great uncle Mike, who was stationed in the South Pacific.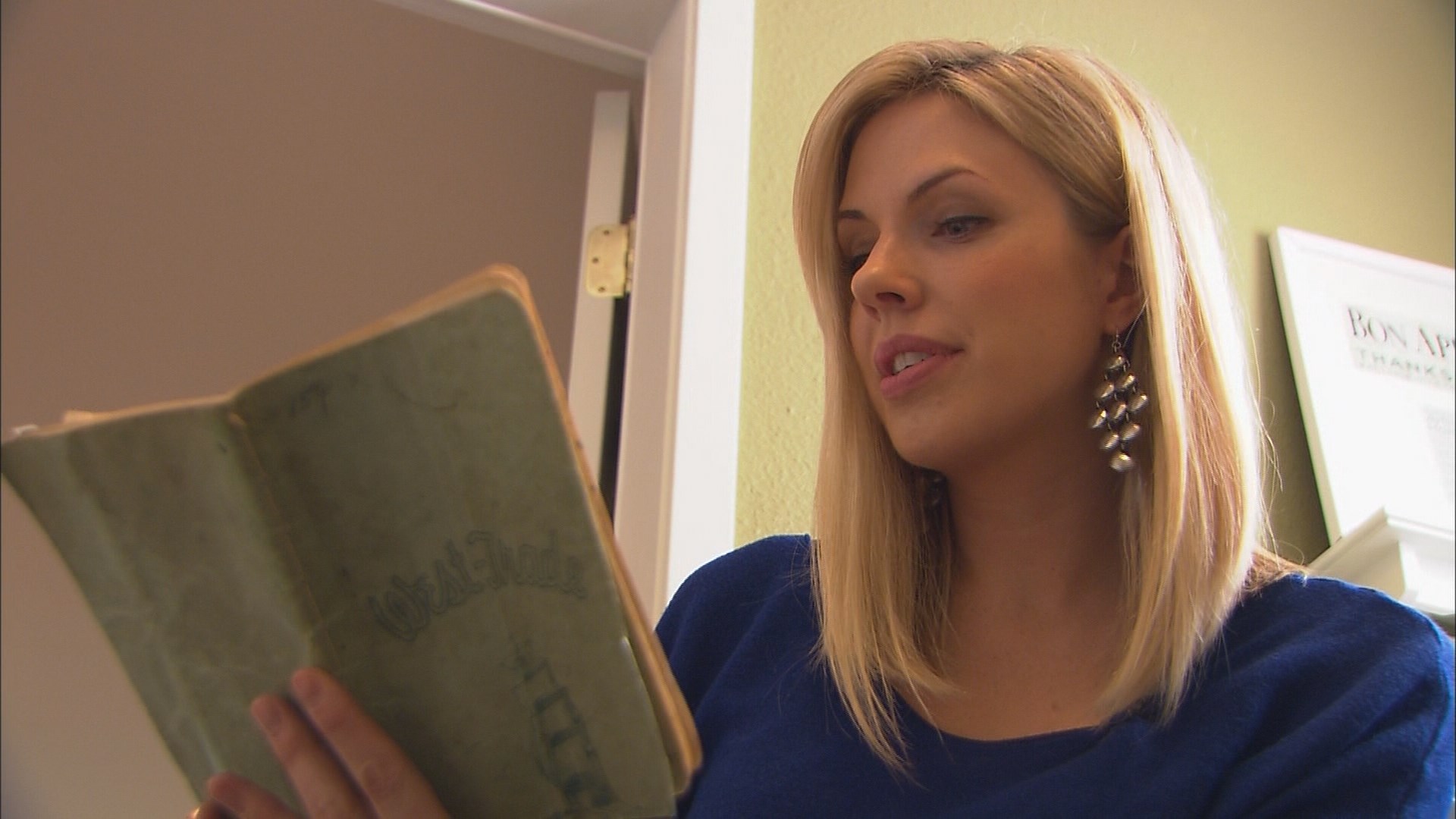 More than 5,000 GIs spent at least a part of WWII turning Bora Bora -- the pearl of the Pacific-- into the most important gas station in American history.
"They needed a place to refuel, and before Bora Bora, there is only ocean and ocean and ocean for thousands of miles," said Teva Sylvain of the Bobcat Tourism Center.
Codenamed "Bobcat," the Bora Bora base was selected for its central location and deep lagoon, which could offer as many as 100 U.S. Navy transports a safe place to anchor and refuel. Safe because there's only one way in to the island: through an easily guarded pass .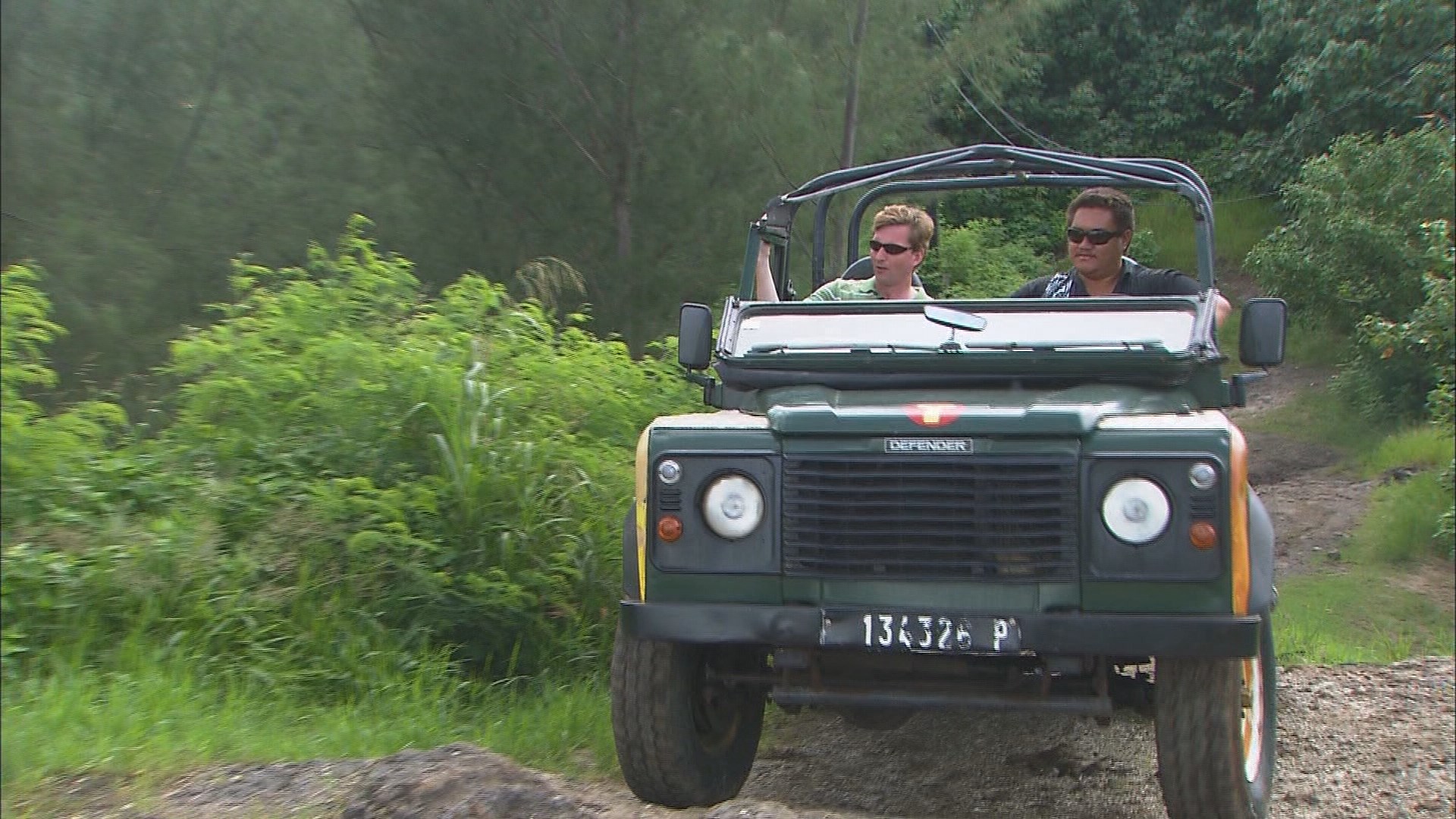 To find out how American troops guarded that pass, we hitch a bumpy ride with Cyril Tehaamana of Tupuna Safari. After 10 teeth-rattling minutes, we reach a ridge where two enormous naval guns look out over Te Ava Nui Pass.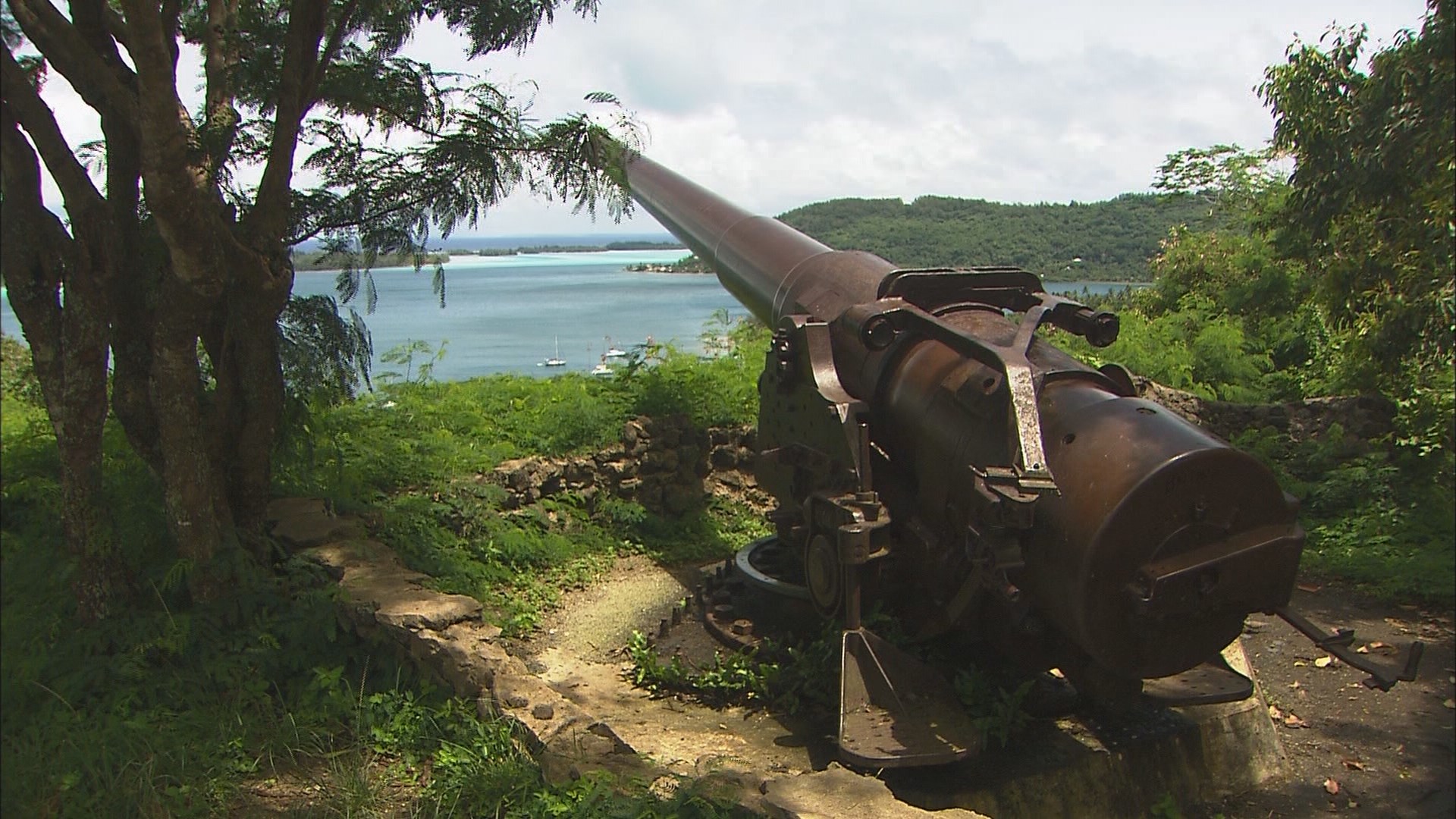 GIs hauled the big guns, which can shoot over six miles, to defend Bora Bora from a Japanese attack. It never happened.
Somehow without the Japanese ever catching on, the Americans also built an airport, a hospital, schools, generators, the road that encircles the island and more than 30 supply bunkers. One of these bunkers still serves as an evacuation shelter during major storms. Tehaamana said the wind can reach speeds over 100 mph.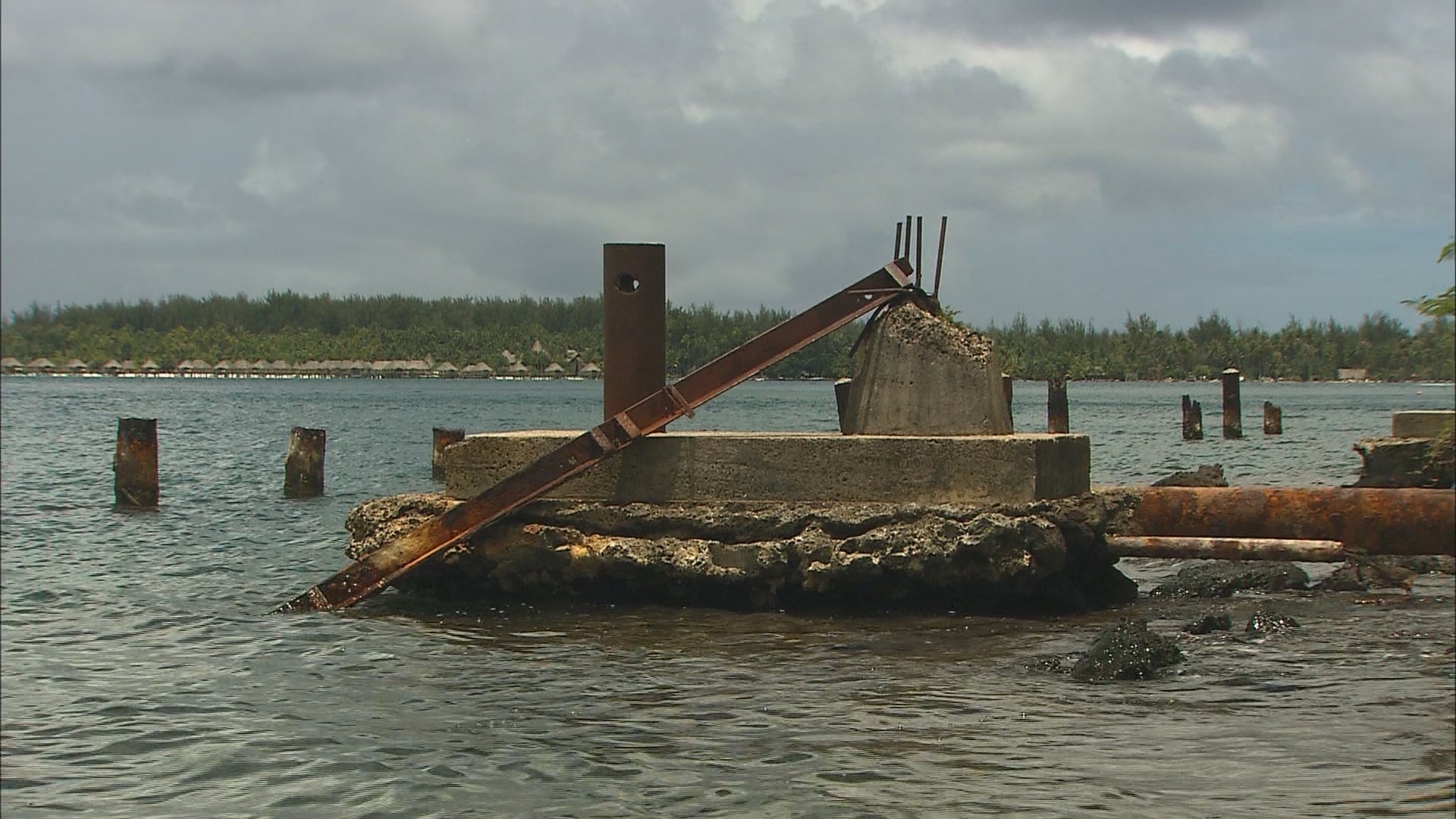 Rust and sea are reclaiming these relics of America's history. All that is left of the old American wharf are concrete pylons and rotting wood.
The GI's did leave something else behind: more than 150 babies.
"We call them "the Half" because they're half American, half Tahitian," Tehaamana said.
And now those Halfs have grandchildren here, who have blue eyes and green eyes.
That's perhaps another story for Jio to tell. But thousands of miles away, she only needs to read her own novel to recall a place that holds her heart and the sound of the waves