With hundreds of creations on display, and a place for kids to create their own masterpieces, BrickCon 2017 was a true LEGO lovers dream.
"When we first came into the door, my mouth like dropped I was so excited," said Kiara Landon, who attended the event for the second time.
"I like how people built this stuff," said Cole Jones, who attended for the first time. "I probably wouldn't think to build some of these at all."
Keiley Pyeatt, who also attended with her family for the first time, said she also loved seeing how people's imaginative designs came to life.
"If they think, it they just put it together in LEGO."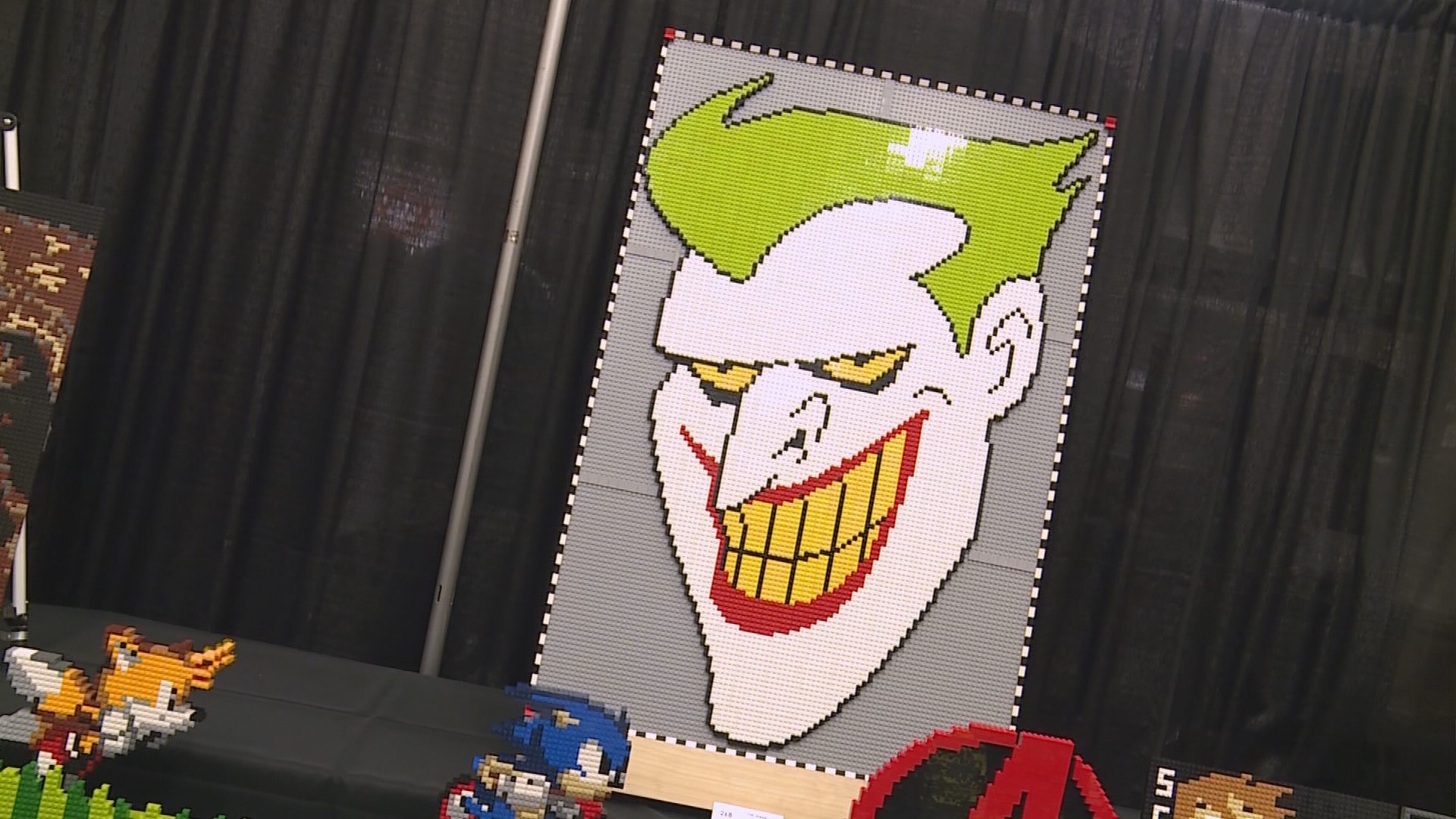 Builder Lara Steele and her husband have attended BrickCon for several years to display their life-sized Star Wars replicas. Steele says the designs are complicated, and require a lot of planning. For instance their R2D2 bot took somewhere between three to five thousand hours to put together. But the kind of reactions they get from people makes the long hours worth it.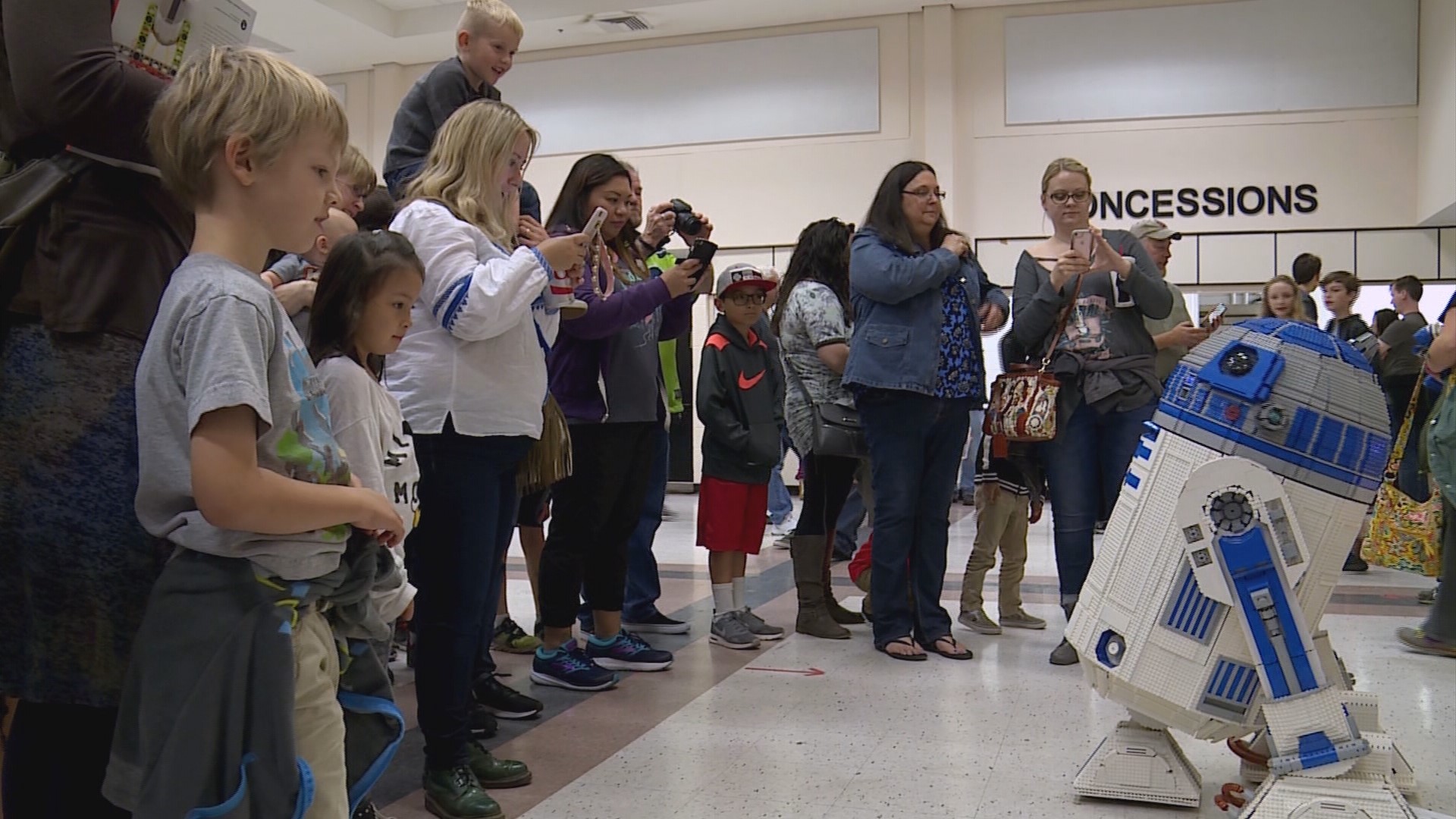 "When someone comes up and they're like, 'Wow it's R2D2!' I know they haven't seen him before," Steele said. "So I'll make his head move and they're like 'His head moves!' Then I'll wait til they walk away and I'll roll up behind him and tweak something and they'll be like, 'Oh my gosh he moves!' That's really fun."
Steele says she also hopes their creations will inspire kids to pursue building or engineering careers.
Evening is your guide to Seattle and the Pacific Northwest. Watch it weeknights at 7:30 on KING 5 TV or streaming live on KING5.com. Connect with Evening via Facebook, Twitter, Instagram or email: eveningtips@king5.com.