Less than 30 minutes from Seattle is a place not only known for its entertainment and gaming, but also for its one-of-a-kind fine dining – Snoqualmie Casino!
The casino's two restaurants, Vista Prime Steaks & Seafood and 12 Moons Sushi and Noodles are sure to leave you satisfied and each feature locally sourced ingredients. It's safe to say this is not your typical casino dining experience.
At Vista, they also offer tableside service complete with a fiery flambé. Talk about an elevated dining experience!
All the steaks at Vista are graded higher than prime and sourced right from Snake River Farms – one of the top American producers of Wagyu beef. We had the Kobe Tamahawk that weighed a whopping 34 ounces!
We also tried one of Vista's newest menu items, the steamed halibut.
Head on over to 12 Moons and you'll find Asian-fusion dishes like the tempura lobster roll and the Galbi ribs that were cooked Sous Vide style for eight hours.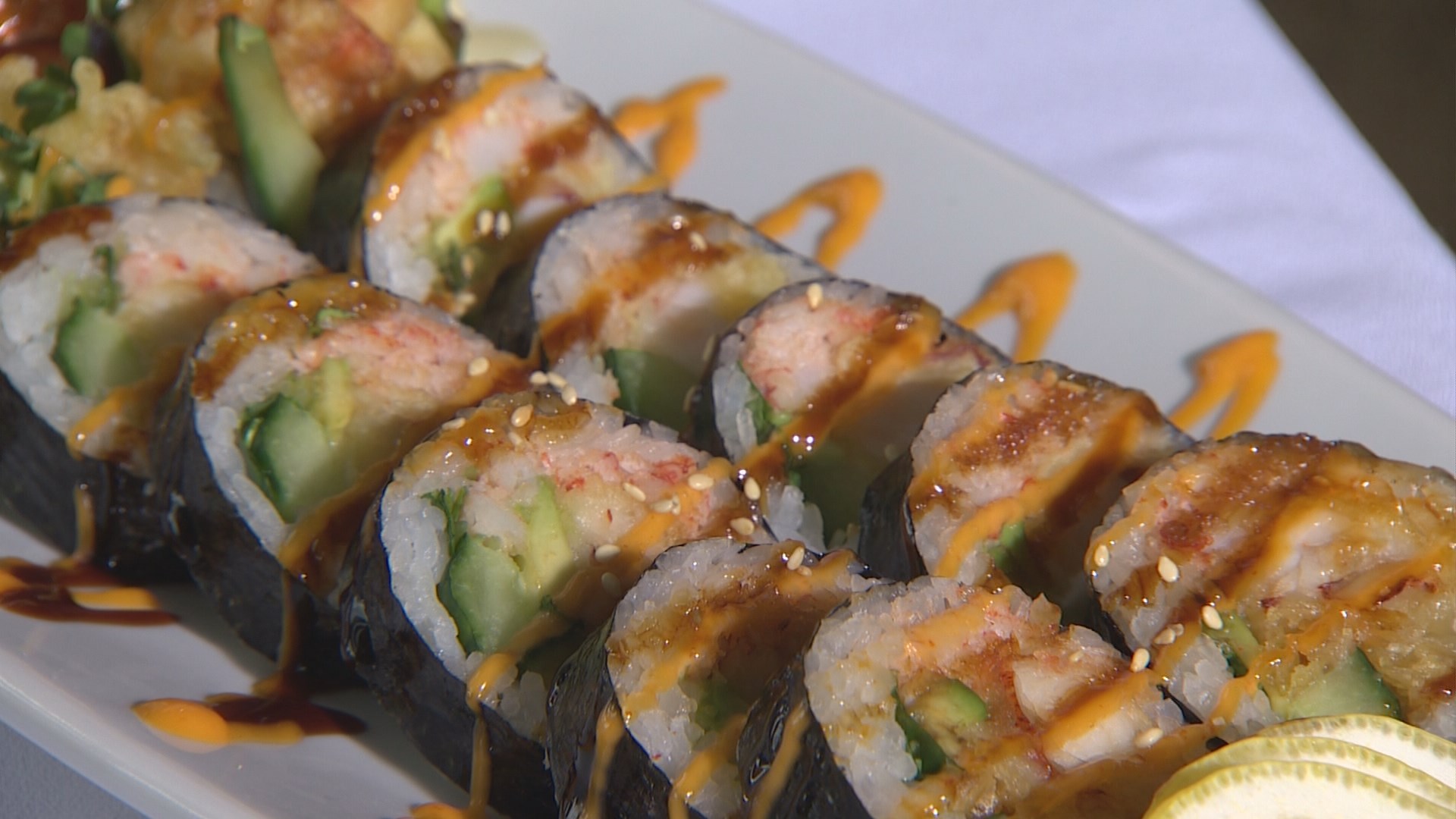 And one detail we can't forget to mention, you can see views of Snoqualmie Valley from almost every table.
Vista Prime Steaks & Seafood
Happy Hour 4 - 6 PM
12 Moons Sushi and Noodles
Happy Hour 3 - 6 PM & 11 PM - 1 AM