Seattle's Central District was once a flourishing enclave from residents of color. Some would rise to worldwide fame; like Jimi Hendrix, Quincy Jones, and Bruce Lee.
Now, many of the families who've lived here for generations can no longer afford to stay.
Documentarian Jill Freidberg is heading up a project to collect cherished memories before they're lost.
"I'm drawn to people's stories," Jill says.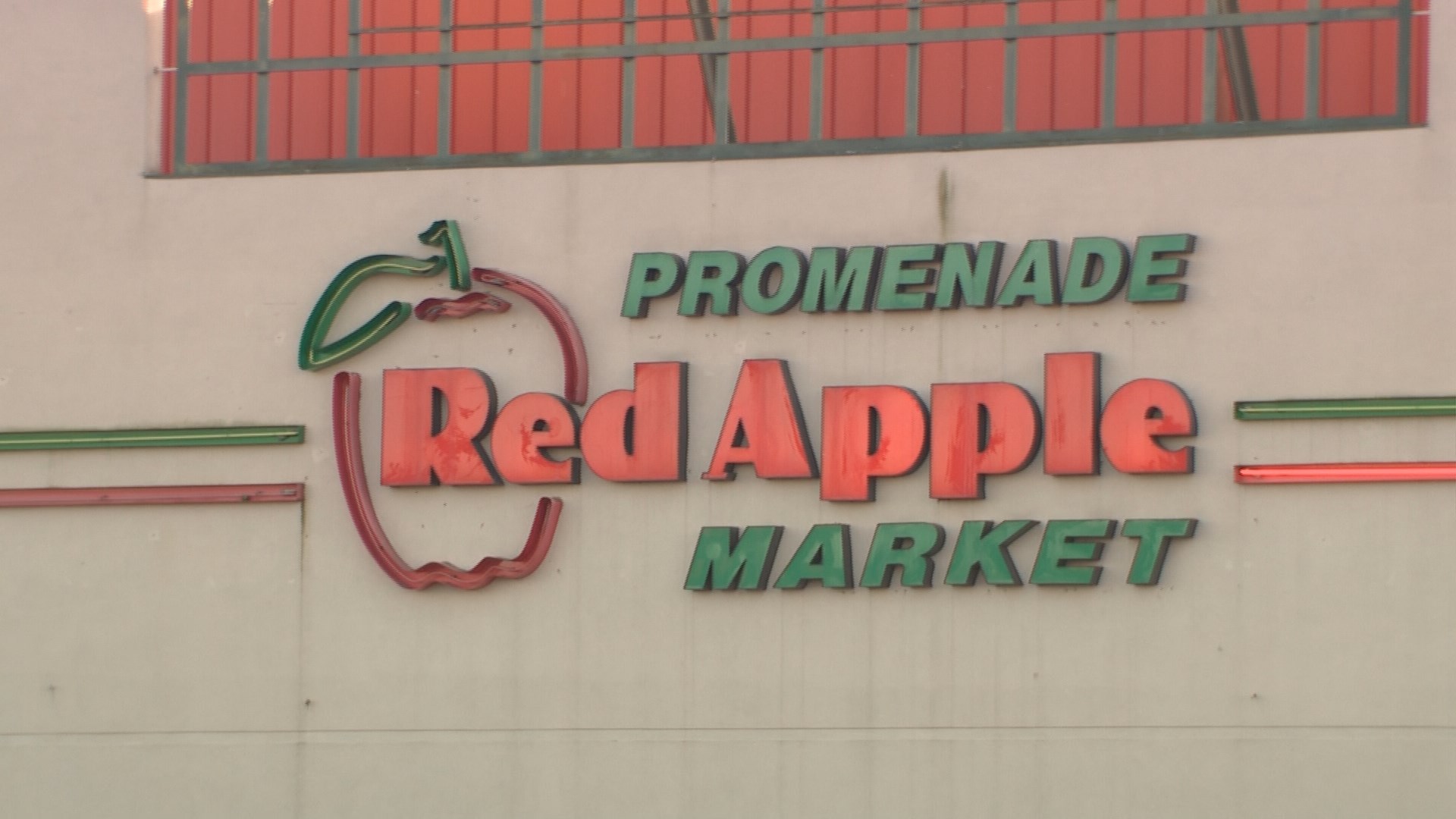 The Shelf Life Project is centered around the nearby Red Apple Market, as much a community center as it is a grocery store.
"It's a place where people from this neighborhood find each other," Jill explains.
Here, residents past and present are encouraged to tell their stories. The Shelf Life team is listening.
Some visitors' stories shine a light on the past. Others, an uncertain future.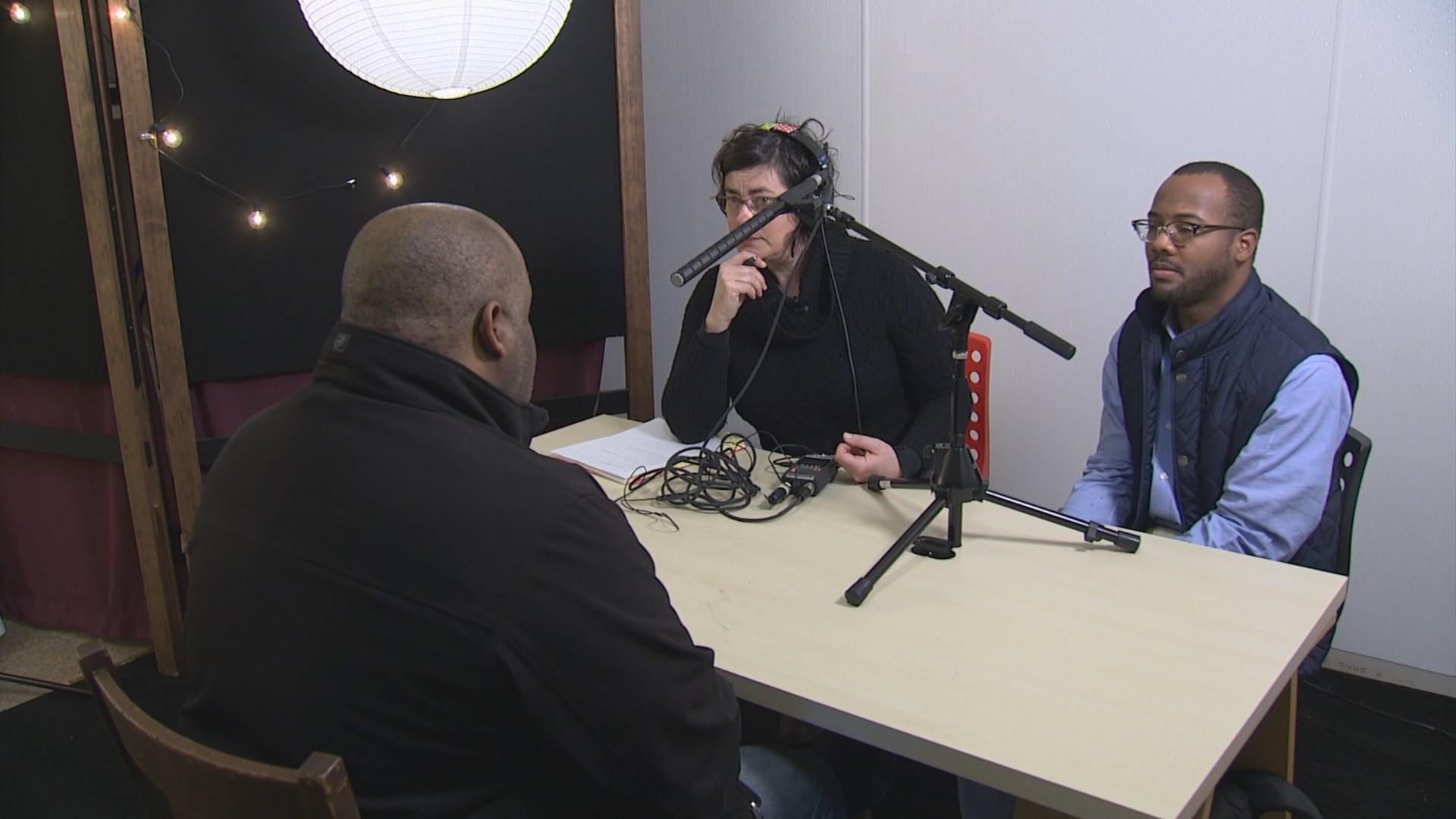 All interviews will be shared and archived, as a gift to future generations. But Shelf Life is no eulogy.
"It's not a preservation project. We're not saying 'Oh well, all these things are lost,'" Jill says. "The community is still there. We have a lot to learn from that community, including learning how to grow a city with room enough for everyone."
The Shelf Life Project has a greater importance than just recording the stories of a neighborhood's residents to look back on in the years to come; it provides a record of the community so we can salvage it.
Jill says, "If we don't know what a community looks like, we can't hold onto it."