June is LGBT Pride month, and Seattle Pride is encouraging you to take a bite for equal rights.
Through June 25, more than 30 restaurants around Seattle are participating in Dine with Pride, an event supporting the LGBTQ community.
These restaurants are offering $15, $25 and $35 specials. For example, you can get two drinks and a shared plate for $35 at Outlier.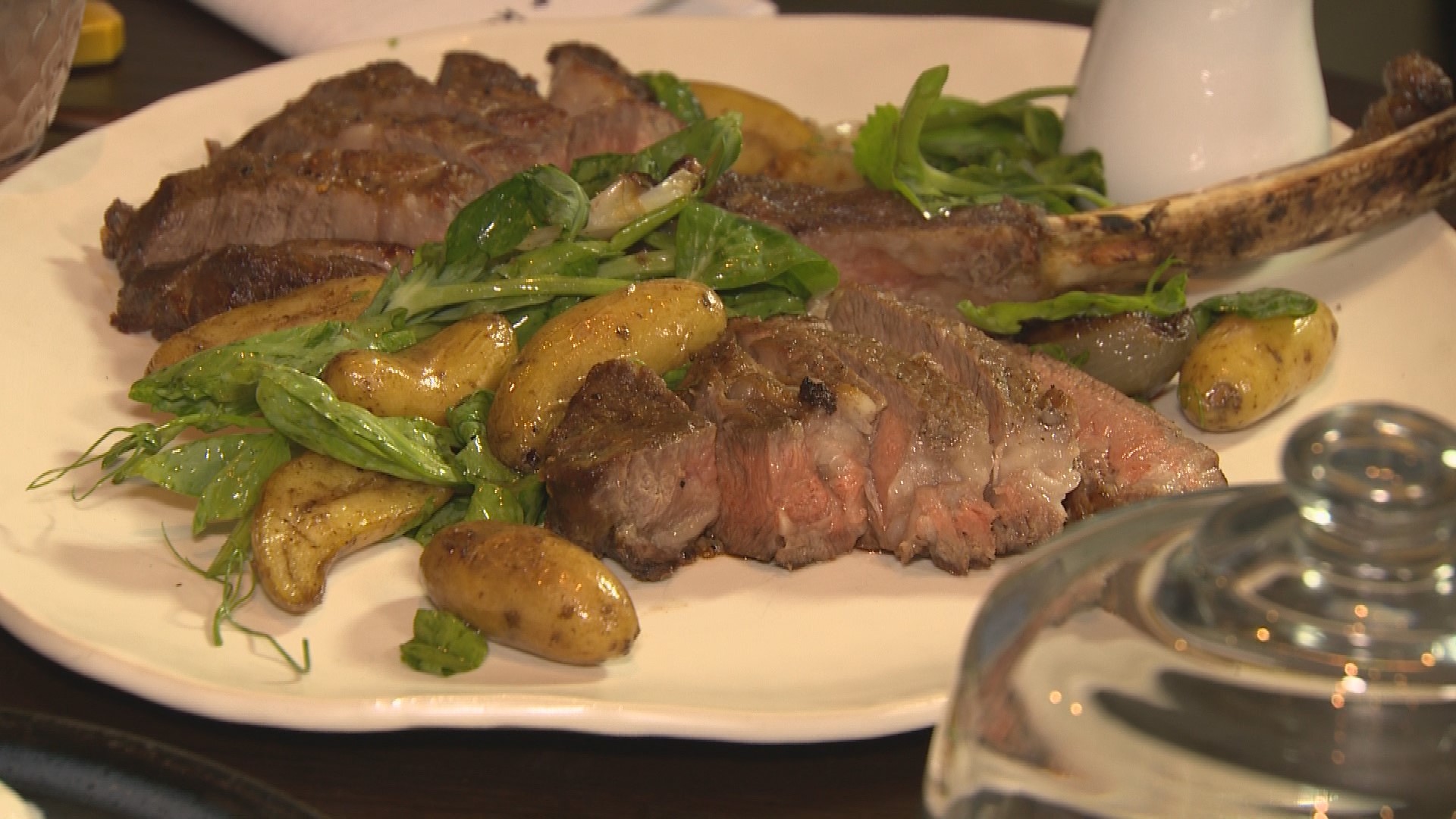 Each Dine with Pride restaurant will also make a donation benefiting the Seattle Pride Parade.
At all 10 locations of PCC Natural Markets, customers can get a 25 percent discount on purchases of the PCC rainbow salad by mentioning Dine with Pride.
The following is a full list of participating restaurants:
Belltown Brewing
Belltown Pub
Big Mario's Capitol Hill
Big Mario's Fremont
Big Mario's Queen Anne
Buckley's In Belltown
Buckley's On Queen Anne
Cafe Pettirosso
Capitol Cider
Carlile Room
Coastal Kitchen
Elysian Capitol Hill
Far Eats
Jimmy's on Broadway
Katsu Burger & Bar
Local 360
Lost Lake Cafe & Lounge
LunchBox Laboratory
LunchBox Laboratory – Bellevue
Mama's Cantina
Outlier
Paseo – Capitol Hill
Paseo – Fremont
Paseo – SoDo
PCC Natural Markets – Deli – All 10 Locations
Piatti Ristorante & Bar
Preservation Kitchen
Ravenleaf Public House
RN74
Salt and Iron
Taylor Shellfish Farms – Capitol Hill
Taylor Shellfish Farms – Pioneer Square
Taylor Shellfish Farms – Queen Anne
The 5 Point Cafe
The Olive and Grape
Trove
Tutta Bella Neapolitan Pizzeria – South Lake Union
For more information, visit the Dine with Pride website.