Evening's Jose Cedeno and POWER 93.3's Carla Marie have the latest on #WhatsTrending from Seattle Center!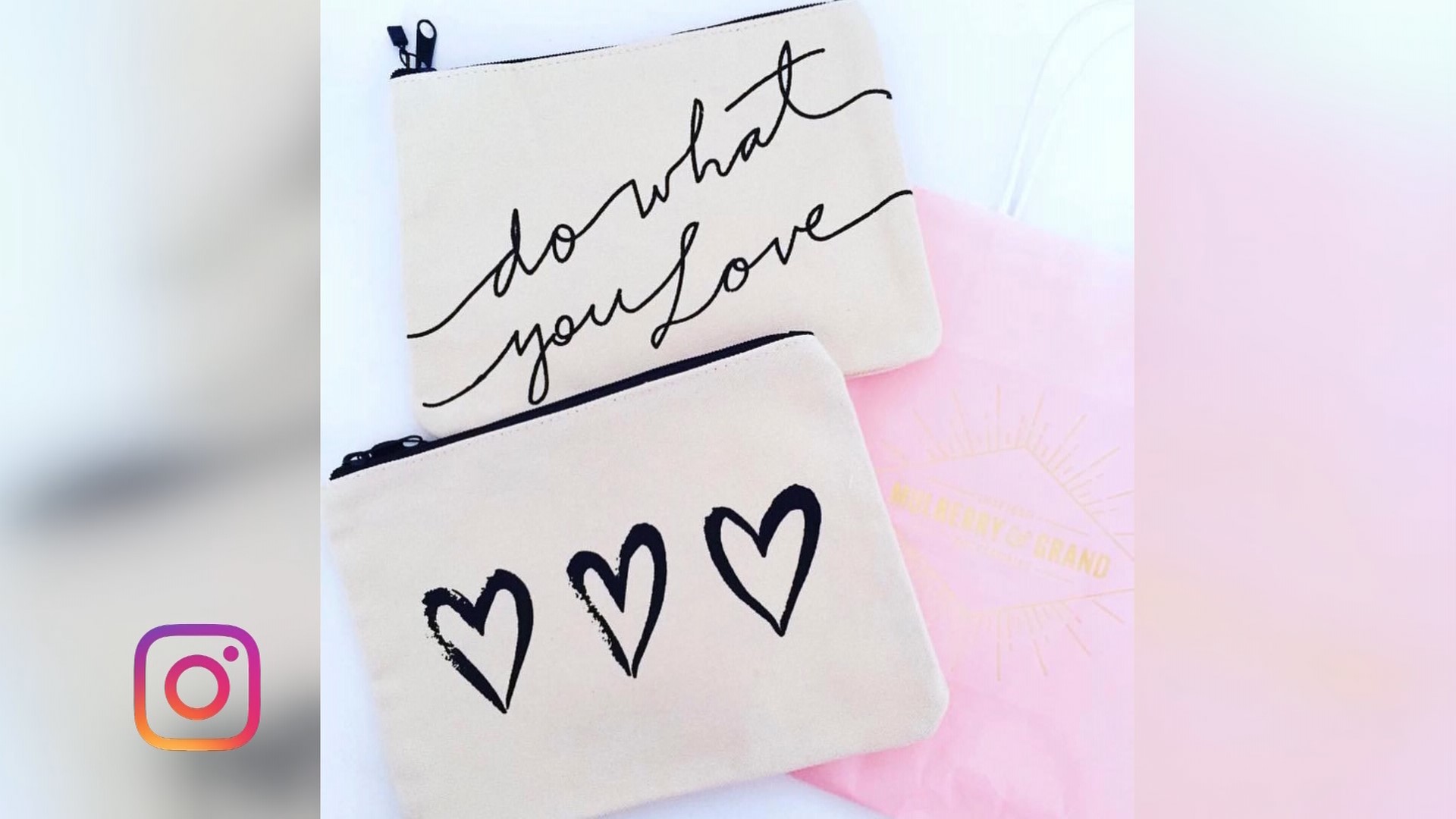 Mulberry and Grand canvas pouches to hold your favorite things
Say goodbye to messy counters due to scattered makeup products, and welcome one of these super chic canvas pouches into your life instead.
Mulberry and Grand is an online shop that sells accessories including these zip-up canvas bags you can use to hold pens, stationary, makeup or whatever other trinkets you might have!
They have dozens of designs of quotes and doodles that spice up the simple item.
Carla Marie uses hers for her makeup and it reads: "I've got 99 bobby pins but I can't find one." 'Cause we've all been there before, right ladies?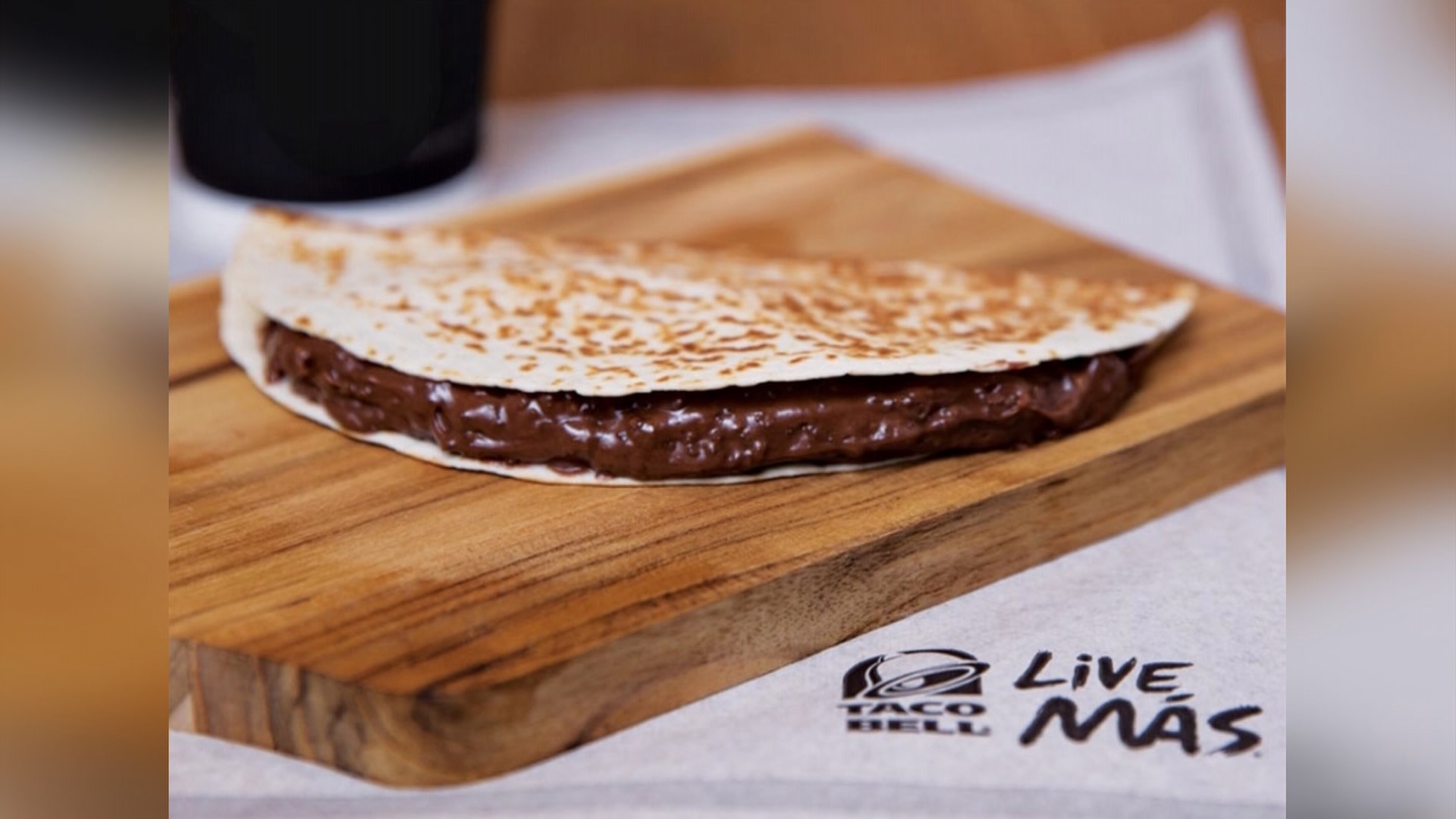 Chocolate + Quesadilla = Taco Bell's Chocoladilla
If you love chocolate and tacos, you may have just found your new favorite thing: the Chocoladilla.
Taco Bell is currently testing it's Chocoladilla in select locations. But what exactly is the said dessert? It's pretty much a simple quesadilla, except instead of cheese between a folded quesadilla, Taco Bell uses Kit-Kat bars.
Hopefully this dessert passes the test, because so far, we're totally here for Chocoladillas.
Evening is your guide to Seattle and the Pacific Northwest. Watch it weeknights at 7:30 on KING 5 TV or streaming live on KING5.com. Connect with Evening via Facebook, Twitter, Instagram or email: eveningtips@king5.com.