It was a busy Saturday night at the Pizza Coop and Ale House in Woodinville when suddenly there was trouble at Table 17.
"I heard a scream, and then it led into a couple screams," said Neale Porter, a server at the restaurant.
Porter saw Trisha Long slumped over in the booth. Michael Griffin, a customer, was already at her side.
"I felt to see if there was a pulse and listened to see if I could hear a breath at all," Griffin said.
Porter said that is when they realized CPR needed to take place.
Together, Griffin and Porter took turns doing CPR for several minutes until paramedics arrived with a defibrillator.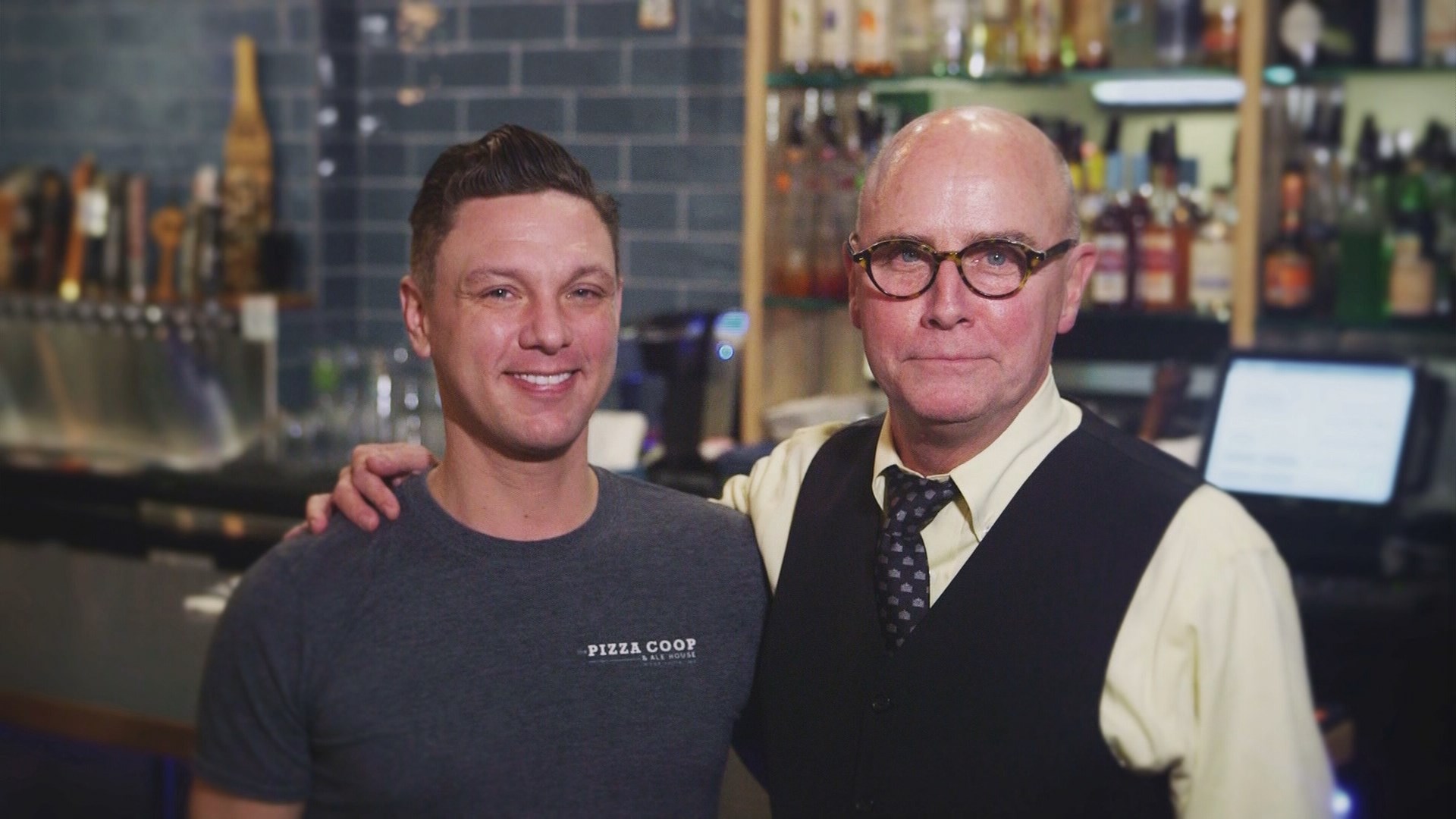 "They had me continue doing CPR, and then put the patches on," Porter said.
The shock got Long's heart working again.
"Then I had to run over to my table, and I said, "'Excuse me I had to take care of something over there,'" Porter said. "And then I went back to serving pizza."
Paramedics took Long out of the restaurant on a stretcher.
"I was arguing with the paramedics, trying to tell them I just fainted and to just take me home that I didn't want to go to the hospital , and finally one of them said, 'Ma'am, you were dead five minutes ago,'" Long said.
Long is alive because of two heroes, trained in CPR, who were willing to get involved.
"I probably wouldn't be alive if it hadn't been for them," Long said.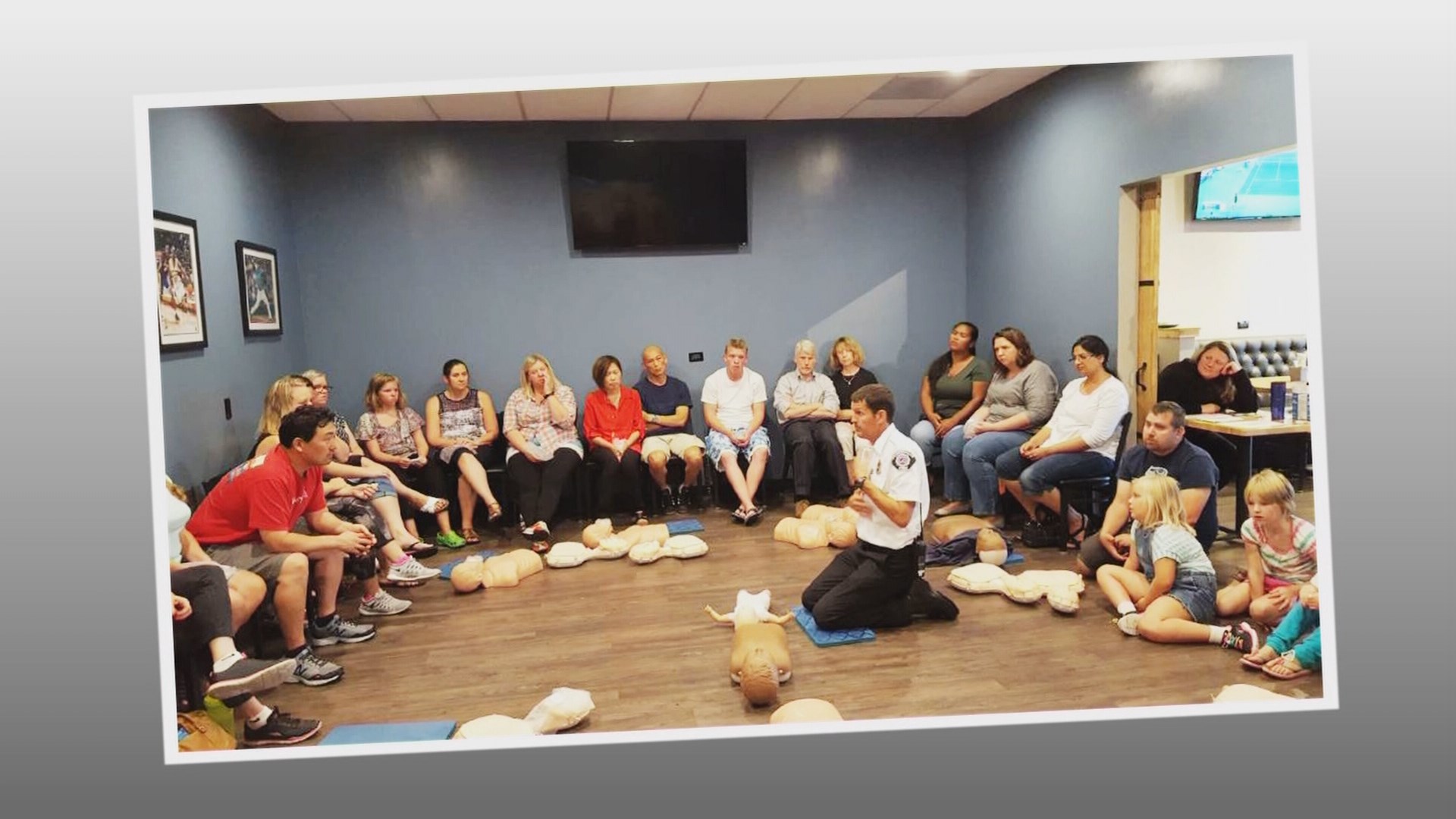 That night so affected everyone connected with this restaurant that the Pizza Coop and Ale House organized and hosted CPR trainings for customers and staff. Trainings like these also happened where Long works. There are now many more potential heroes – trained in CPR – in case someone, somewhere needs their help.
"Absolutely everybody should know how to do CPR," Long said. "You never know whose life you might be able to save."
American Red Cross
(206) 323-2345
1900 25th Ave S
Seattle, WA 98144

Pizza Coop and Ale House
(425) 415-8415
13317 NE 175th St
Woodinville, WA 98072