Evening's Jose Cedeno and POWER 93.3's Carla Marie have the latest on #WhatsTrending from Seattle Center!
Champagne featuring your favorite big city skylines - Nicolas Feuillatte
Get ready to pop those champagne bottles and close out 2017 with these limited-edition gift boxes from Nicolas Feuillatte!
Champagne Nicolas Feuillatte has recently released champagne with packaging featuring various iconic cityscapes including Seattle's! The boxes are minimalist but still a recognizable silhouette of some of the greatest cities in the world. It's the perfect elegant touch to any celebration and it's no coincidence that these beautiful skyline boxes are here just in time for the holidays.
The cityscape box holds a bottle of Nicolas Feuillatte's famous Brut Reserve and sells for $36.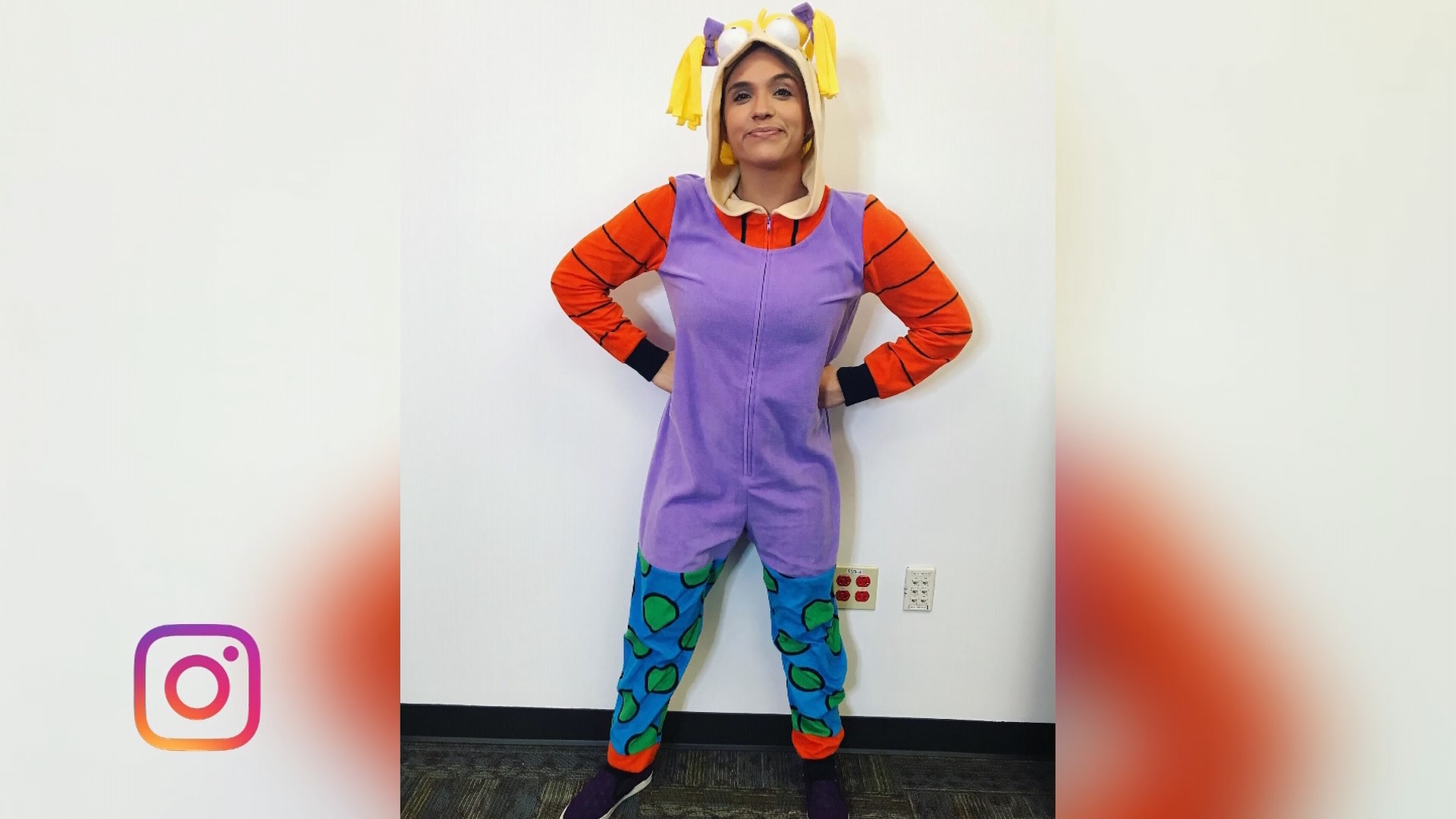 Cute character onesies from We Heart Characters
It may be a bit too far past Halloween to dress up as your favorite fictional characters, but it's never the wrong time to cozy up in some comfortable PJs!
Stay warm and look like a true fan with these amazing adult hooded pajamas by We Heart Characters (also available at Macy's). They have a bunch of unique onesies featuring superheroes, cartoon characters and more! Rock this one piece sitting cozied up to a fire, a pajama party or a movie night in!
Heading into the winter months, you'll be living in these pajamas.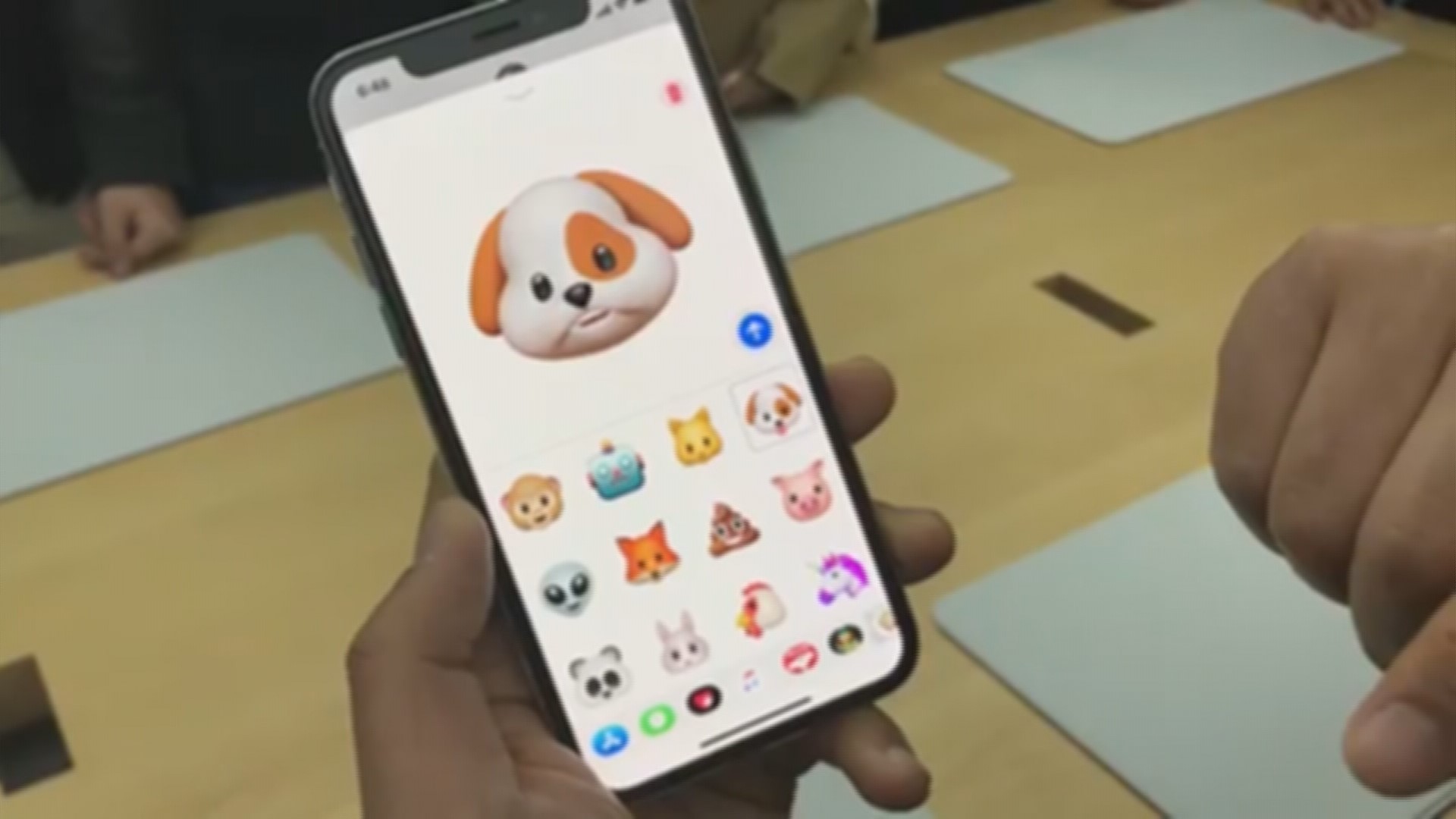 Transform into your favorite emoji - Animojis
The poop emoji, the cat emoji and the alien emojis are just a few of the 13 emojis that Apple has transformed into 'Animojis' in their latest iPhone model.
You've probably heard by now that the iPhone X, which hit stores Nov. 3, ditched Touch ID to introduce a new security feature for unlocking your phone: Face ID. But other than merely unlocking your phone just by looking at it... you can also message your friends AS AN EMOJI! All you have to do is pick your favorite emoji to imitate your face as you speak your message, and it then animates your facial expressions into the emoji -- AN ANIMOJI!
This feature is only available on the iPhone X, which starts at $999.
Evening is your guide to Seattle and the Pacific Northwest. Watch it weeknights at 7:30 on KING 5 TV or streaming live on KING5.com. Connect with Evening via Facebook, Twitter, Instagram or email: eveningtips@king5.com.