Diners in the South Sound are tasting a new take on a classic comfort food.
"It's like nothing I ever had before," said customer Kevin Sparks. "Kind of chili, kind of spaghetti, somewhere in between."
It's called Cincinnati Chili, and it's the signature dish at The Chili Parlor in South Tacoma.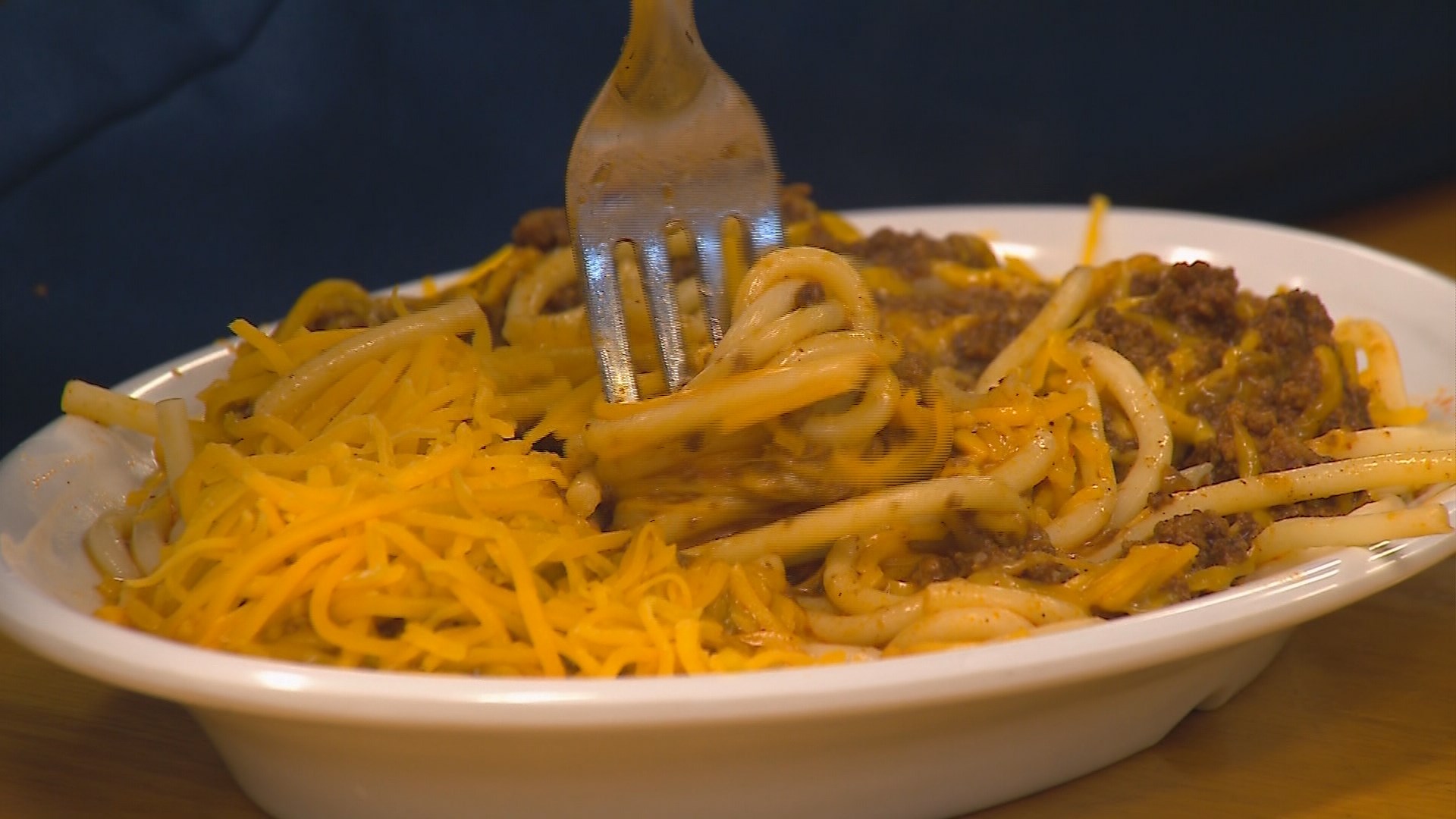 The chili is made with meat, seasoned with Mediterranean spices and traditionally served over spaghetti. That's called a "Two Way."
The most popular order is a "Three Way."
"The spaghetti's the one, the chili's the two and shredded cheese is number three," said Wayne Whalen, owner of The Chili Parlor. "Pardon the pun, but where else can you say, 'Come on honey, we're going to go out and have a three way tonight,' without getting in trouble?"
Whalen was a cook in the U.S. Army, then spent more than two decades working in the restaurant industry. He always dreamed about opening his own restaurant and showcasing his Cincinnati Chili recipe.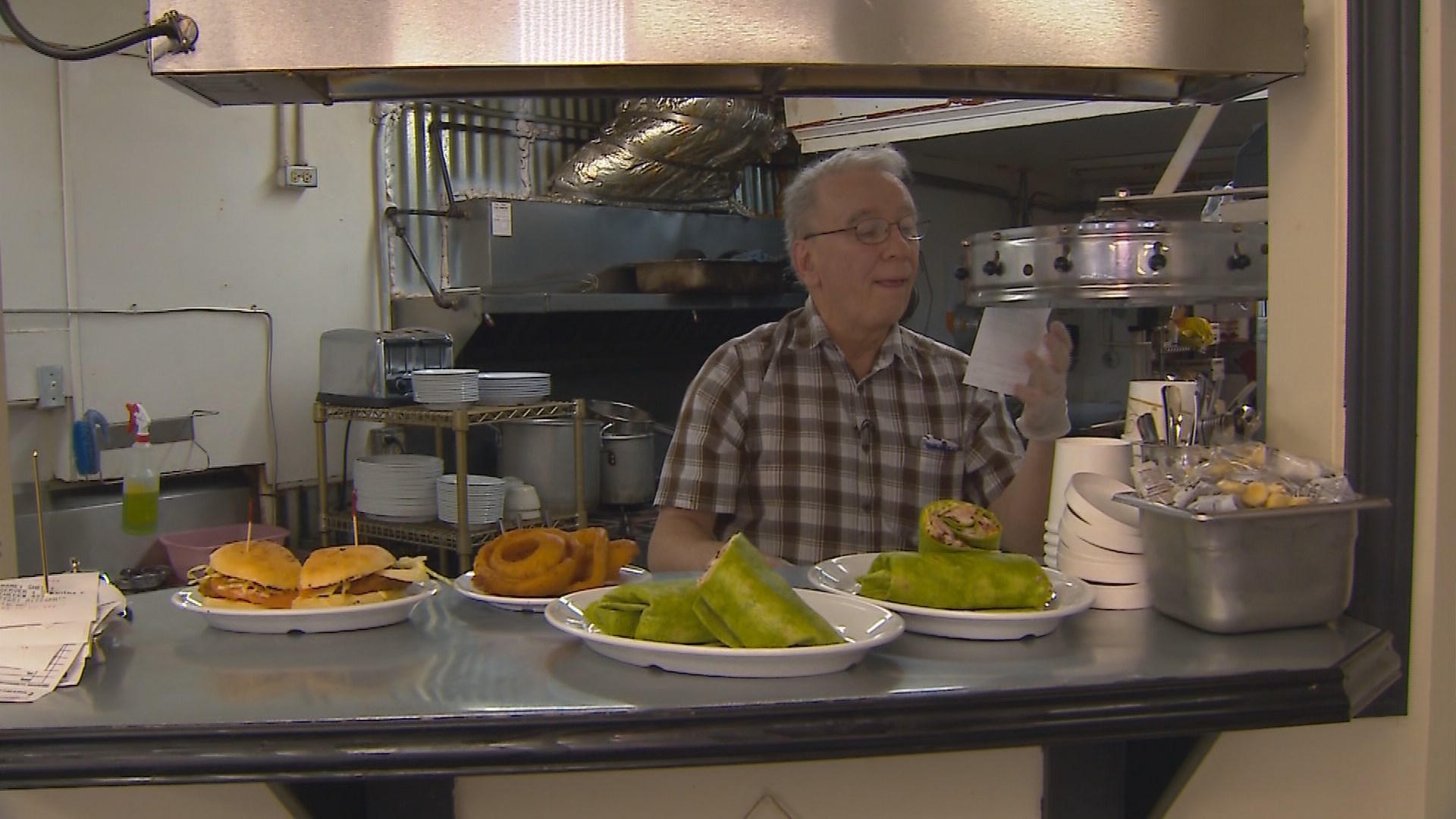 "I was born and raised on it in Florence, Kentucky. If you fly into Cincinnati, you fly into Florence," he said.
The Chili Parlor is a throwback to that childhood, complete with counter seating, $.25 coffee and classic customer service.
Lots of the customers are originally from Cincinnati. But Whalen likes to joke that an Ohio birth certificate isn't required.
"No, come on out," he said. "We'll convert you!"
The Chili Parlor
(253) 472-6829
5640 S Tacoma Way
Tacoma, WA 98409