Looking for a way to celebrate the Celtic holiday in Seattle this weekend? Head to one of the west coast's longest running pubs, Kell's Irish Restaurant & Pub, for the 34th St. Patrick's Festival.
The celebration features live music, dancing, and a whole lot of fun!
If you get there early and need a meal by noon, don't worry, Kell's serves up authentic Irish food like Shepard's pie, split pea soup, soda bread, and sausage rolls.
And if you can't make it for the weekend celebrations, Kell's has live music every night to go with their wide range of beers.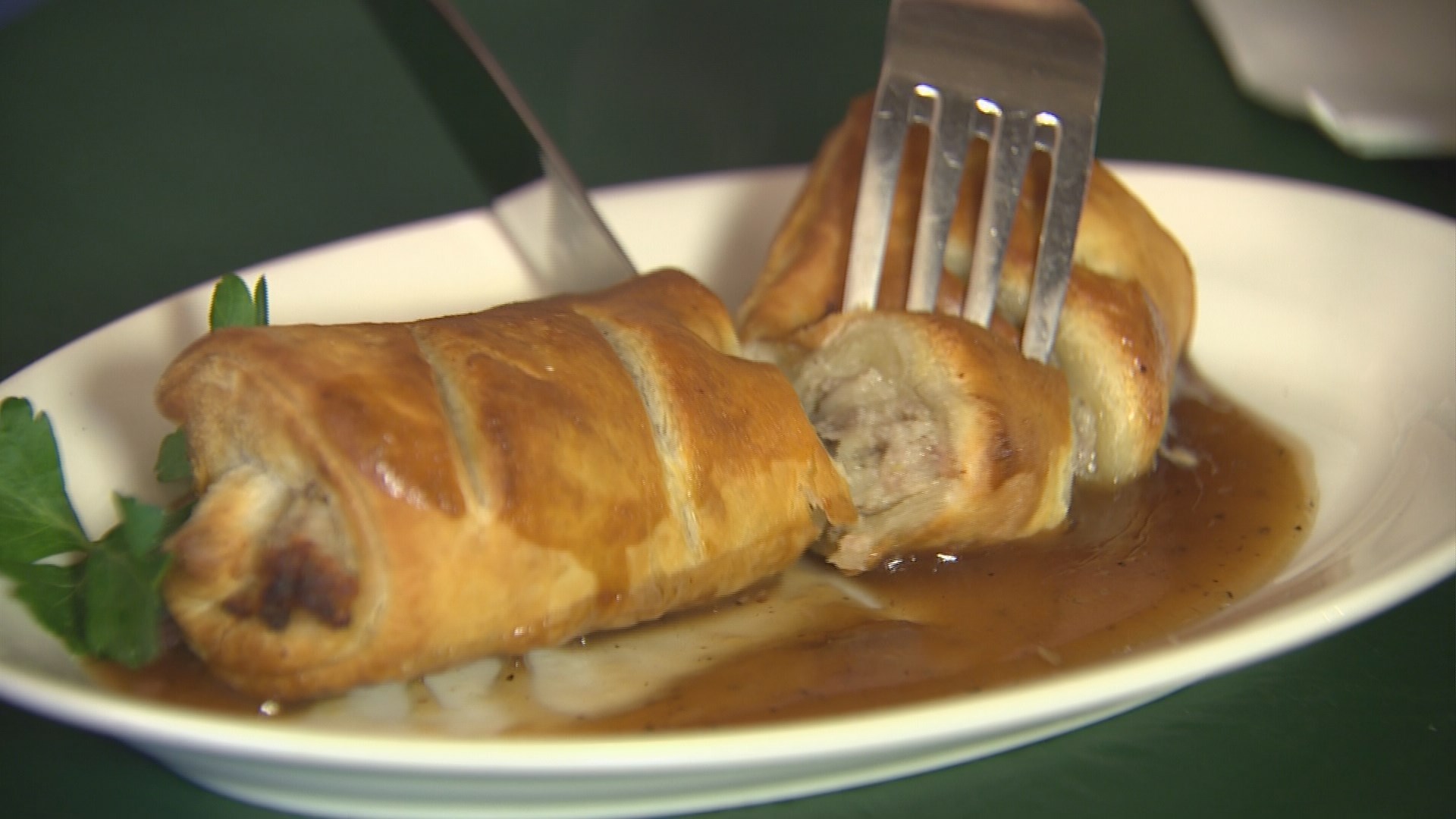 Kell's Irish Restaurant & Pub
1916 Post Alley, Seattle, WA 98101
(206) 728-1916