On Earth Day, kids can learn about the planet through a new app, thanks to Jason Behr of Kirkland.
Behr started indie studio Sunbreak Games. After working on big productions for Nintendo and Microsoft, Behr decided to work on his own projects, focusing on family-friendly games that do good.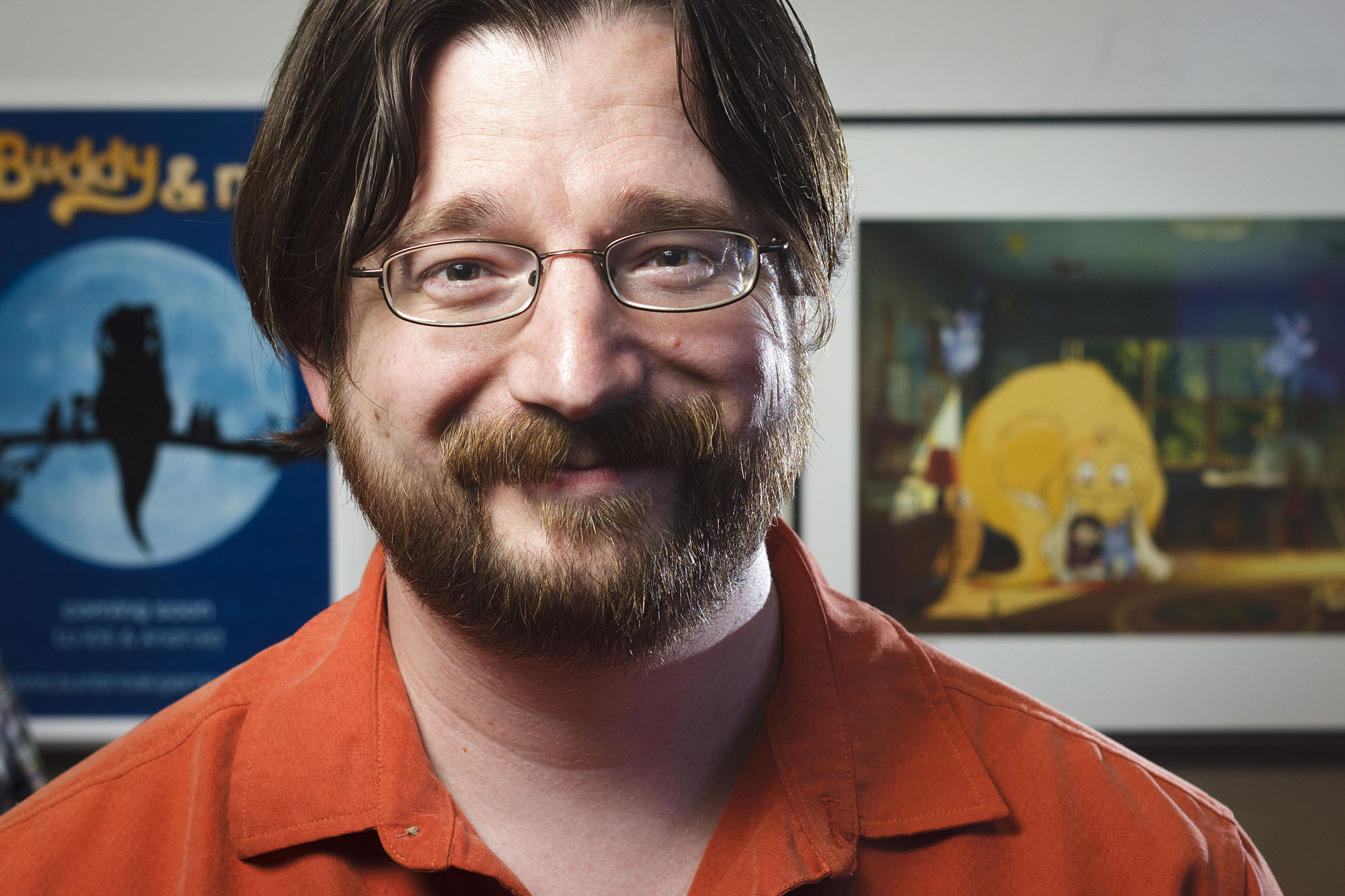 That's why he launched the app "Care for Our World," which is based on the book of the same name by Gig Harbor author Karen Robbins.
"Care for Our World" is an interactive app for kids ages 3 to 8. The app takes kids on a tour of animal habitats from every corner of the world, naming the plants and animals we share the planet with.
Kids can create their own habitats, color pages from the book and learn more about how to make a positive impact on the earth.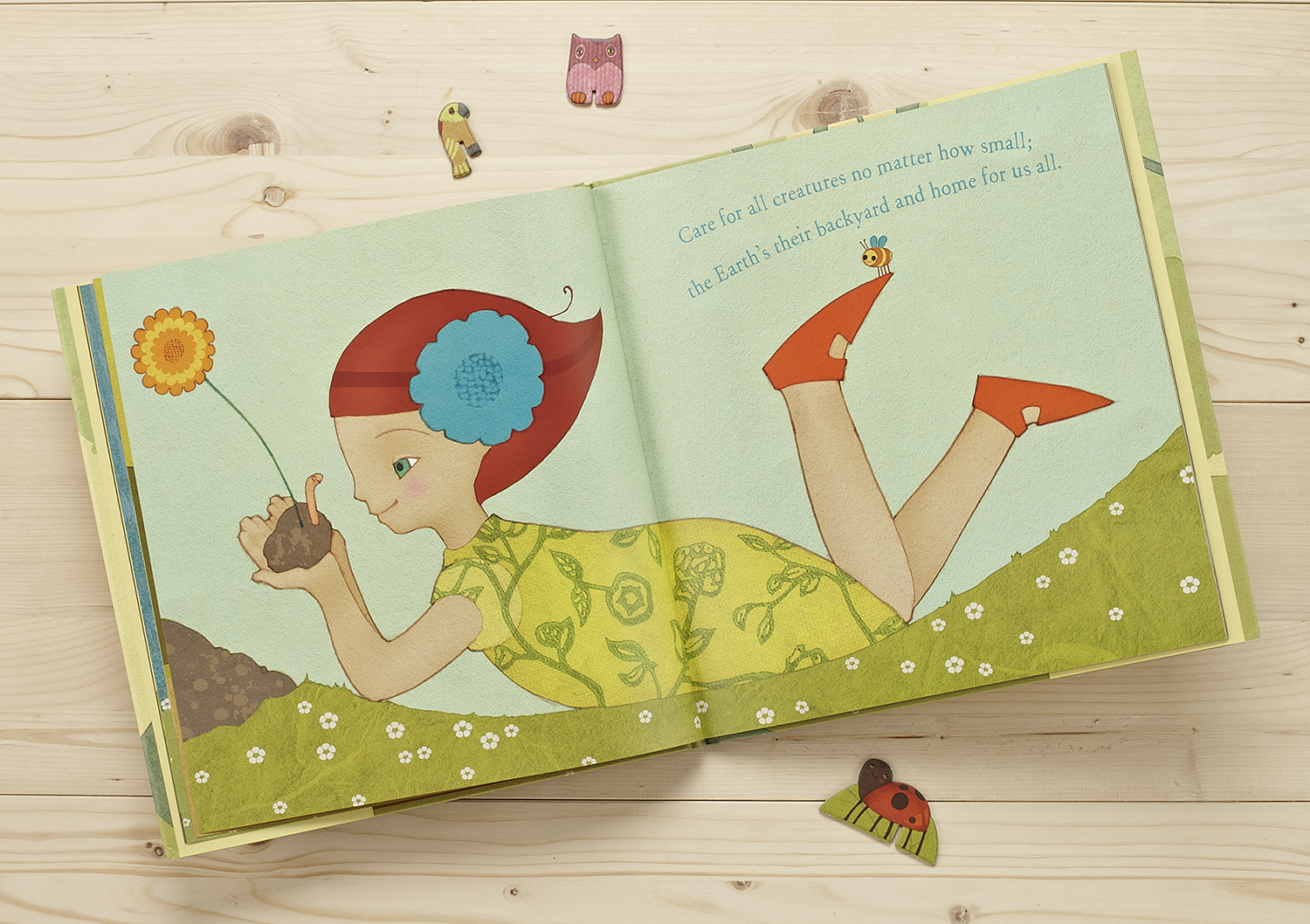 "Care for Our World" is now
available on the iTunes App Store
for iPad only.