Primo Pizza Parlor's mission is simple: make delicious hand-tossed pizzas, decadent pastas, and fresh salads at a great price. There's no doubt Primo lives up to that!
Located in Seattle's First Hill neighborhood, Primo highlights many of the original features from the 1928 building it's in. The dining area, which was once a hotel lobby, is decked out with beautiful woodwork and a giant chandelier. It's super cozy, and a great place to go for date night -- or to celebrate a special occasion with a big group of friends.
We tried FOUR different pizzas, and they were all incredible. If your taste buds love spicy treats, we highly recommend the Sweet Thai Chili pizza. It has chicken, basil and jalapenos.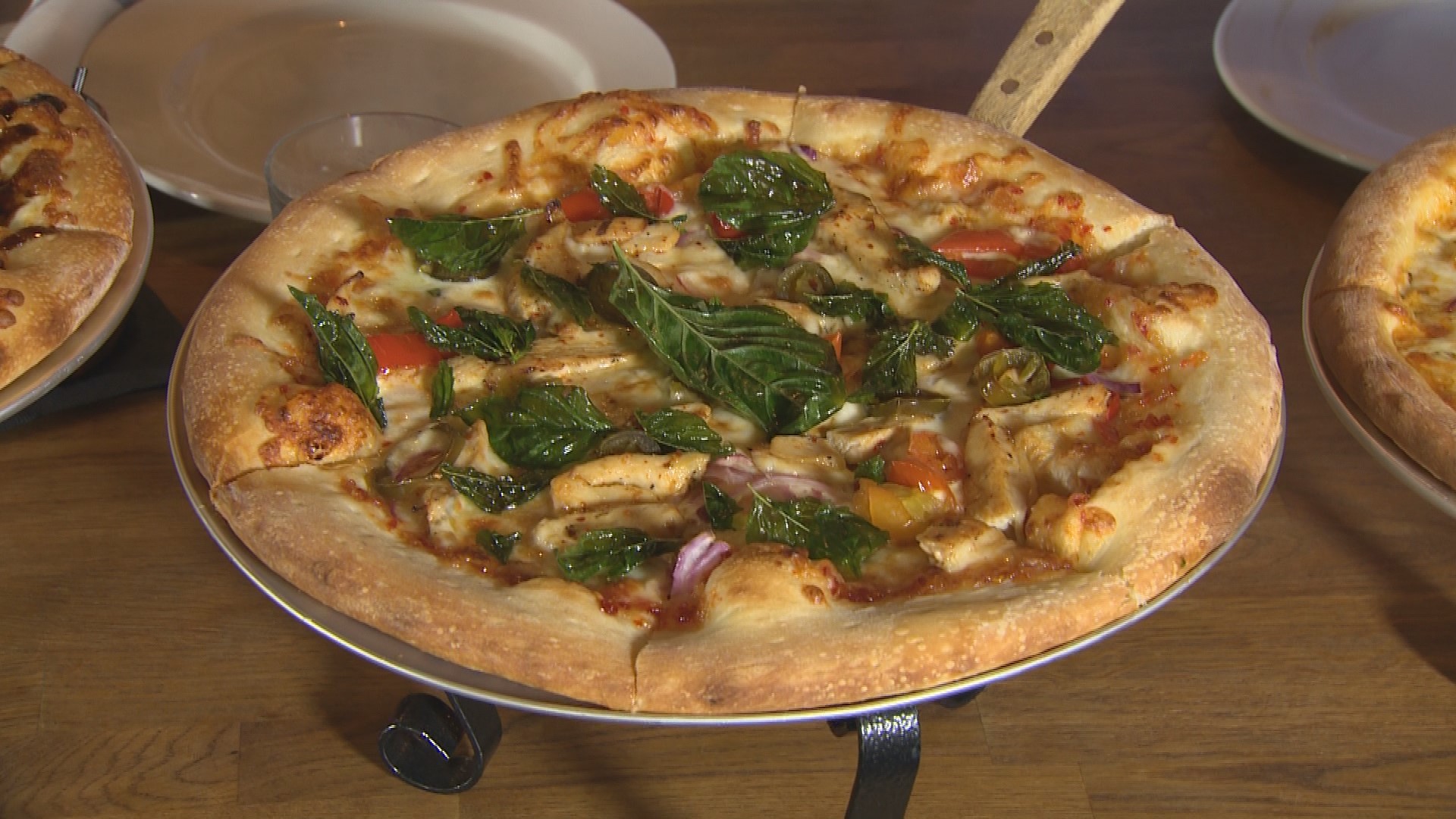 We are also big fans of the Tomyam, another Thai-inspired pizza, and the Cherry Tomato, Fresh Mozzerella and Balsamic pizza. Meatlovers, go for the Sausage, Pepperoni, Salami and Canadian Bacon pizza. You can thank us later.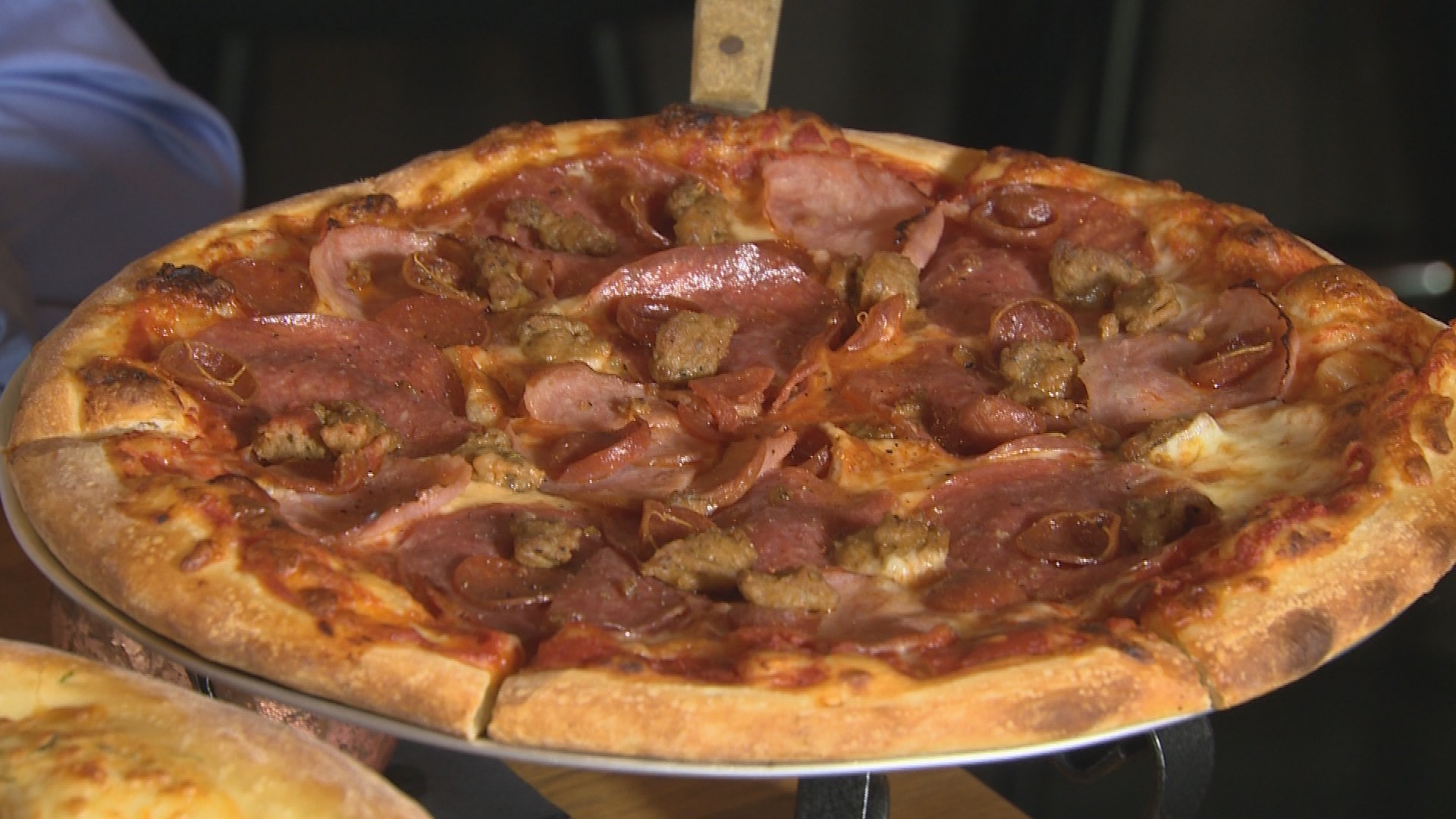 Primo also offers not one, but TWO amazing happy hours each weekday. On Monday through Friday from 5-6pm and from 9pm-close, you can get discounted pizzas, apps and drinks!
Primo Pizza Parlor is located at 1106 8th Avenue in Seattle, and opens each day at 5pm.