BECU "Closed for Good" Monday for its annual day of service.
More than 1,800 BECU employees hosted financial reality fairs at 12 high schools across Washington state. The goal was to teach students money management. BECU believes exposing young adults to basic budgeting and financial education will better prepare them to handle their finances in the future.
Students were given different personas and run through real-life scenarios dealing with everything from housing to transportation and entertainment.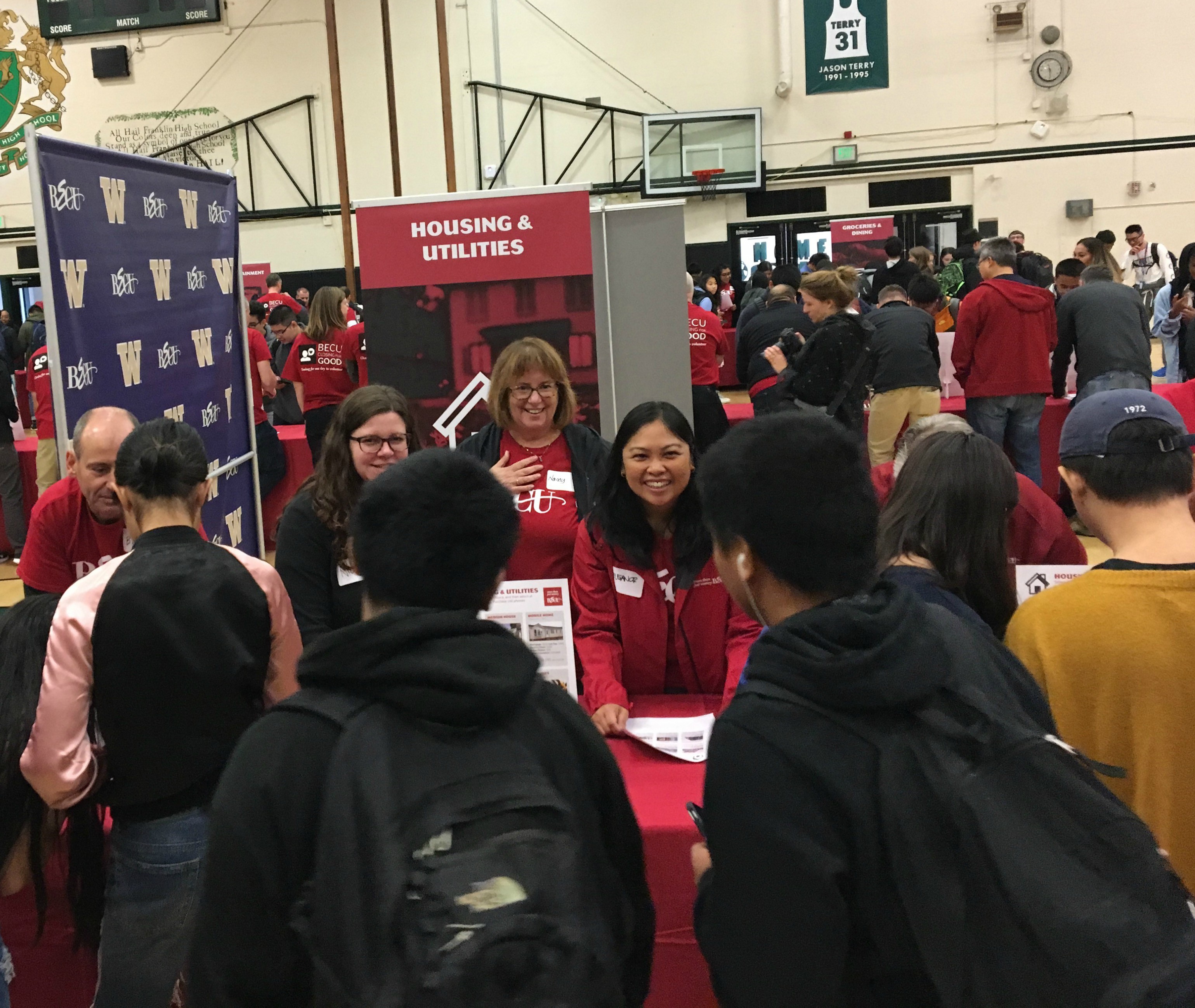 For parents of students at schools that didn't participate in the event, BECU is offering extra help. "The Next Big Talk" is a parental guide for starting a money management conversation with teens.
Evening is your guide to Seattle and the Pacific Northwest. Watch it weeknights at 7:30 on KING 5 TV or streaming live on KING5.com. Connect with Evening via Facebook, Twitter, Instagram or email: eveningtips@king5.com.