From florals to hairstyling, Bahtoh is making waves in the Seattle wedding scene.
"Bahtoh" is a Laotian word that means "wow."
"It's used as an exclamation to convey fierceness," said Bobbie Yanoupeth, who owns the Chinatown boutique with Michael Sing. "The idea was that whatever product we produced, that it would have a 'wow' factor."
Yanoupeth started doing hair when he was just 8 years old while living in Holland, Mich. His mother was a refugee from Laos. She could barely speak English at the time and found it difficult to communicate with hairstylists, so she taught her son how to perm her hair.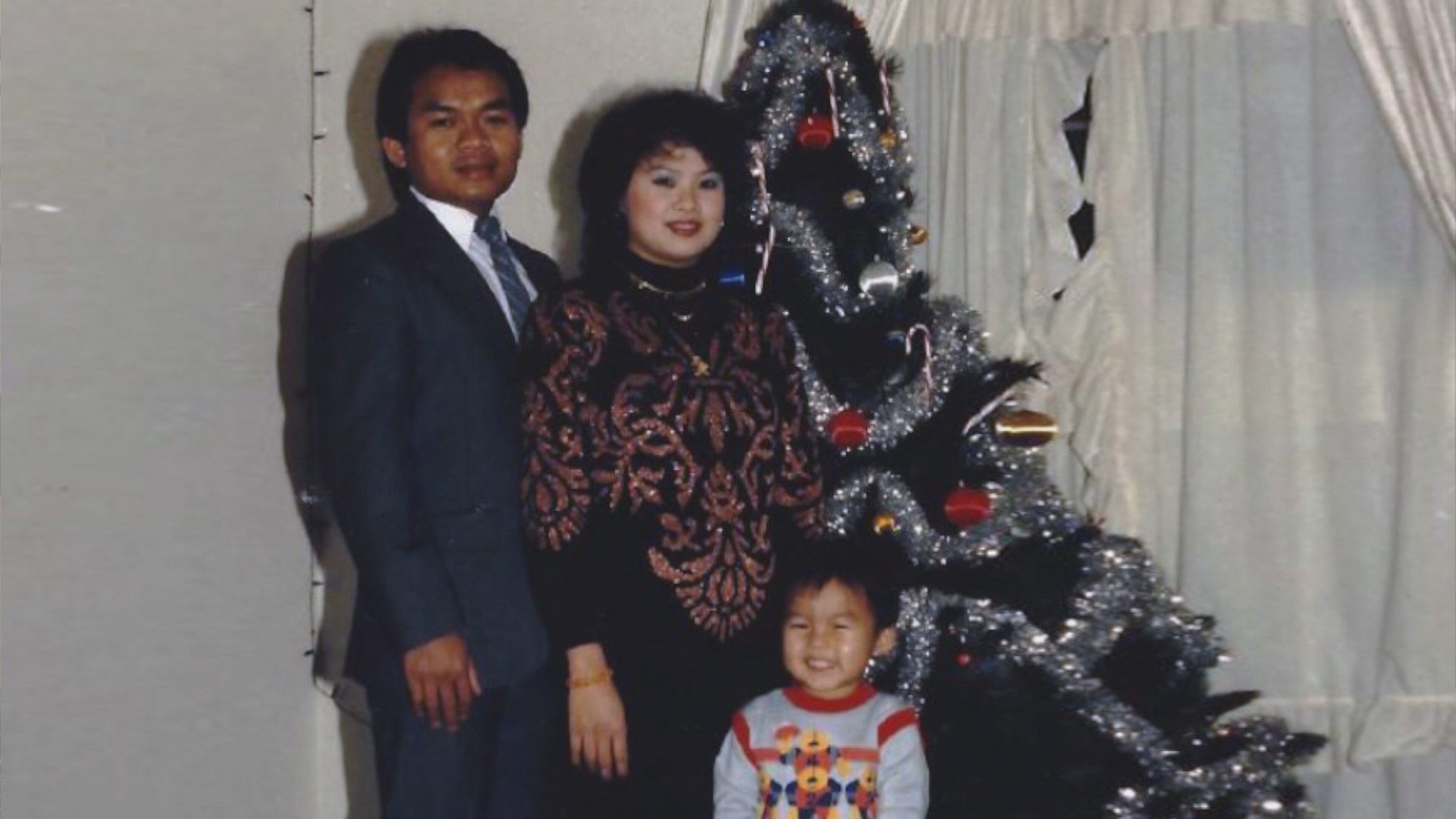 "After I did her hair, it kind of became an obsession," Yanoupeth said.
An obsession that led to a successful career in hairstyling. His work has been featured in many sought-after publications, including Vogue and W Magazine. He has even worked with Lady Gaga. Seattle Met Bride & Groom has also featured Sing and Yanoupeth's work.
Unlike Yanoupeth, Sing's career path was not set early on. Sing attended the University of Washington on music scholarships to study opera but later realized he was more passionate about florals than about music.
During college, he met Yanoupeth. They were each other's first love. Now, they are just friends and partners in business.
"I'm the wild child, and Michael is more classical," Yanoupeth said.
Their aesthetic is both modern and eclectic. As floral designers, they create daily arrangements, intricate floral crowns and wedding boutonnieres made with succulents.
But that's not all. Bahtoh also has a full-service hair salon. Bahtoh just opened in April and is already in high demand. Some of their stylists can't even take new clients until next year. Their team works on a wide range of clients, not just brides.
But weddings are at the heart of everything they do. Sing and Yanoupeth said one of their favorite parts of the job is meeting couples and learning how they met and fell in love. This is where they get inspiration from.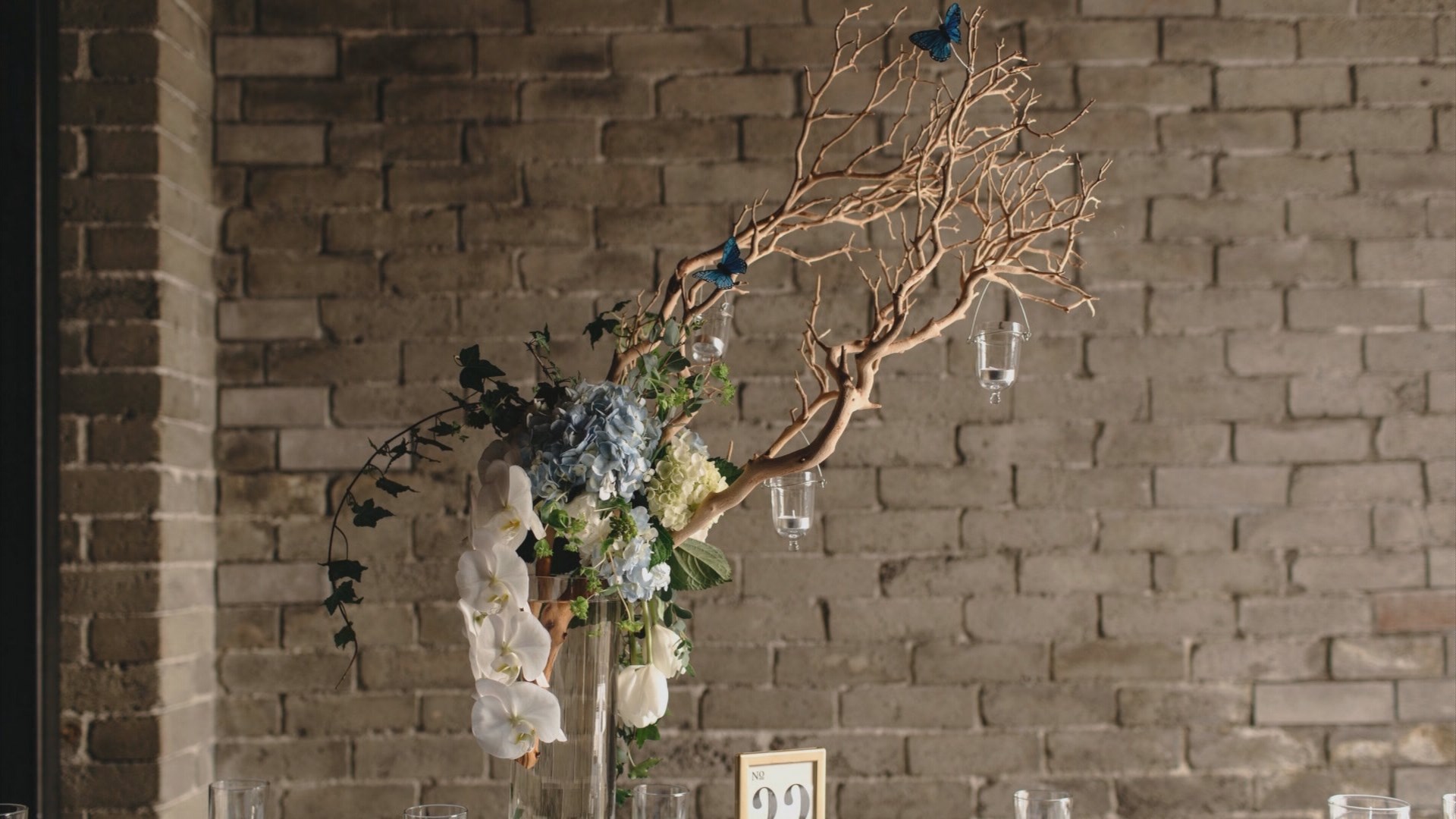 For example, one couple spoke about "feeling butterflies" during their consultation with Bahtoh. This inspired Sing and Yanoupeth to incorporate butterflies throughout their wedding.
"We're always trying to push ourselves a little bit -- always trying to think outside the box," Sing said.
Bahtoh
(206) 467-4704
672 S Jackson St
Seattle, WA 98104
Evening is your guide to Seattle and the Pacific Northwest. Watch it weeknights at 7:30 on KING 5 TV or streaming live on KING5.com. Connect with Evening via Facebook, Twitter, Instagram or email: eveningtips@king5.com.