Whether you're looking for a new place to host lunch meetings, or settle in for a nice dinner with close family and friends, 2120's modern, yet cozy atmosphere in the heart of The Regrade will fit the bill.
Chef Derek Bugge is a born and raised Seattleite, so using local ingredients is really important to him. But his inspiration is drawn from his Mexican roots. Each of Bugge's plates are artful, and detail oriented. Every single piece on the plate is intentionally placed.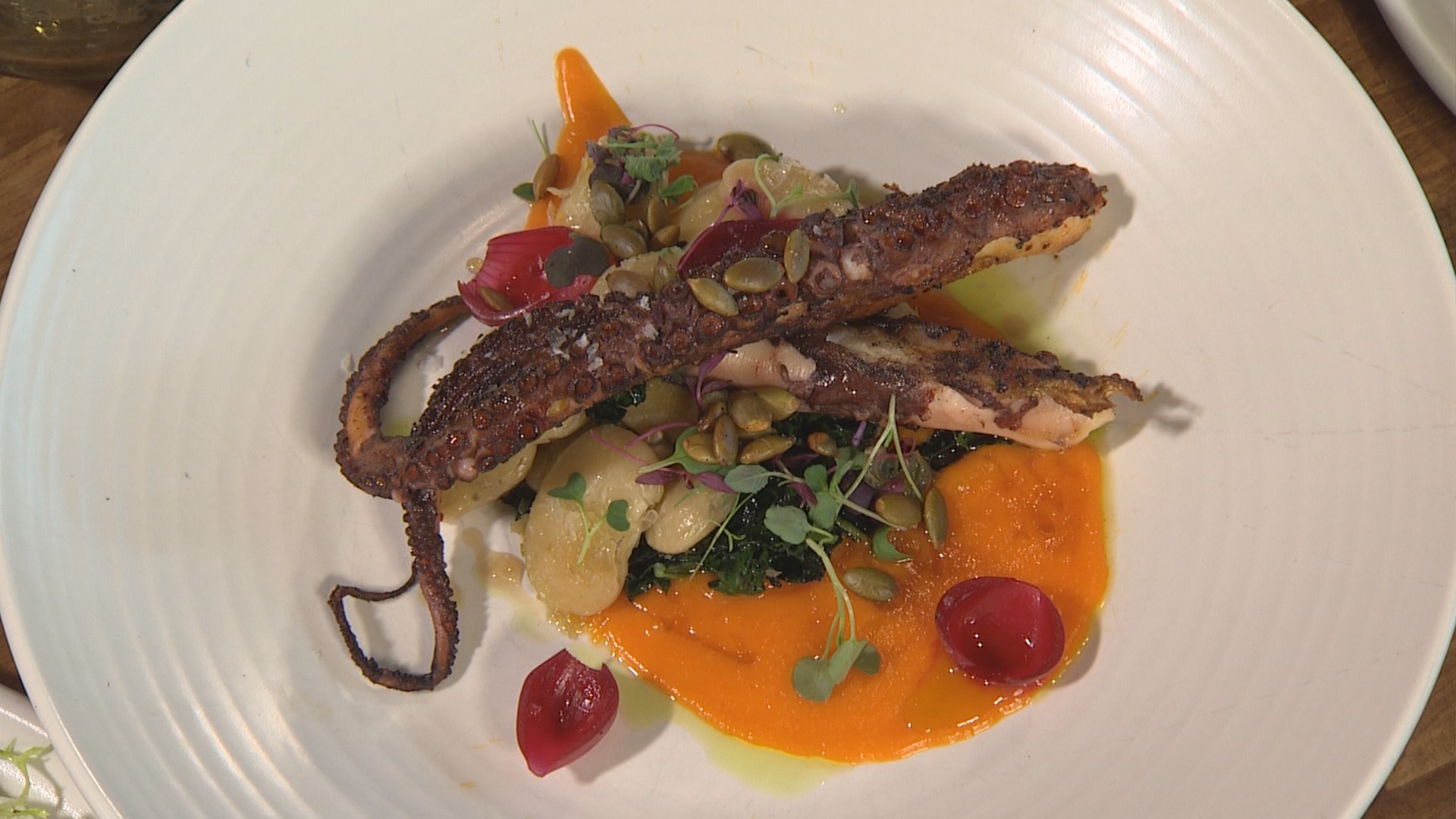 We tried one of the crowd favorites at 2120, the grilled octopus. It's nestled on a bed of honey-carrot puree, and corona bean ragu. Even if you're not a big fan of octopus, chances are you'd love this dish!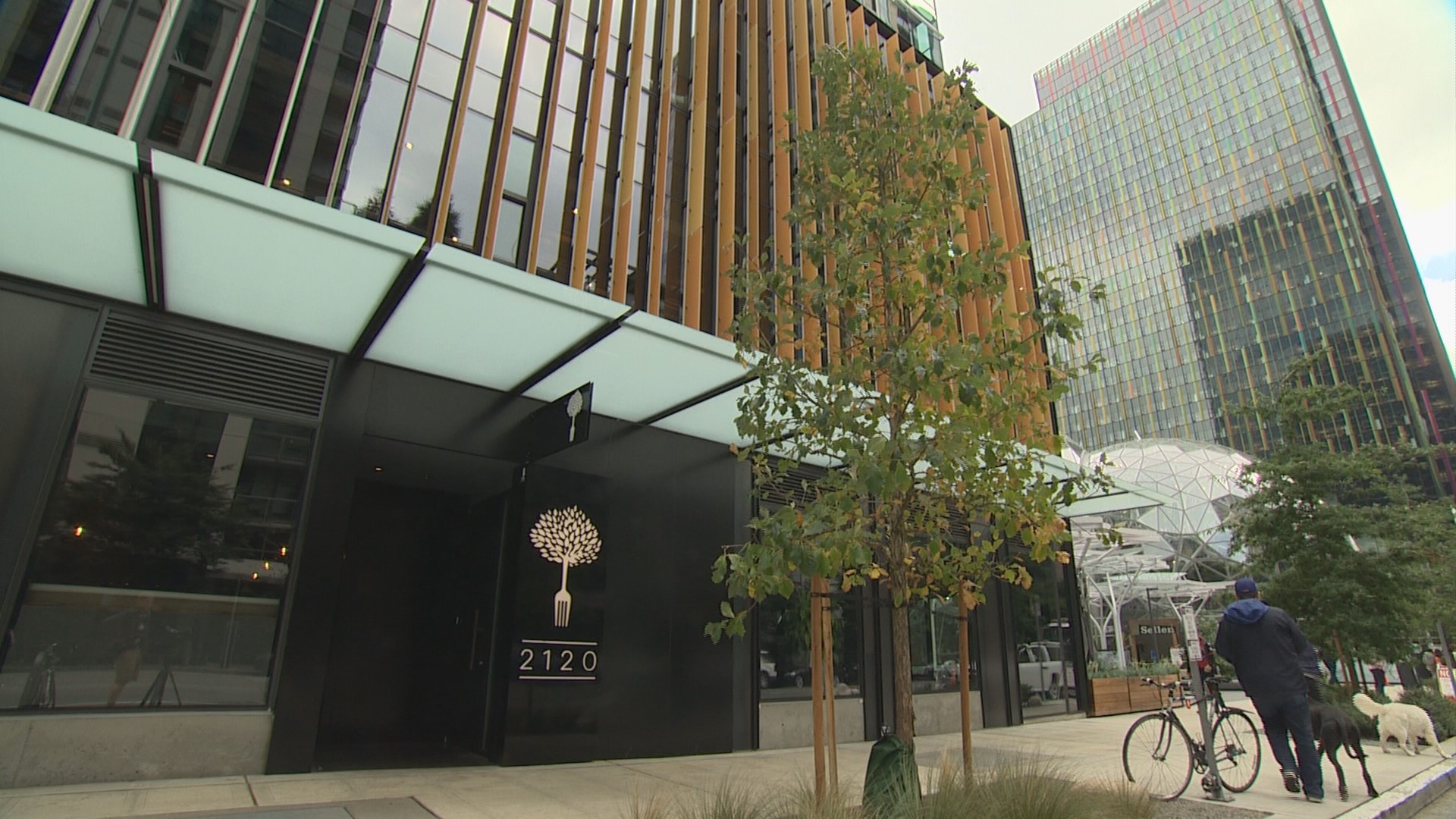 During Patio Season, you can dine in the shadow of The Spheres. At the bar, you can sip on one of 2120's specialty cocktails and enjoy happy hour seven days a week!
Location:
2120 6th Ave
Seattle, WA 98121
Hours:
Lunch: Mon - Fri: 11AM - 3PM
Brunch: Sat & Sun: 11AM - 3PM
Dinner: Sat - Thurs: 4PM - 10PM; Fri: 4PM - 11PM
Happy Hour: Mon - Fri: 4PM - 6PM; Sat & Sun: 4PM - Close
Evening is your guide to Seattle and the Pacific Northwest. Watch it weeknights at 7:30 on KING 5 TV or streaming live on KING5.com. Connect with Evening via Facebook, Twitter, Instagram or email: eveningtips@king5.com.