A well-stocked supply of pencils, pens, paper and copious amounts of coffee were the necessary tools for area artists to complete a 24 page comic book, in just 24 hours.
As part of 24-Hour Comics Day, an internationally recognized event, Push/Pull gallery in Ballard hosted ten area artists on Saturday, October 1 to Sunday, October 2. Although each artist was required to sketch their pages on site, they could develop their story ideas in advance.
"I think the most challenging thing is that all of the ideas have to come from your own head," said Maxx Follis, Director of Push/Pull. "So not just that you have to create a picture of a piece of art, you're creating 24 pieces of art in one day, and they were all your ideas. "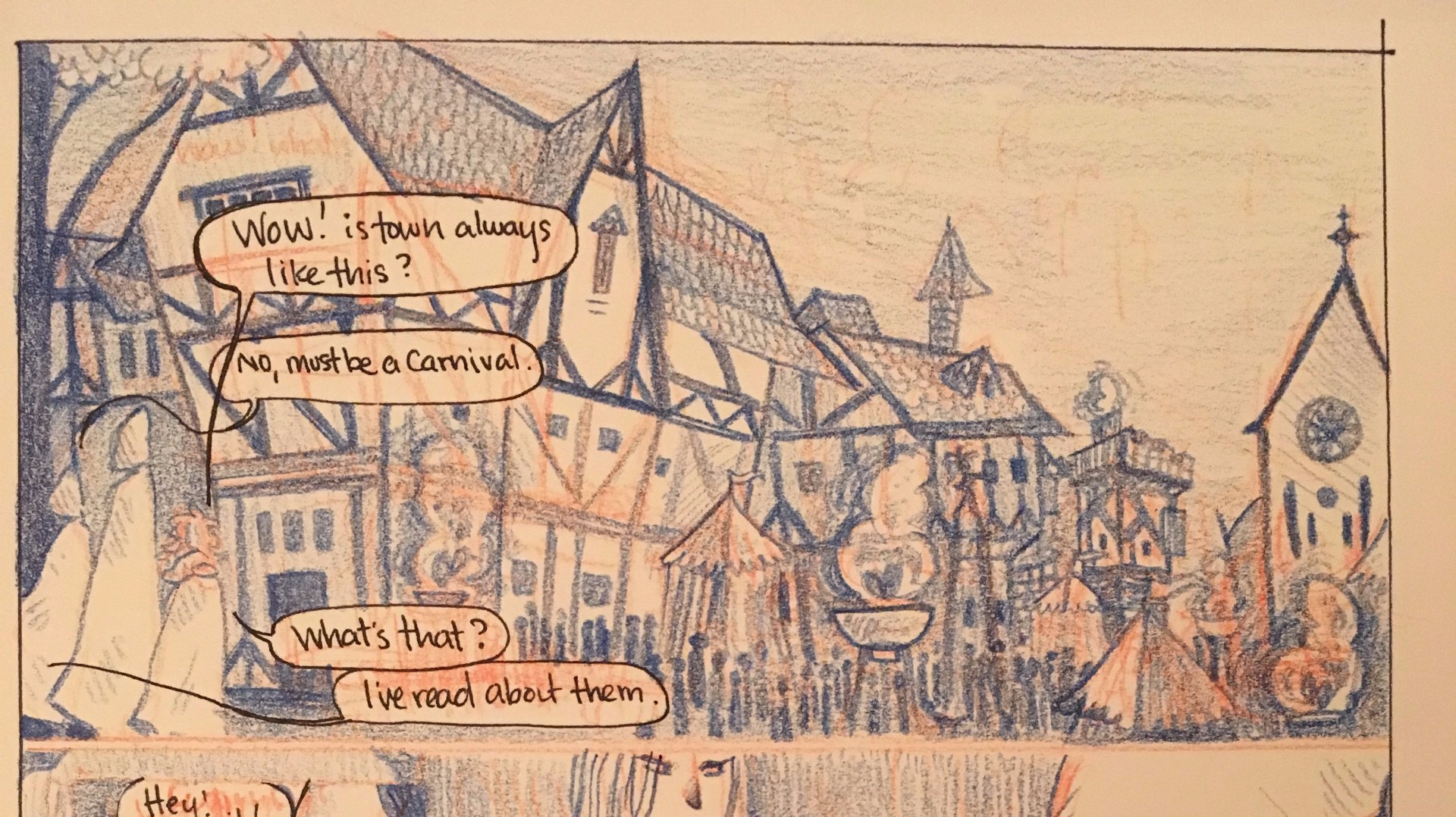 For some artists, putting pencil to paper made the event especially challenging.
"I'm used to working digitally, which just give you a lot more flexibility and speed," said Maeve MacLysaght. "So just the inability to control Z is sort of nerve wracking."
"But you don't have time to worry about that because you've only got 24 hours!" laughed Ashley Ferguson. "So you just got to push through that anxiety man, or chug an energy drink."
Ferguson says she's dreamed of taking part in 24-Hour Comics day since she was 12-years-old. She turned to comics as a child, since she had trouble reading traditional books. Ferguson said she hoped to find growth through comics again by participating in the challenge.
"I work full time, I freelance and all these other things and there seems to be no time in the day anymore for me to do my own personal art. So I just want to challenge myself and see if I can up that speed a little more. That way I can get my jobs done and have more time for me and my art shows."
"Everybody is pushing their boundaries of what they have done professionally of what they can physically do of their mental heath for a day," added Follis. "The day continues on and people get tired or get stuck, then they will be able to pull together."
"The people here are awesome because you can just bounce ideas off them quickly," added Ferguson. "Because we're all artists here so nobody doesn't have an idea, so it's just a great place to collaborate and work on stuff."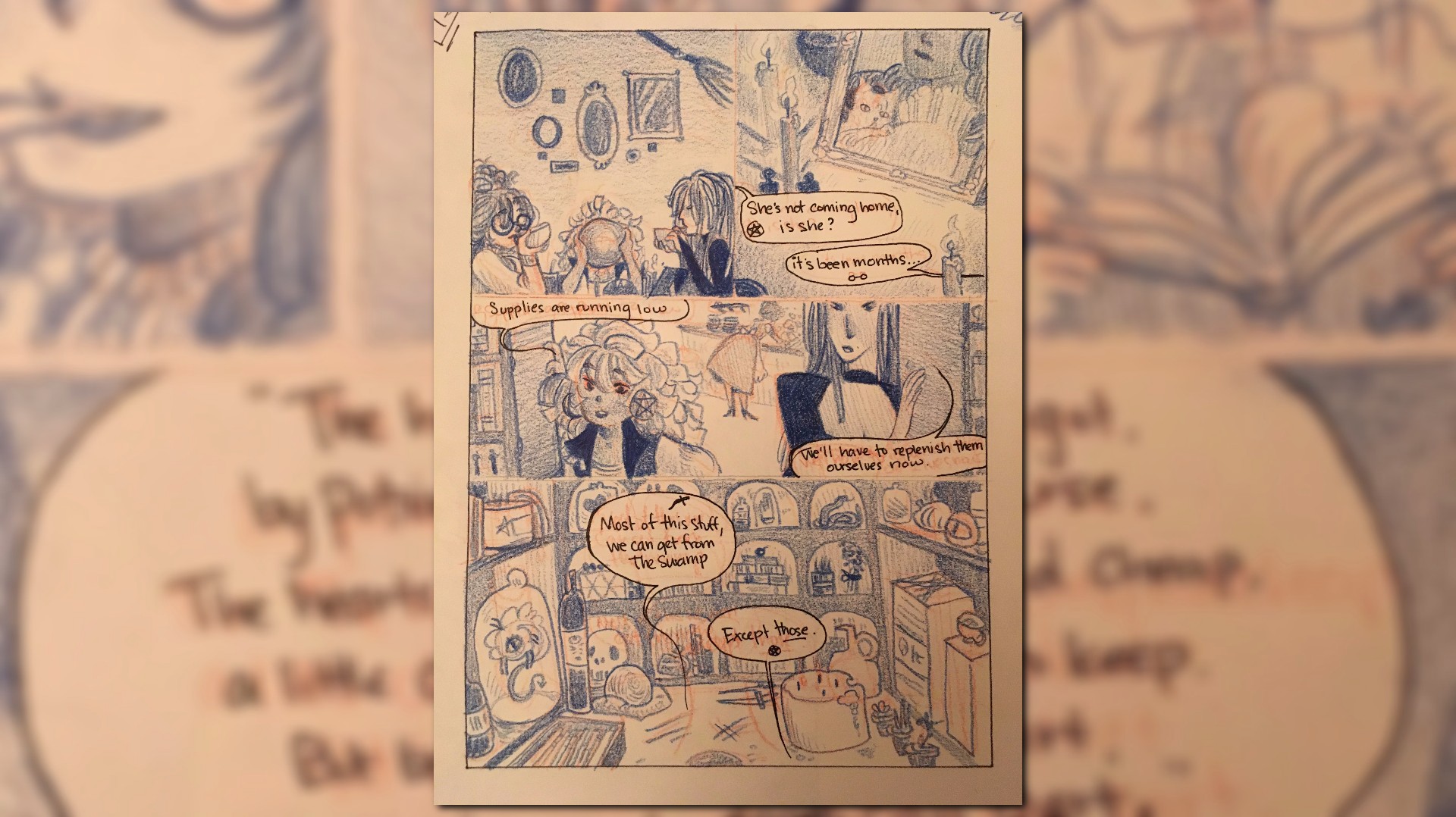 Of the 10 artists, five were able to fully complete 24 pages. While there weren't any declared winners of the challenge, Follis says each artist was recognized for their hard work during the challenge.
If you're not quite ready to dive in to that big of a challenge, you can see if you what it takes to create a six-page comic in six hours. It's happening at Push/Pull this Saturday, April 1 from noon to 6 p.m.
Push/Pull
(206) 789-1710
5484 Shilshole Ave NW
Seattle, WA 98107