You never know if an impromptu concert might break out anytime you walk into Petosa Accordions.
The only squeezebox maker in the USA also boast's the largest accordion museum in the West.
Joe Petosa now works with son Joey...four generations making a living for nearly a century from a business that started in Joe's grandpa Carlo Petosa's Wallingford basement.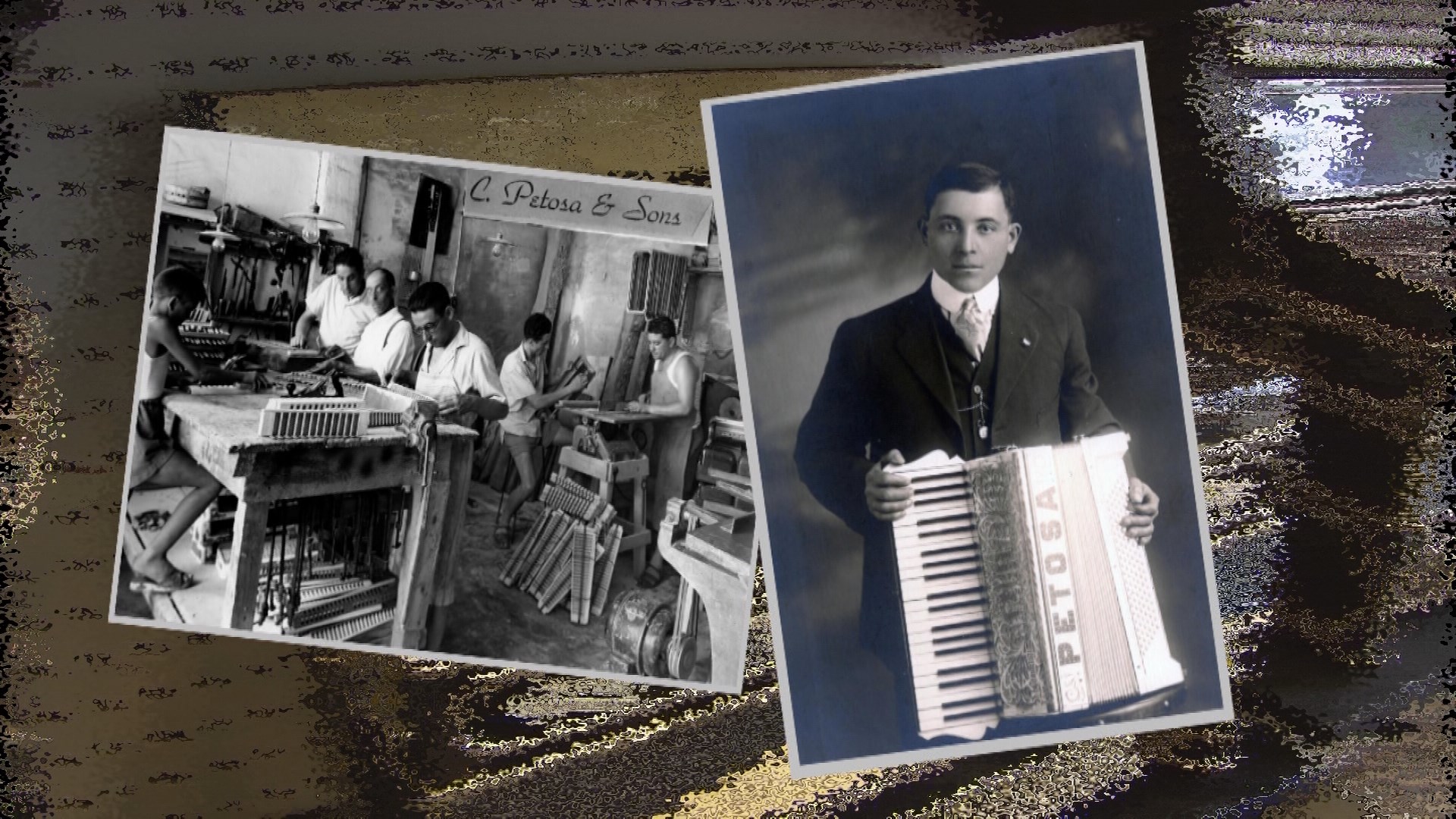 "Y'know we've put 92 years of our heart and soul in it. So there's something about our instruments that are unique to themselves. It's what we call an intangible quality. You can't put your finger on it. But when you pick up and play one, it answers your question," says Joe.
Petosa
313 NE 45th Street , Seattle WA 98105