If you're looking for authentic, "no sauce is boss" style barbecue, head over to Jeff's Texas Style BBQ in Marysville. It's definitely worth the trip!
Owner and pitmaster Jeff Knock is serious about making meat that's perfectly smoked, so much so that he brings in Post Oak wood from Austin, Texas to use in the smoker! He keeps things simple, which lets the natural flavors shine. Everything is made from scratch daily, and the sense of community helps you feel right at home.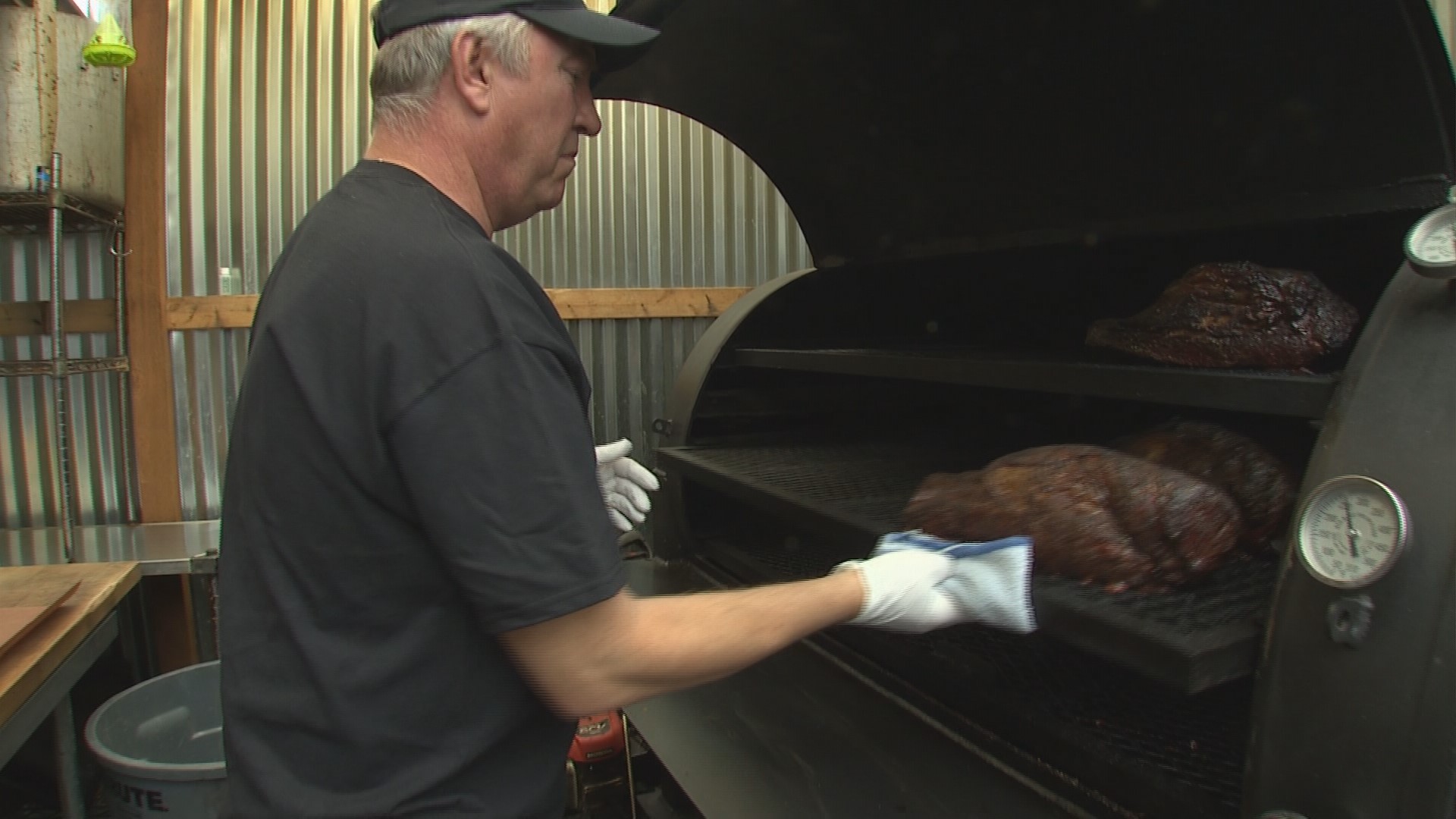 Jeff didn't grow up in Texas. He's originally from Ohio, and says he didn't get introduced to proper Texas barbeque until the mid-90's when he was in Texas for a music festival.
When we asked Jeff which smoked meat was his favorite, he joked that it was kind of like trying to choose your favorite child. His Brisket is the usual star of the show, but Jeff says the smoked turkey breast is hard to beat (we agree!).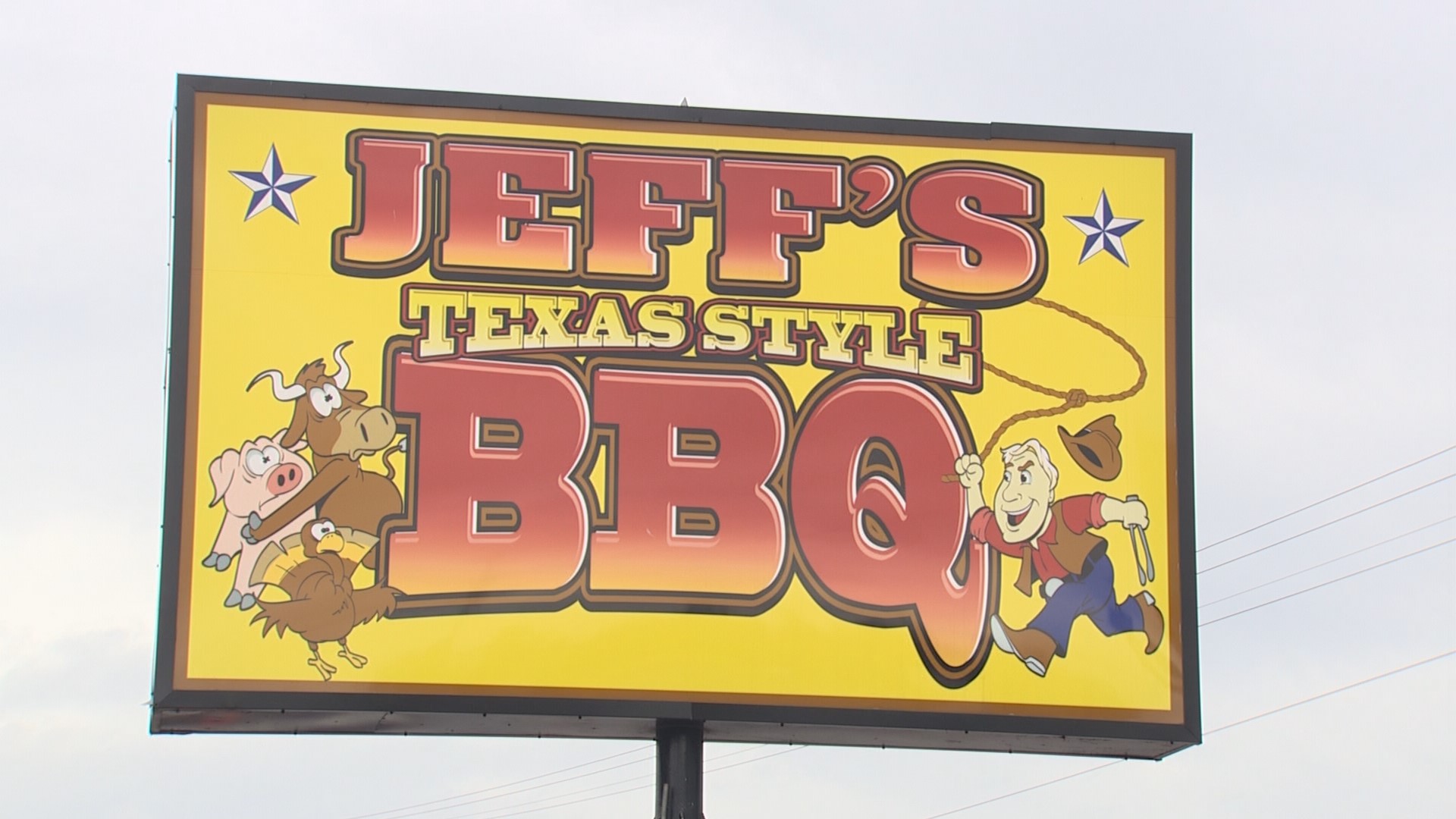 Jeff also serves up savory sides like mac and cheese, cole slaw, potato salad, baked beans, and Brisket chili (it was SO delicious). And we definitely recommend you wrap up your meal with a slice of homemade pecan pie.
Hours:
Tuesday through Saturday from 11 a.m. to 7 p.m. (or until they're sold out)
Closed on Monday
Location:
9214 State Ave
Marysville WA 98270
360-386-9489
Evening is your guide to Seattle and the Pacific Northwest. Watch it weeknights at 7:30 on KING 5 TV or streaming live on KING5.com. Connect with Evening via Facebook, Twitter, Instagram or email: eveningtips@king5.com.