This weekend thousands of bargain shoppers will hit Seattle's south side for their chance at huge savings on some of the biggest brands in fashion. It's all part of the 34th annual Glitter Sale at Goodwill, which features more than 70,000 designer and vintage items.
That's a lot of product to sort through, so we narrowed the shopping list down to the five most coveted items at this year's Glitter sale.
1. Red Christian Louboutin Shoes: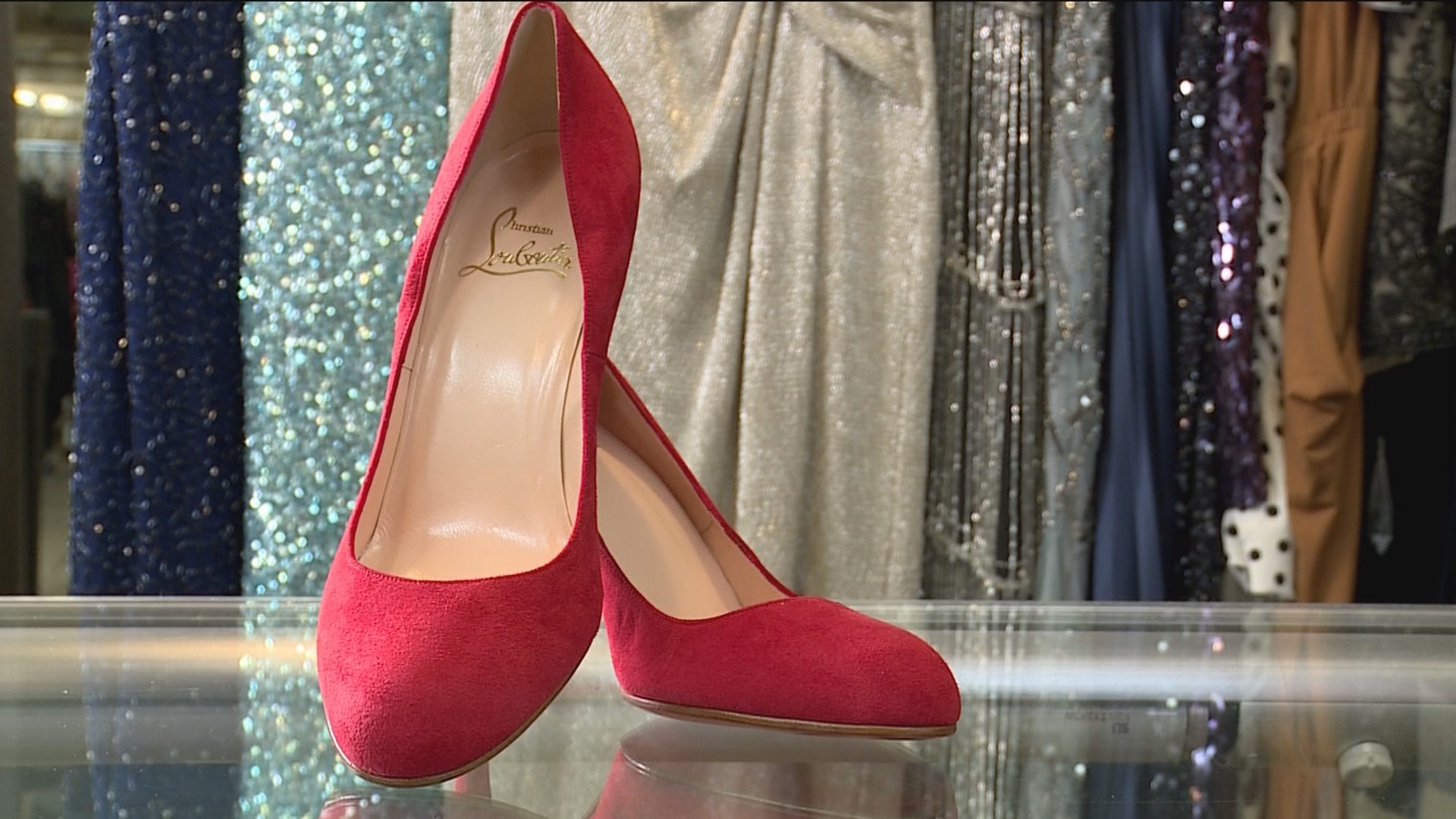 Estimated Value: $700
Glitter Sale Price: $179.99
Why we love it: Who doesn't want a pair of red-bottomed beauties in their closet? They're timeless and will add just the right amount of sass to any outfit.
2. Vintage Paul Smith Men's Suit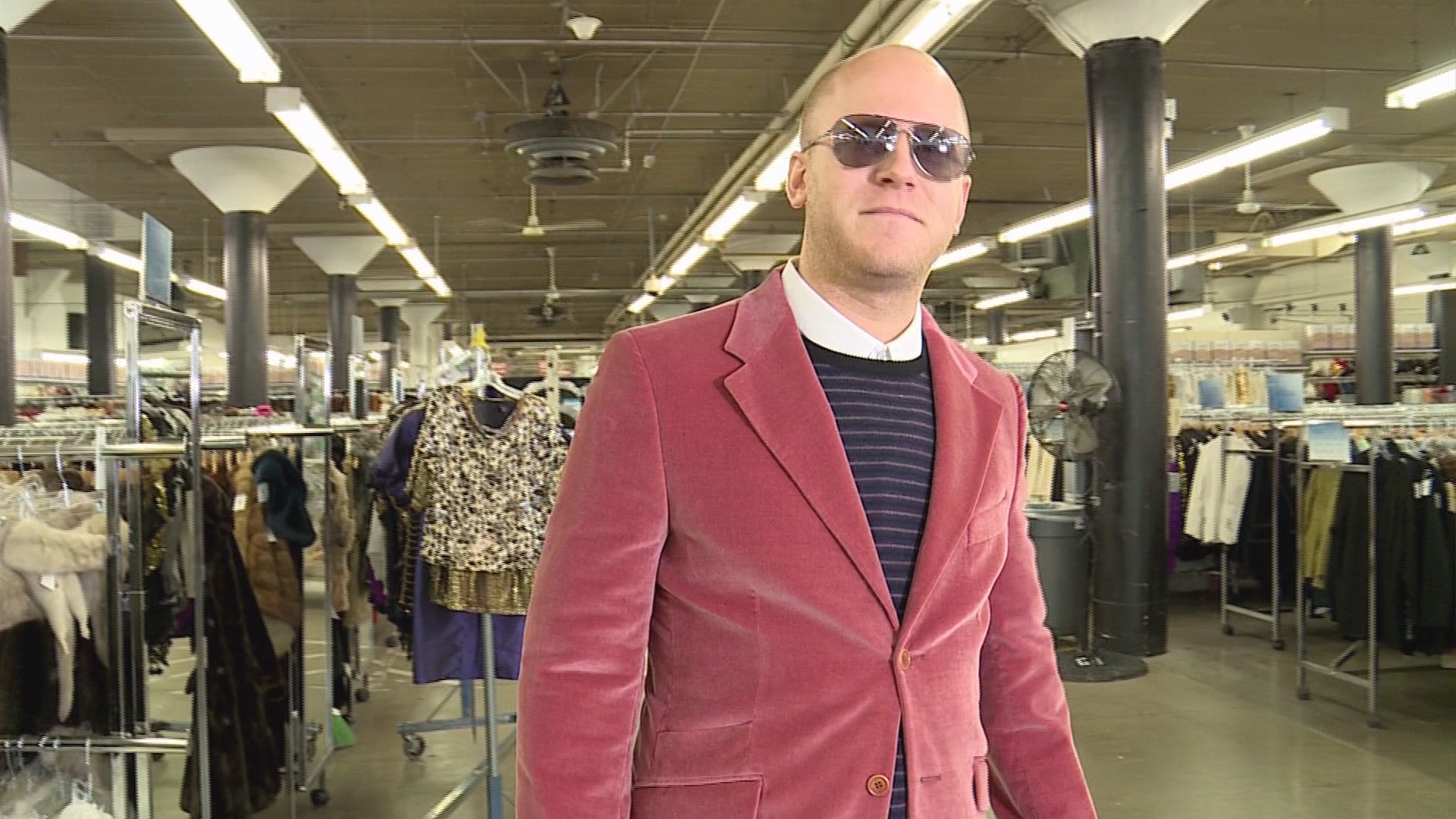 Estimated Value: $1,000+
Glitter Sale Price: $199
Why we love it: The velvety texture, and color make this a unique vintage find. Wear the full suit to make a big statement, or pair the blazer with denim jeans for a more versatile look.
3. Valentino Umbrella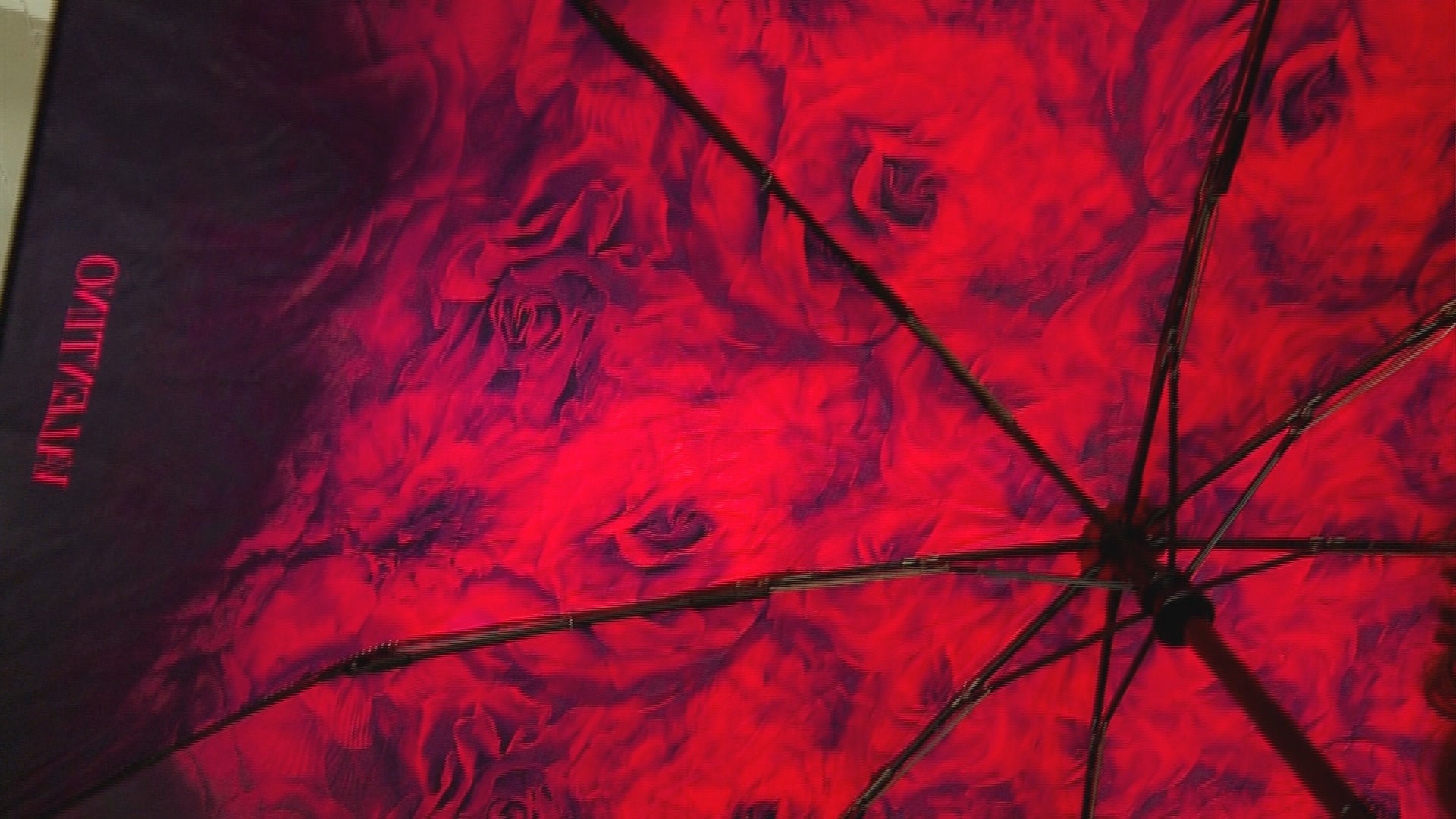 Estimated Value: $300
Glitter Sale Price: $49
Why we love it: It's the perfect accessory for a rainy Seattle day. It's wonderfully stylish and the colors will brighten even the gloomiest day.
4. "Legends of the Silver Screen" Charlotte Olympia Shoes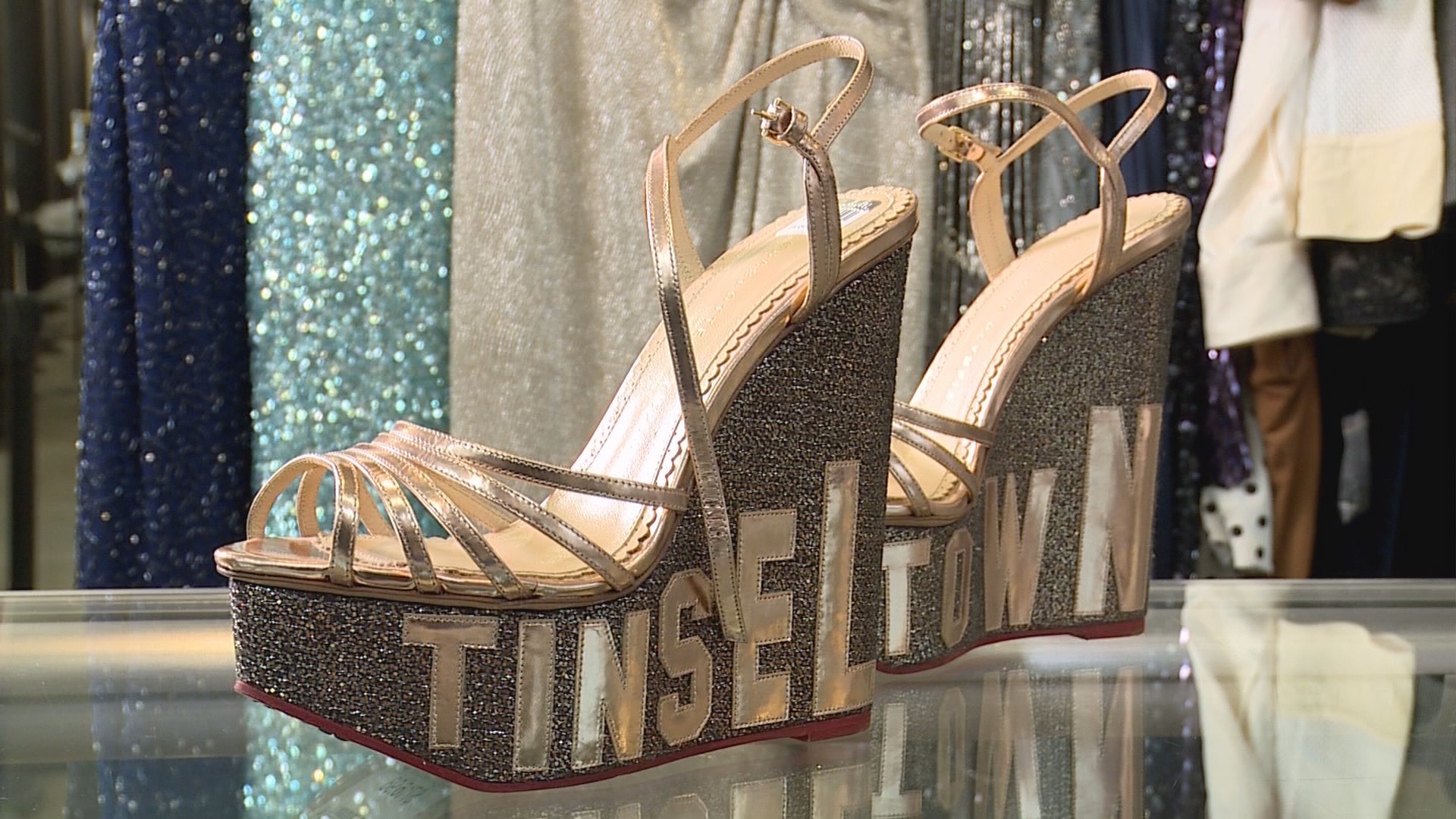 Estimated Value: $1,195
Glitter Sale Price: $499.99
Why we love it: These are brand new, never been worn shoes that you can get for a steal! They're an extremely creative and unique find.
5. Dolce & Gabbana Polka Dot Dress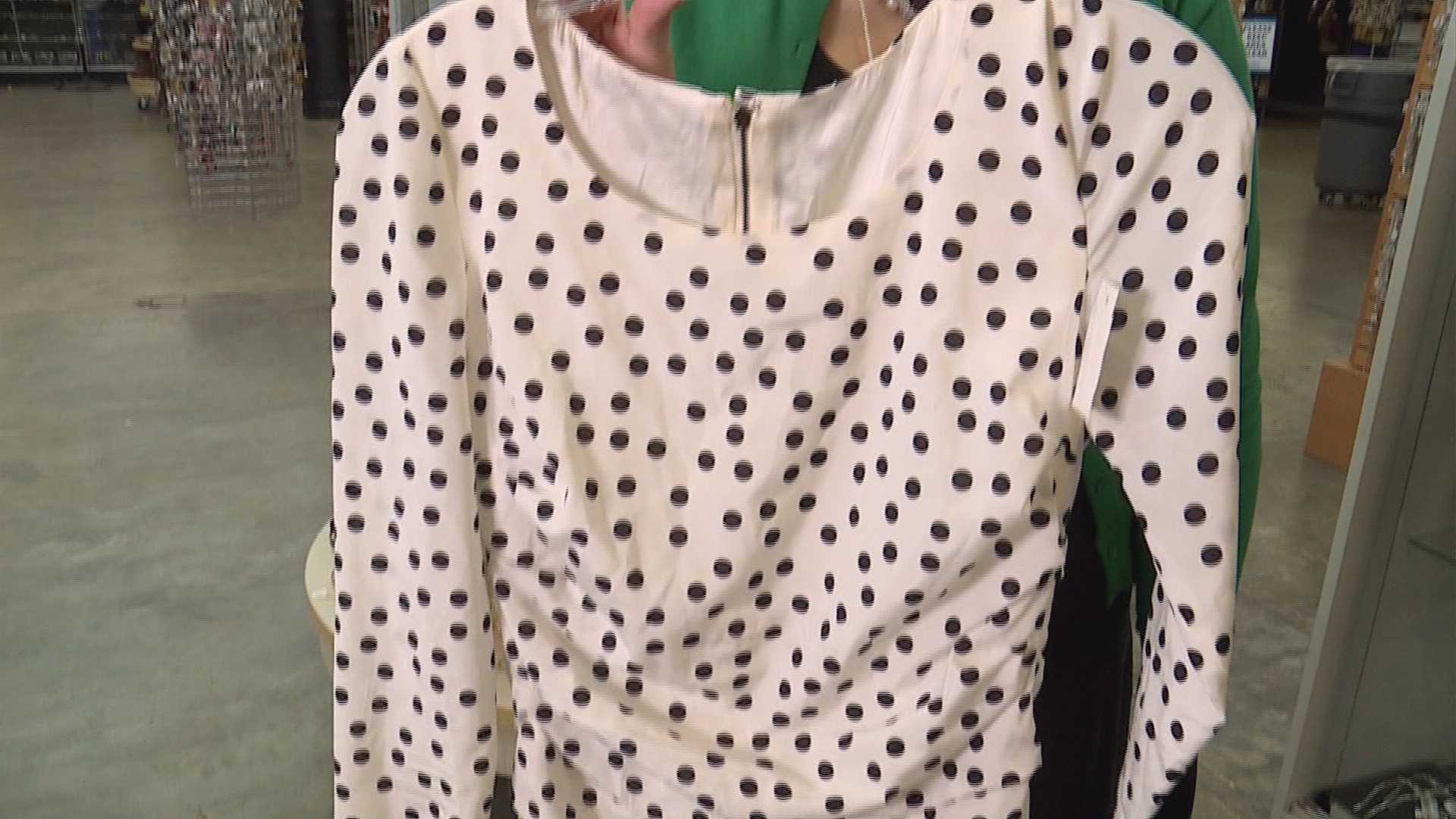 Estimated Value: $1,000
Glitter Sale Price: $100
Why we love it: This dress is so versatile. You can dress it up with some colorful accessories, or dress it down with a denim jacket. This dress could be your new wardrobe staple.
If you're new to the Glitter sale, Goodwill Spokesperson Katherine Boury has a few pro tips. Since there aren't fitting rooms, if you would like to try anything on it's a good idea to wear yoga pants, bodysuit, or some kind of fitted clothing so you can easily slip something on over what you're wearing. Also, the shopping space gets very crowded, which means it will also get warm! Bring a bottle of water and leave the heavy winter layers in the car. Also, there will be coffee and food trucks at the Dearborn store so you can fuel up while you wait to get in.
The Glitter Sale is based at the Goodwill on 1400 S. Lane St. in Seattle. It runs from Saturday, November 11 to Sunday, November 12 from 9 a.m. to 6 p.m. If you aren't able to make it on Saturday, Boury says rest assured, there will still be plenty of inventory to browse through on Sunday.