At this Disney resort, you'll experience Hawaii with a touch of magic. Aulani Resort offers many activities for the whole family to enjoy. Here are three of our favorites:
Watch the Starlit Hui Show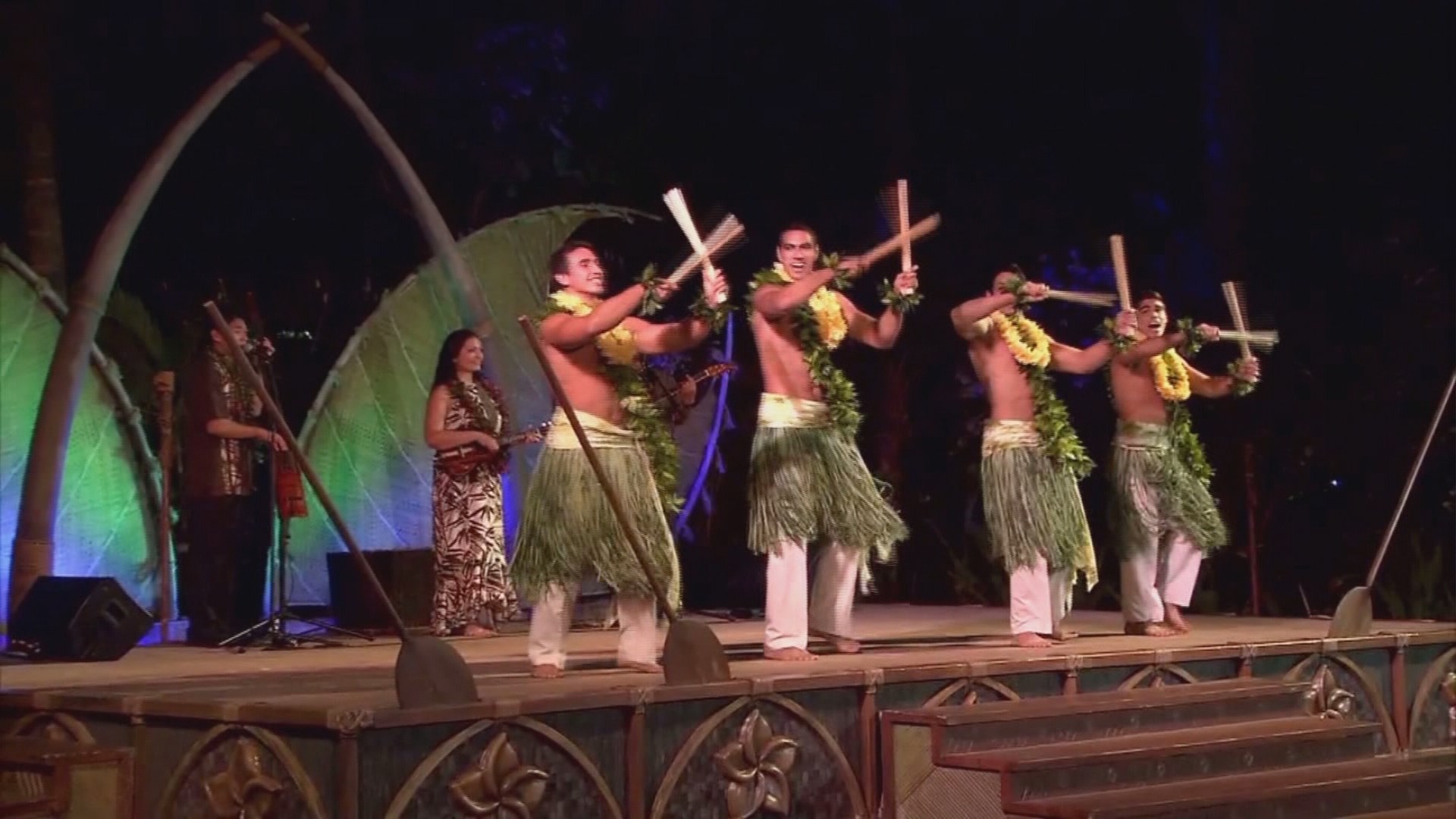 Puili sticks are ancient instruments of the Polynesian Islands.
Much like hula dancing, the puili tell a story. The rattling of the puili sticks can be used to signify the wind, or the makani, above us.
You can see them in action at Aulani's Starlit Hui show.
Snorkel at the Rainbow Reef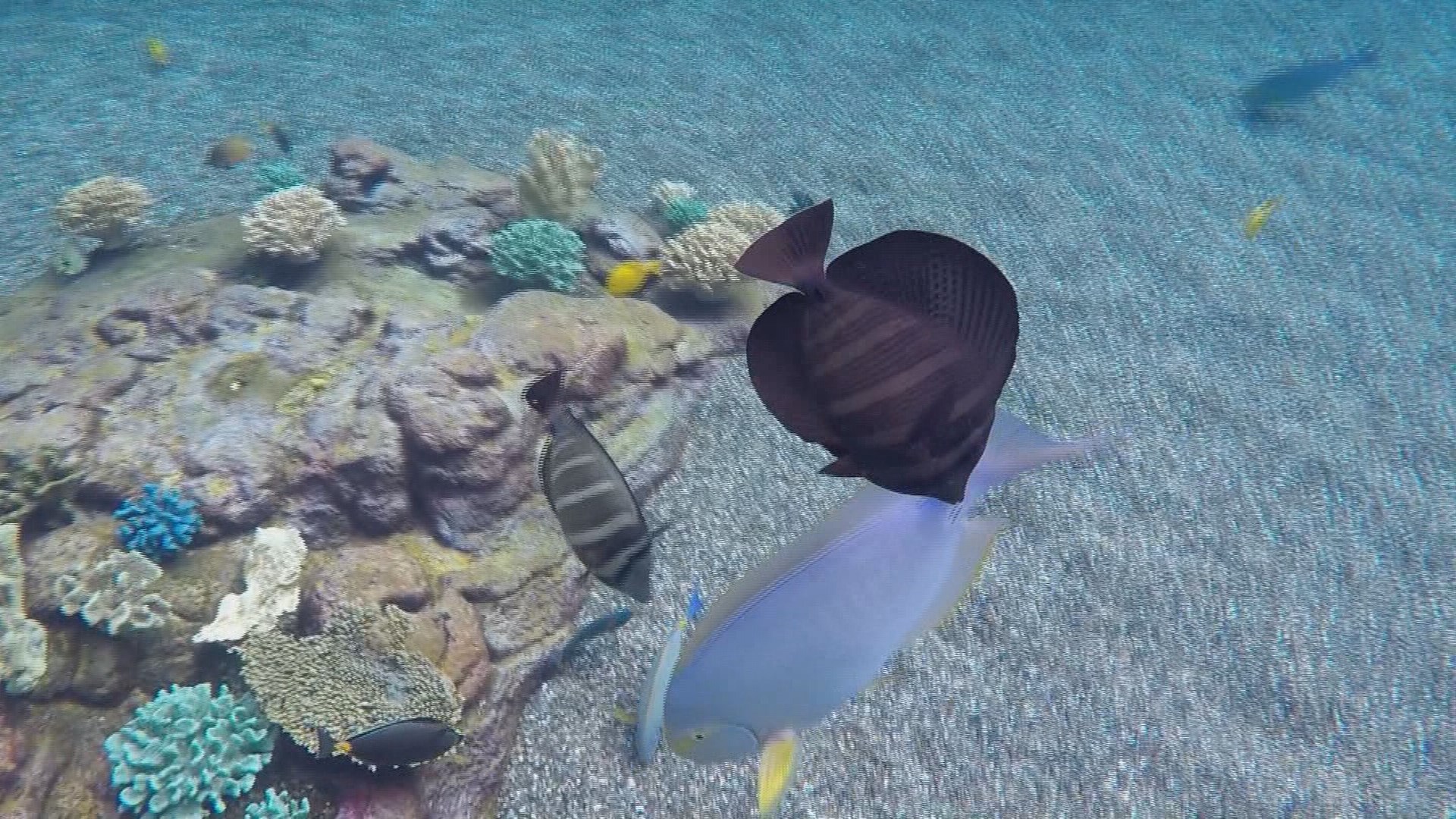 Take a plunge into the Rainbow Reef, which is the only private snorkeling lagoon on Oahu.
"Maybe if you're a little bit afraid to venture out into the wild blue yonder and snorkel out in the ocean, this is the perfect place to see some of our local tropical fish," said Sam Pablo of Disney Entertainment.
More than a thousand fish roam in this 3,800-square-foot saltwater pool in the middle of the resort.
"Everybody has the biggest smile on their face," Pablo said. "There's no way you can walk into the rainbow reef, snorkel with all these beautiful fish and not just be thrilled."
It's an unforgettable journey just outside your hotel room door.
Eat shave ice at the Papalua snack shack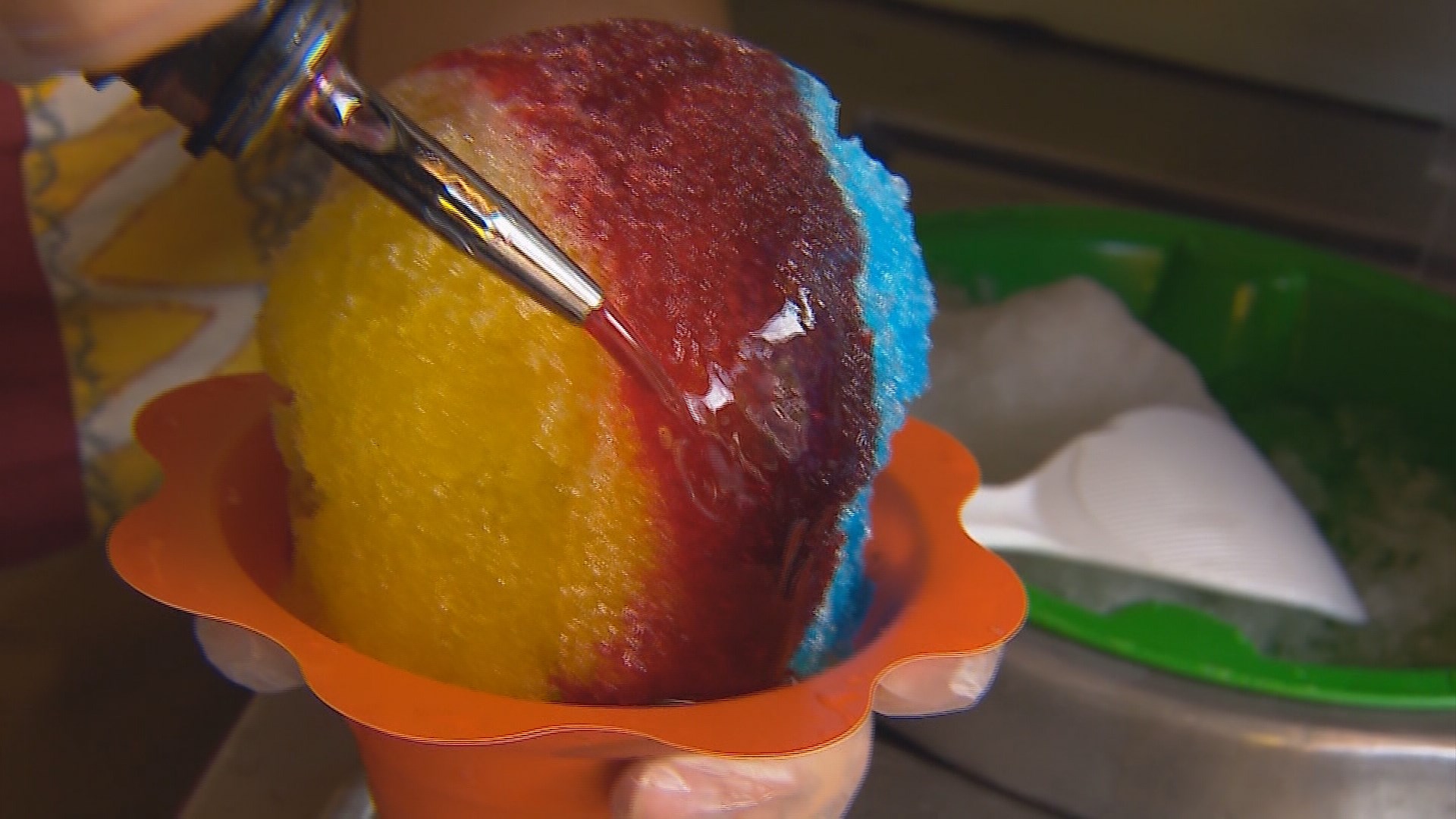 Nothing goes better with the warm Hawaiian breeze than a shave ice. Papalua Shave Ice does not serve mere snow cones.
Their shave has a soft texture and is topped with a squeeze of condensed milk. You can choose up to three flavors of 17 flavor options. Dig in!
Aulani – A Disney Resort
(866) 443-4763
92-1185 Ali'inui Dr
Kapolei, HI 96707
Evening is your guide to Seattle and the Pacific Northwest. Watch it weeknights at 7:30 on KING 5 TV or streaming live on KING5.com. Connect with Evening via Facebook, Twitter, Instagram or email: eveningtips@king5.com.